Was looking through Conference paparazzi and came across the following photos about a gateway by Gemtek: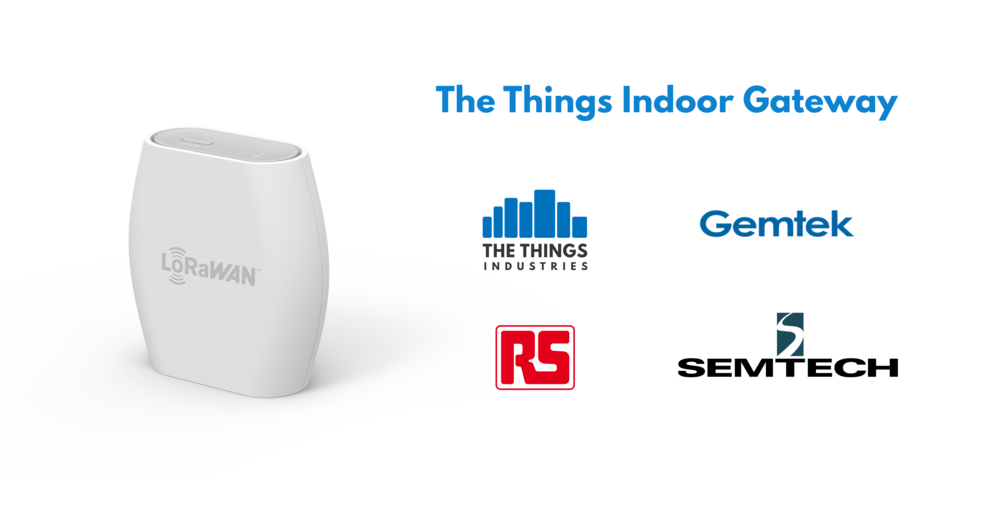 The following are the specs:
Supports TTN and SLA
Designed for indoor usage (prototyping)
Features a setup and reset button
USB-C port (for power only)
Supports 868 or 915 frequency bands
8 channel, design v1.5 (with LBT)
Integrated antenna
ESP8266 SoC, allowing WiFi connectivity
Able to be plugged directly into a wall outlet
I've looked on the Gemtek website, but had couldn't find anything about it. I have however found this media release by The Things Industries which has some information, including some about the more expensive $399 outdoor 4G industrial gateway:
It also states the approximate release date and where it'll be available from:
Both the gateways are manufactured by Gemtek and stocked and distributed by RS Components. Starting in February 2019, versions for EU and US are made available while India, Japan, China and Australia will follow in the first half of 2019. There are 4 different versions available - EU868, US915, AS923 and CN470.
$69 is an outstandingly good price for the features of this gateway, but I see how it is possible.
---
For the main TTIG topic see: The Things Indoor Gateway - TTIG part 1