I've just created my first device in the V3 stack. I also have a TTIG gateway. My hardware is built on the Murata ABZ modem running stock AT firmware. When I initiate a join on the module, and I go to the V2 console and look at traffic on my gateway I see the following: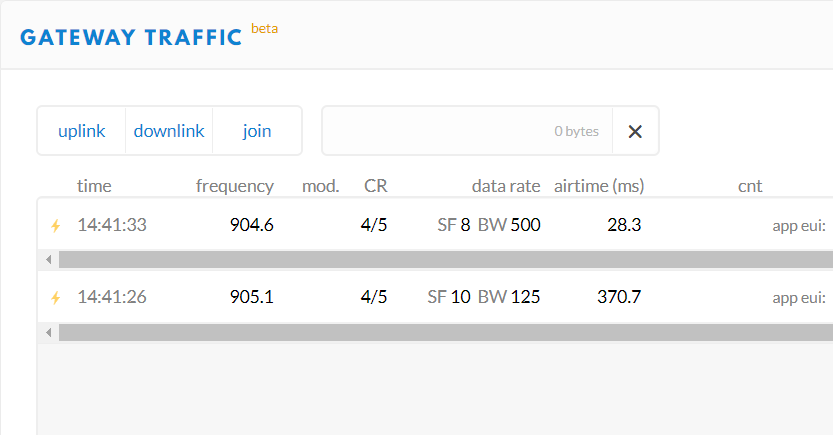 From the hardware's point of view, the process fails to join, and that is consistent with the presentation in the V2 console as compared with successful joins of V2 devices. When I go over to the V3 console and look at the "Live Data" feed from the device while it attempts to join I see this (this is the tail end anyway):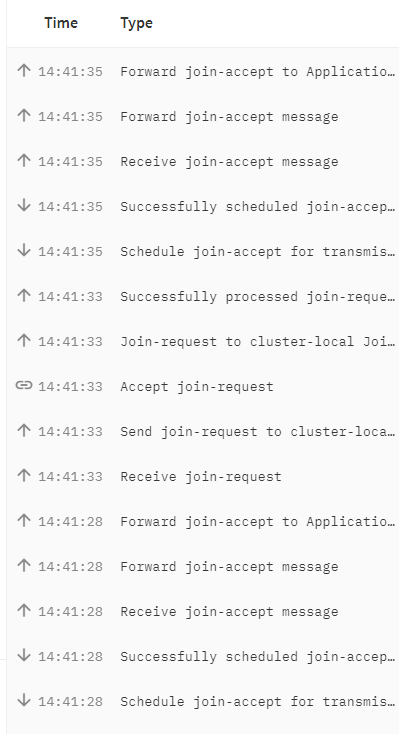 That's a lot of activity, but it doesn't culminate in my device recognizing that it's connected. Can anyone help me to understand what I might be missing here?