I am seeing some inconsistencies in how gateway information is made public and where this information stems from.
https://www.thethingsnetwork.org/map displays only gateway id - not very helpful.

However, the maps on community pages list some meta information e.g. at https://www.thethingsnetwork.org/community/zurich/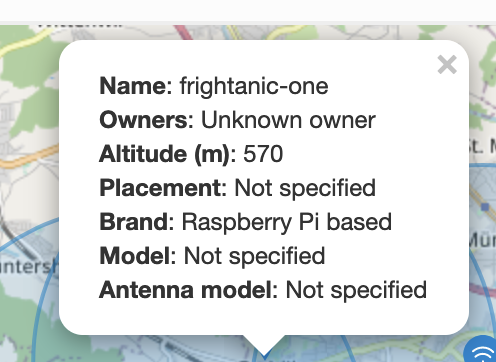 However, I do not fully understand where I would have to specify the various values for those keys. Some seem to come from the information I provide at "General settings" in the TTN gateway console but not all. Then there's eg. "Placement" which I can define on the gateway console ("Location" page). Yet, on that map it still shows up as "Not specified".
Can someone maybe shed some light on this? I didn't find documentation explaining these questions.