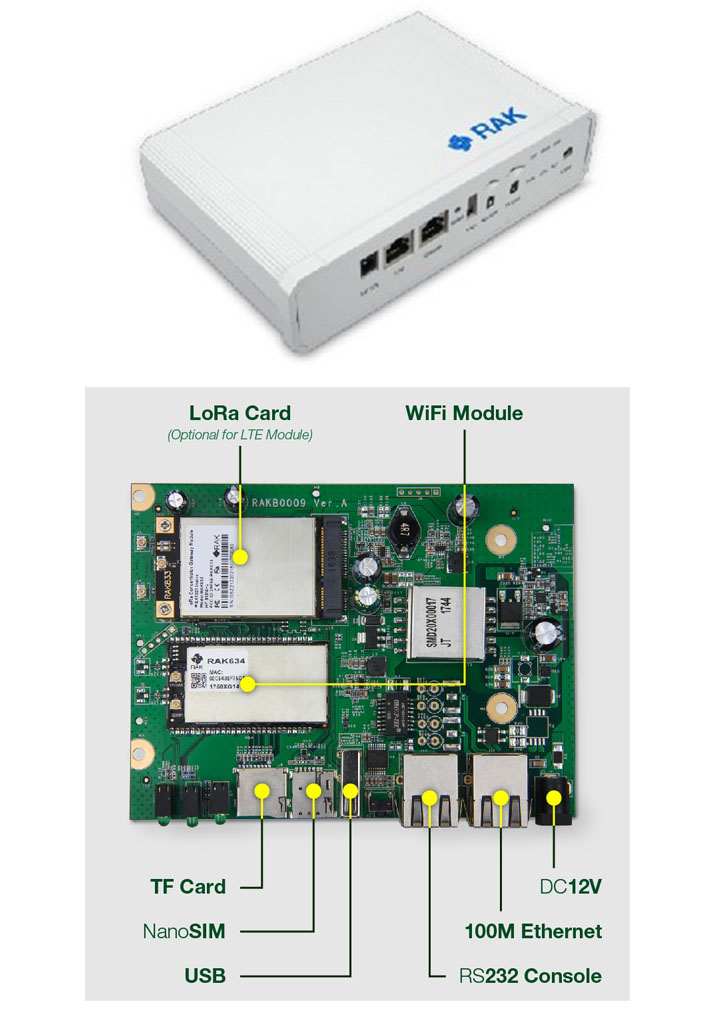 rak7258 micro gateway for indoor use
BUY - incl.shipping € 139,74
SUPPORT FORUM
USER MANUAL V1.3 pdf
RAK DOCUMENT DOWNLOADS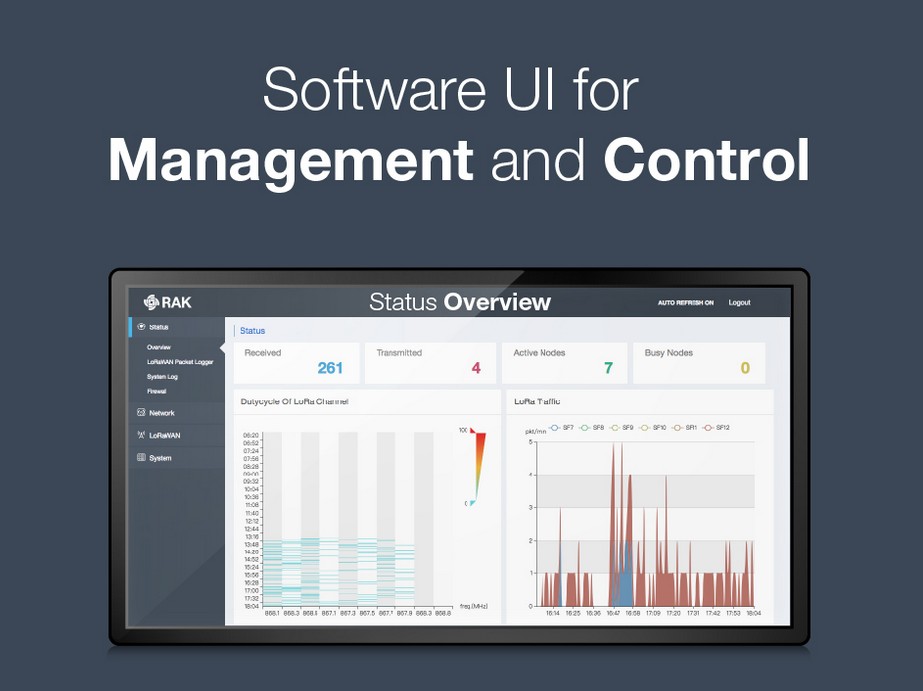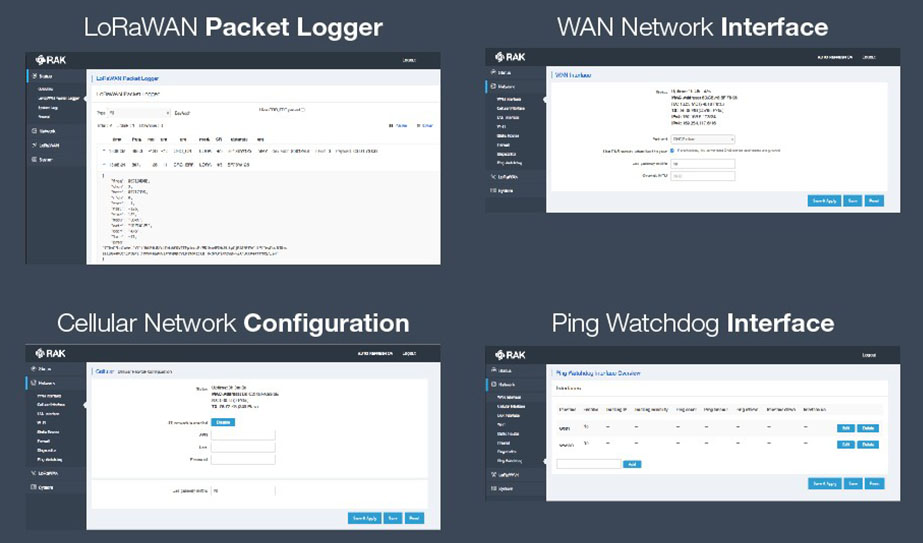 NIce cheap "real" LoRaWAN gateway (with all channels).
It works like a charm, and I will update it with a better (outdoor) antenna.
Please note that if you want to use the WIfi as the backhaul, you have to change the protocol of the wan interface connection to none, and it works!
I wonder if there are major difference between this model and the RAK7243C Pilot, as the price seems to be almost the same (for the LTE version)… ?
Got one, the software and features on this GW are just amazing, I used to use other GW and these one are best software features ever and may be that's why the code is not open source.
Has anyone measured the power consumption?
…or measured the data traffic/consumption when simply acting as a GW/packet forwarder ( if not browsing GUI etc.)?
What range can I expect with this gateway outdoors in clear rural area, with eyesight?
Thanks
I own one, but it's a 433mhz so can't really use it in TTN and I haven't figured out how to use it.