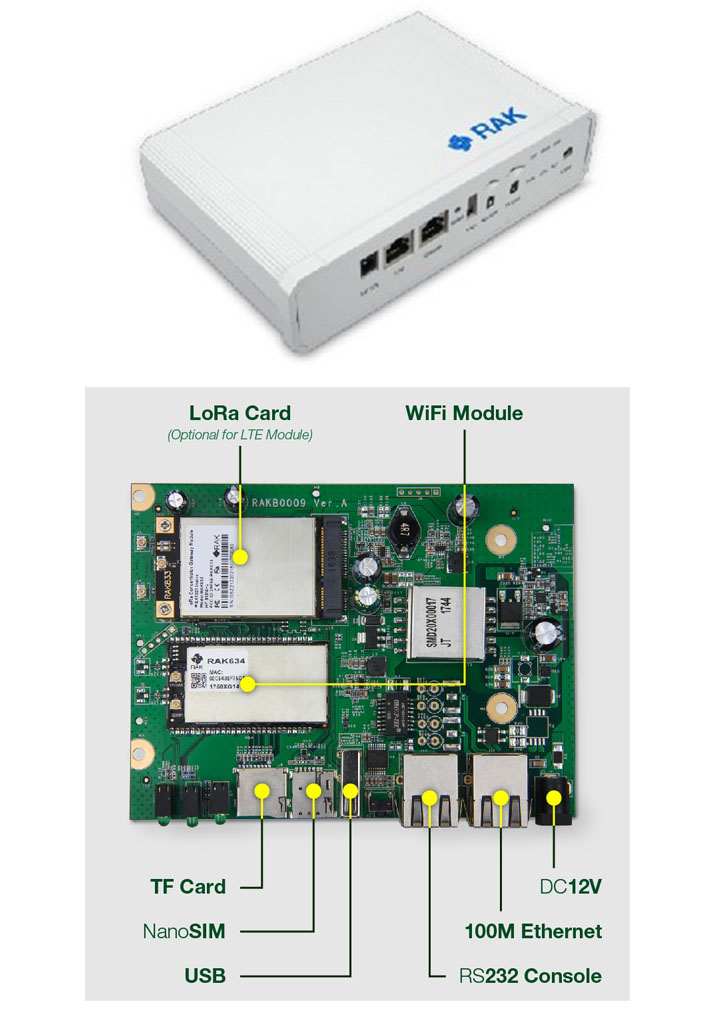 rak7258 micro gateway for indoor use
BUY - € 136,19 excl. shipping
SUPPORT FORUM
USER MANUAL V1.5 pdf
RAK DOCUMENT DOWNLOADS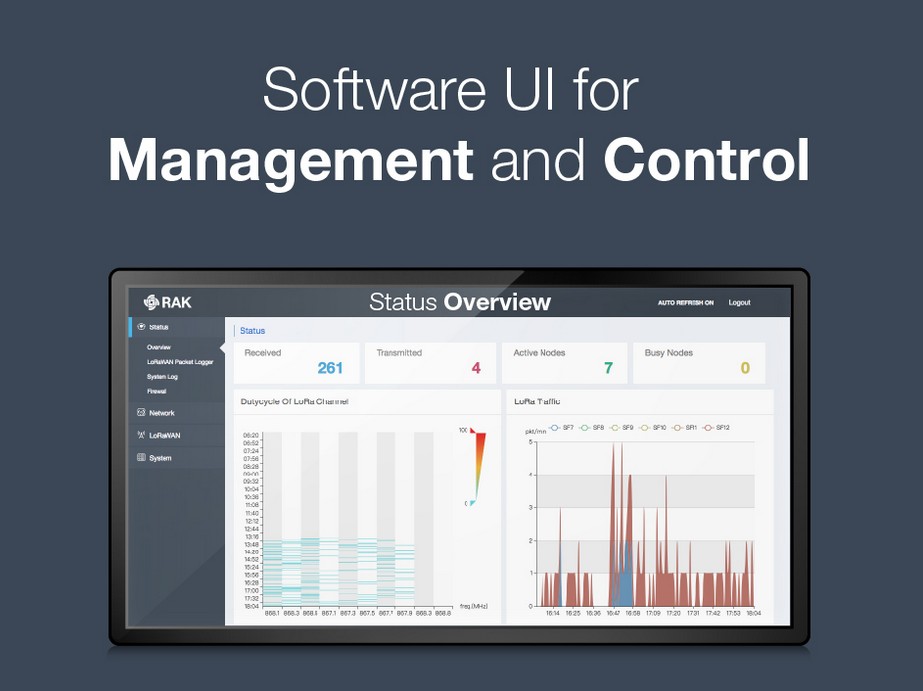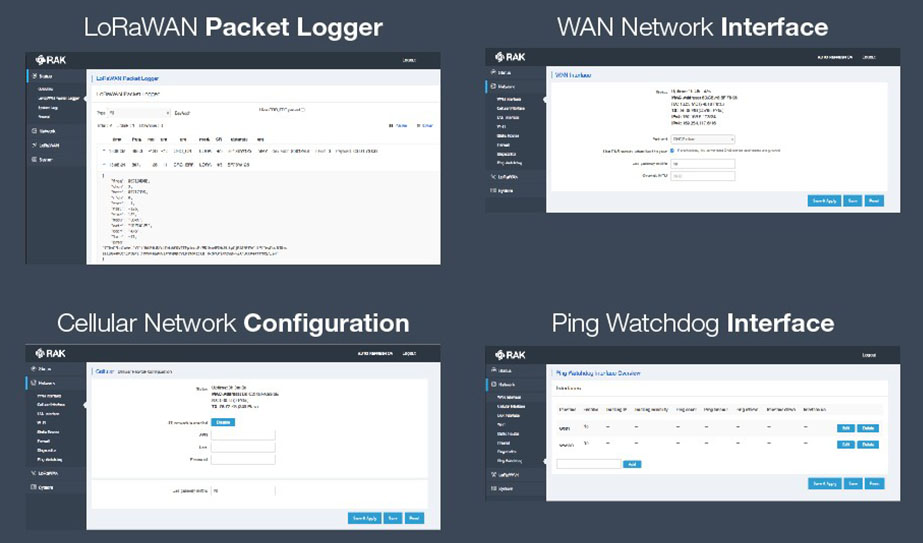 NIce cheap "real" LoRaWAN gateway (with all channels).
It works like a charm, and I will update it with a better (outdoor) antenna.
Please note that if you want to use the WIfi as the backhaul, you have to change the protocol of the wan interface connection to none, and it works!
I wonder if there are major difference between this model and the RAK7243C Pilot, as the price seems to be almost the same (for the LTE version)… ?
Got one, the software and features on this GW are just amazing, I used to use other GW and these one are best software features ever and may be that's why the code is not open source.
Has anyone measured the power consumption?
…or measured the data traffic/consumption when simply acting as a GW/packet forwarder ( if not browsing GUI etc.)?
What range can I expect with this gateway outdoors in clear rural area, with eyesight?
Thanks
I own one, but it's a 433mhz so can't really use it in TTN and I haven't figured out how to use it.

"Don't turn it on. Take it apart!" ( use the appropriate Australian accent when you say it.)
@dave
somewhere next week I start a review

very interested to see the management system 'live'
Hello everyone, has anyone tried to place this gateway inside the IP67 box that RAK also sells? I just bought the two devices together with an antenna for 915 MHz frequency and I have decided to place the card of this gateway inside the outdoor box and place the external antenna of 5.8 dBi for greater range.
I just hope everything goes well in this configuration.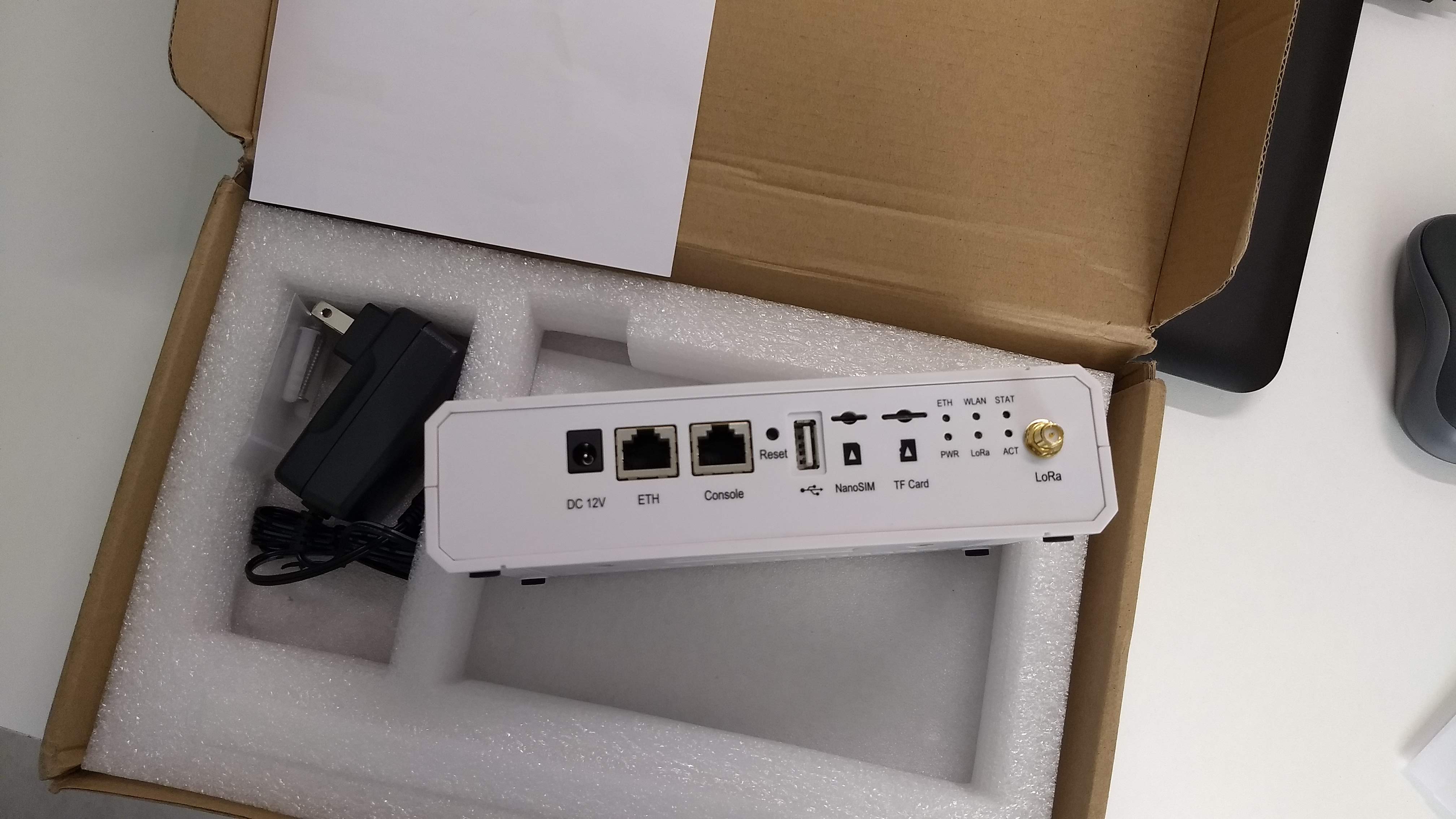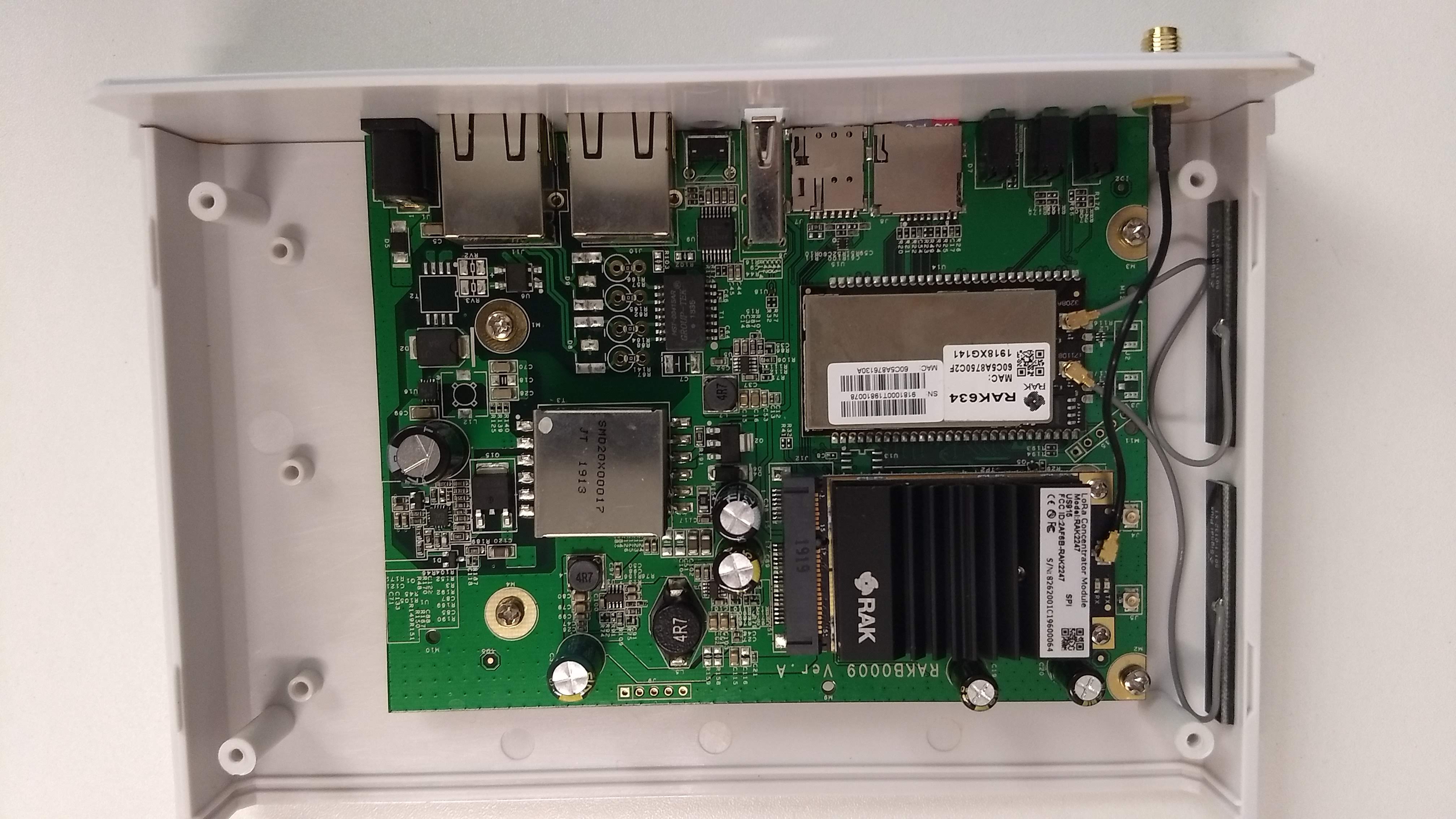 Quick update:
I just took the risk and modified my gateway. Here the result: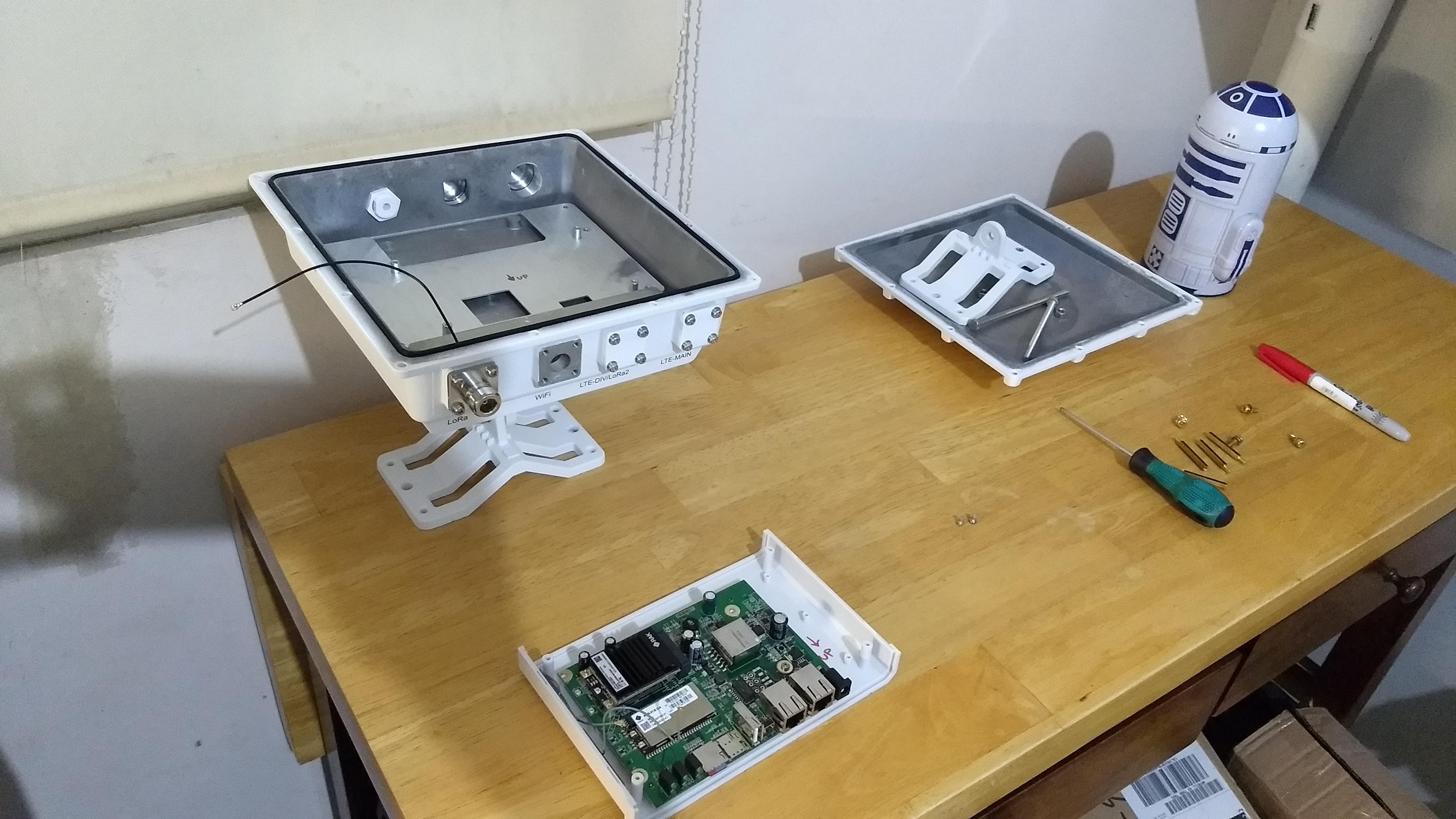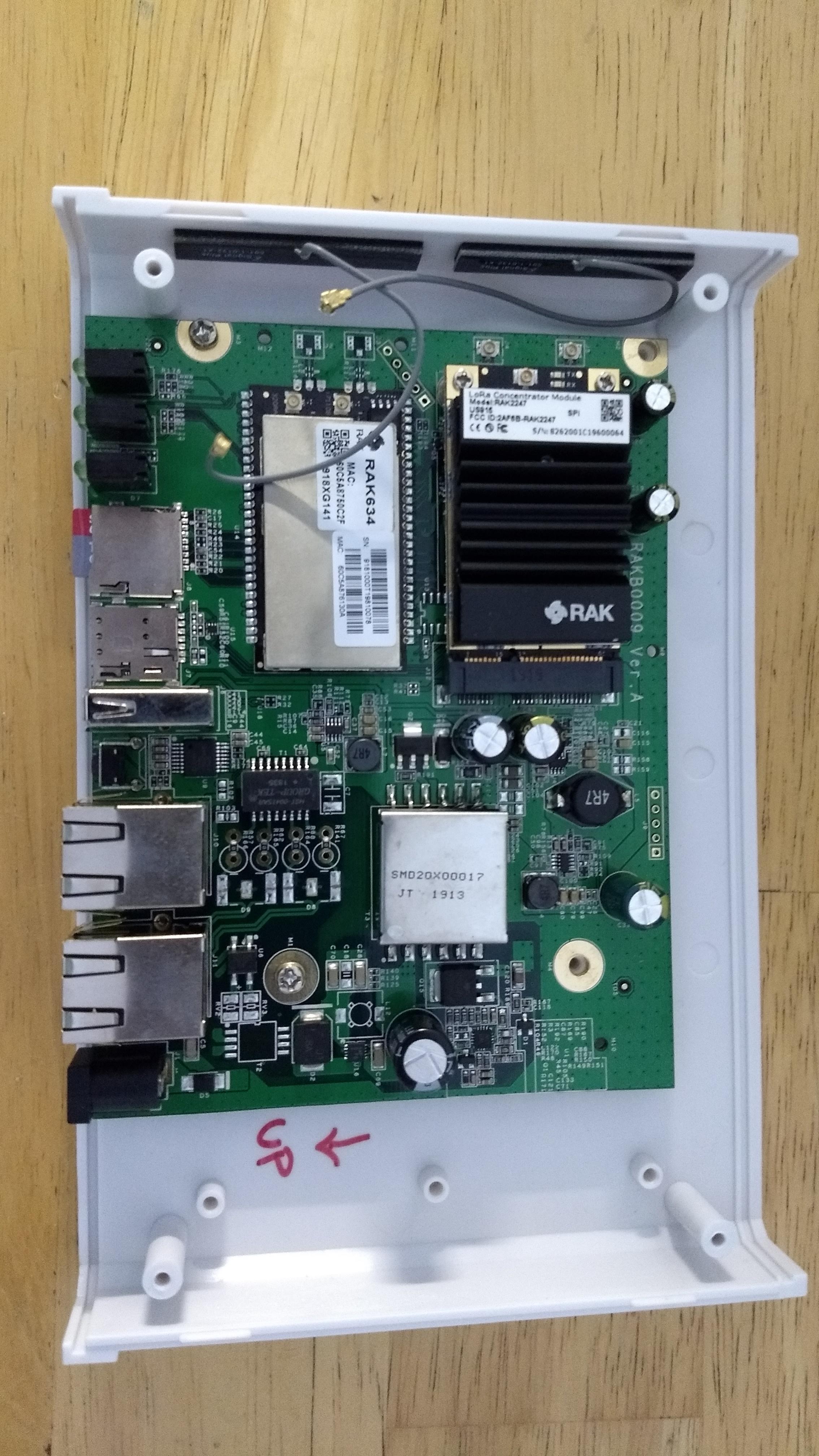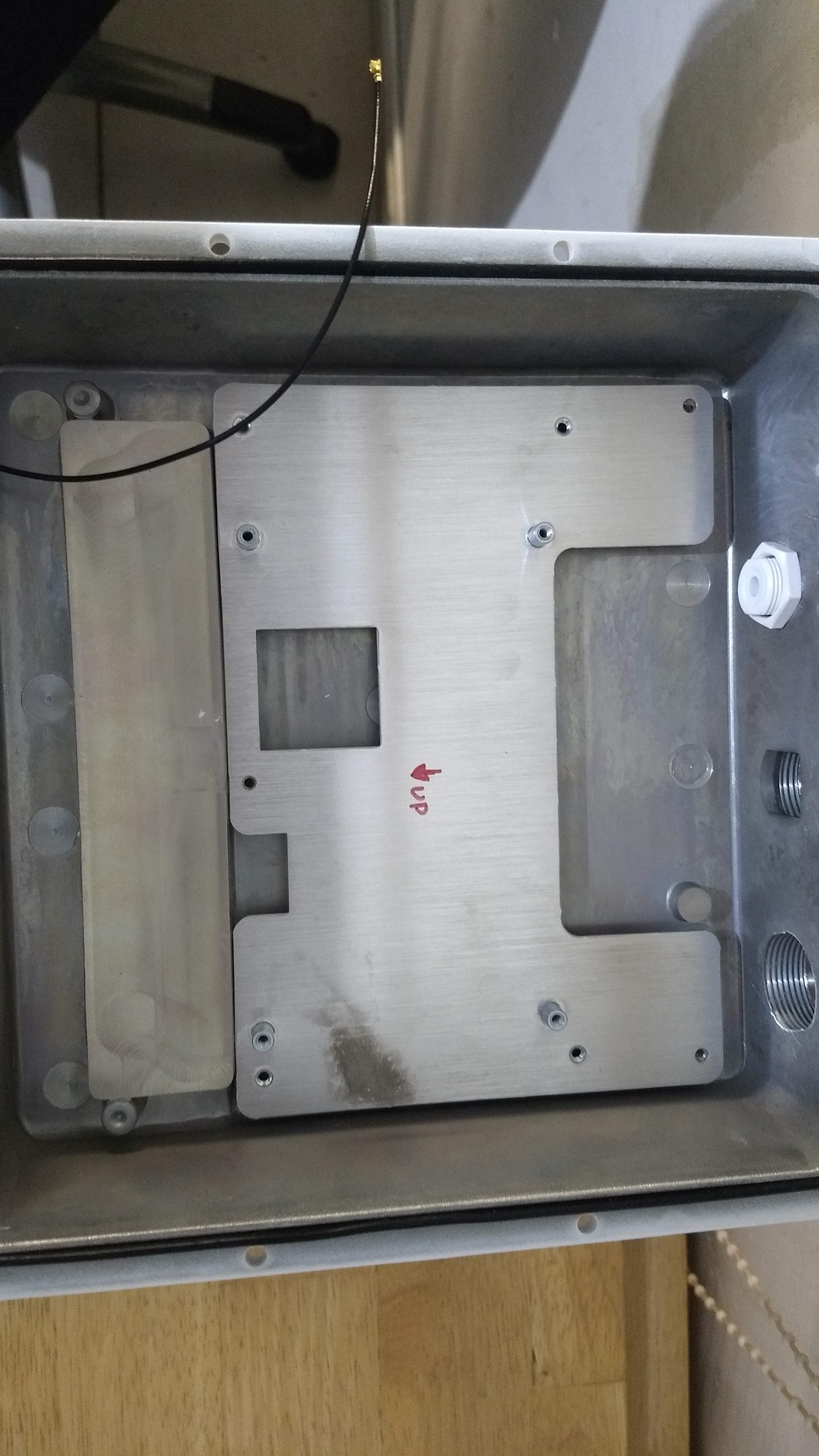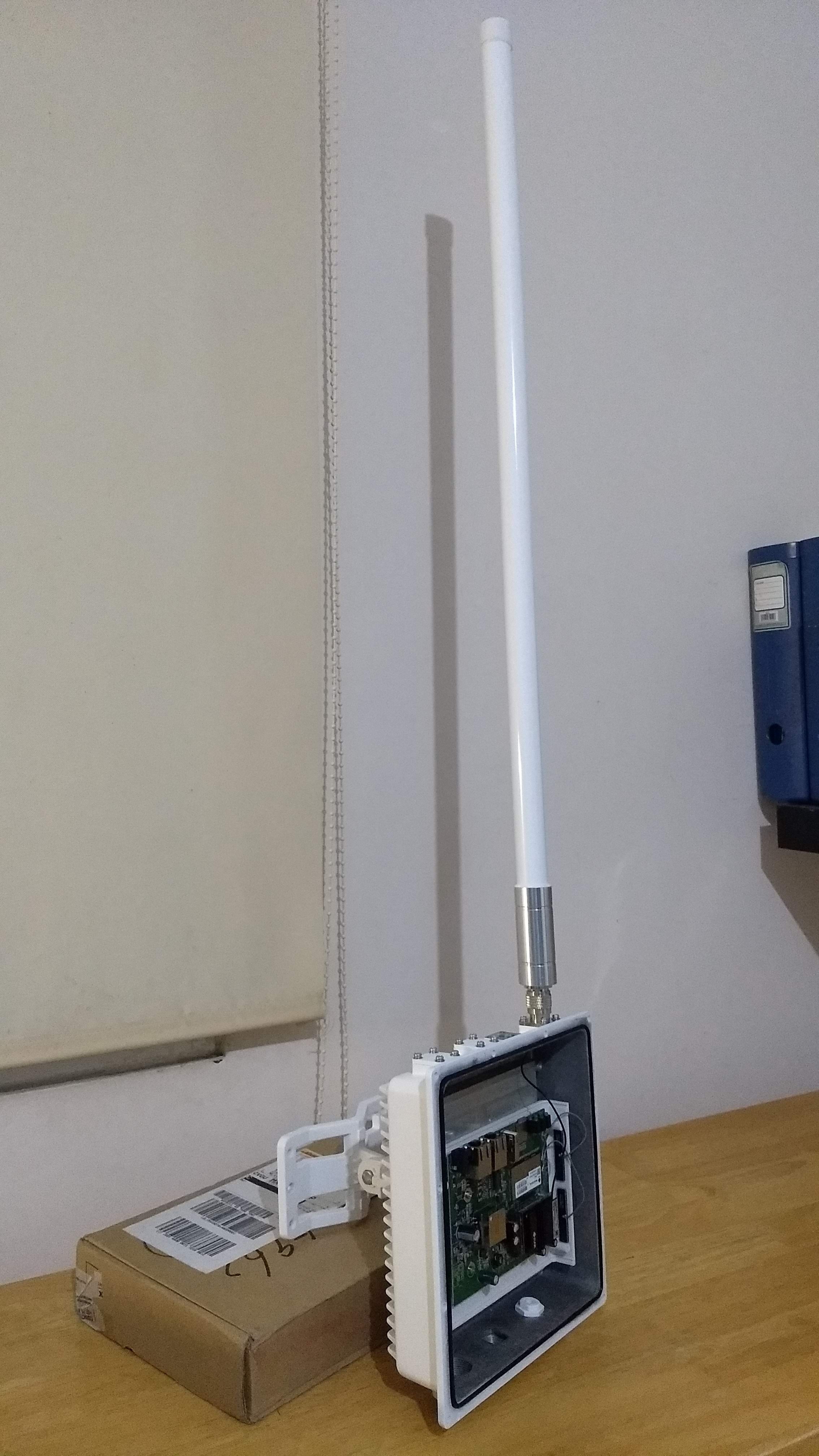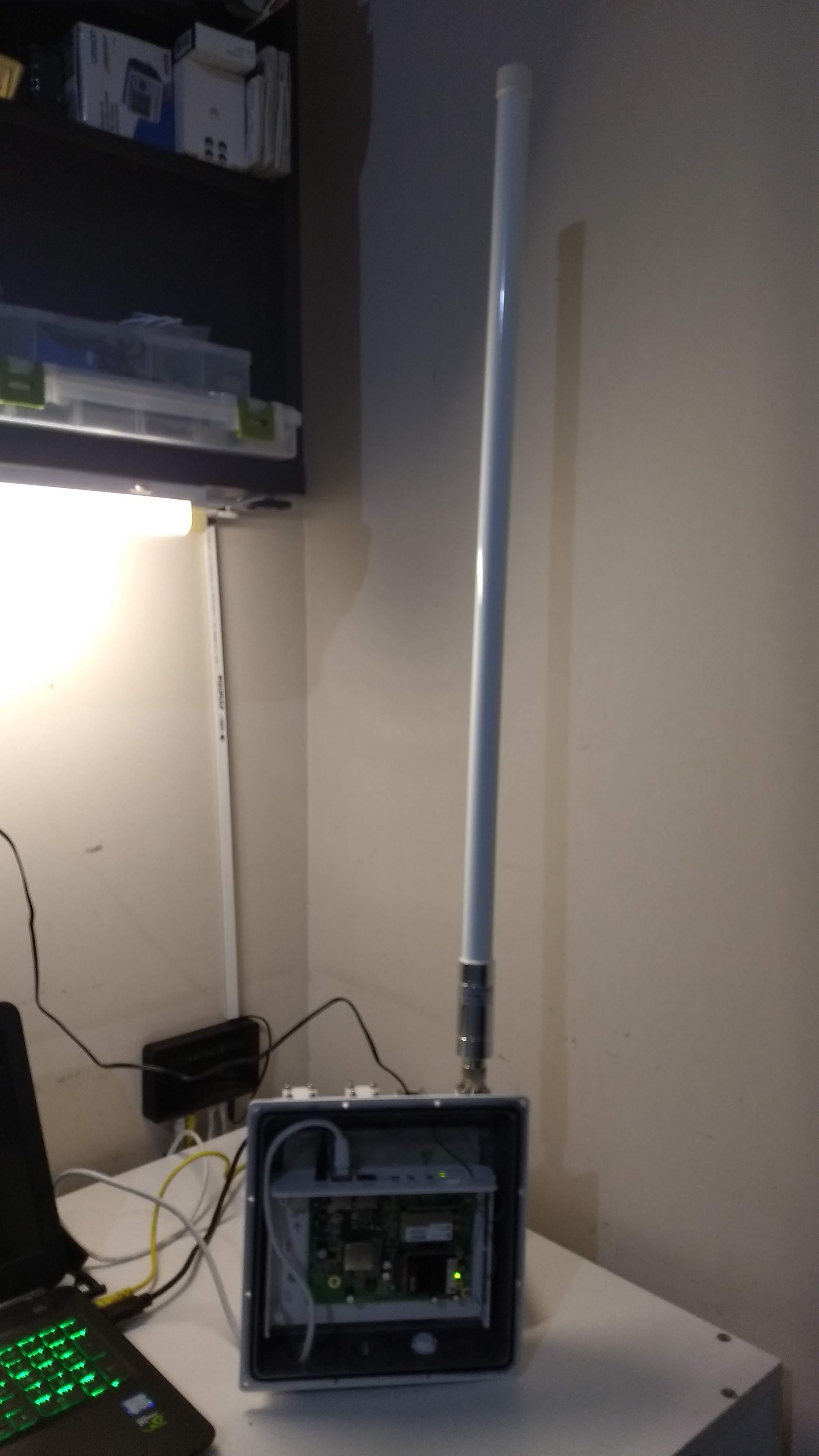 An apology to technology purists
looks nice… I like the enclosure.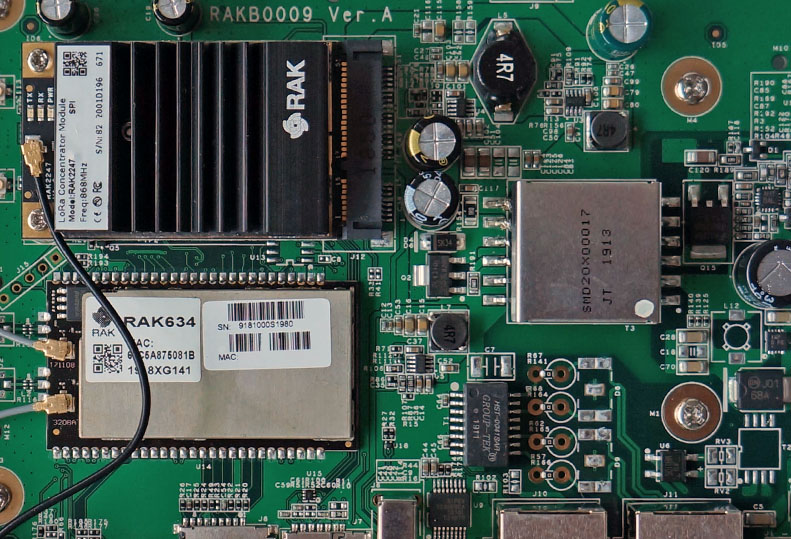 CLICK for big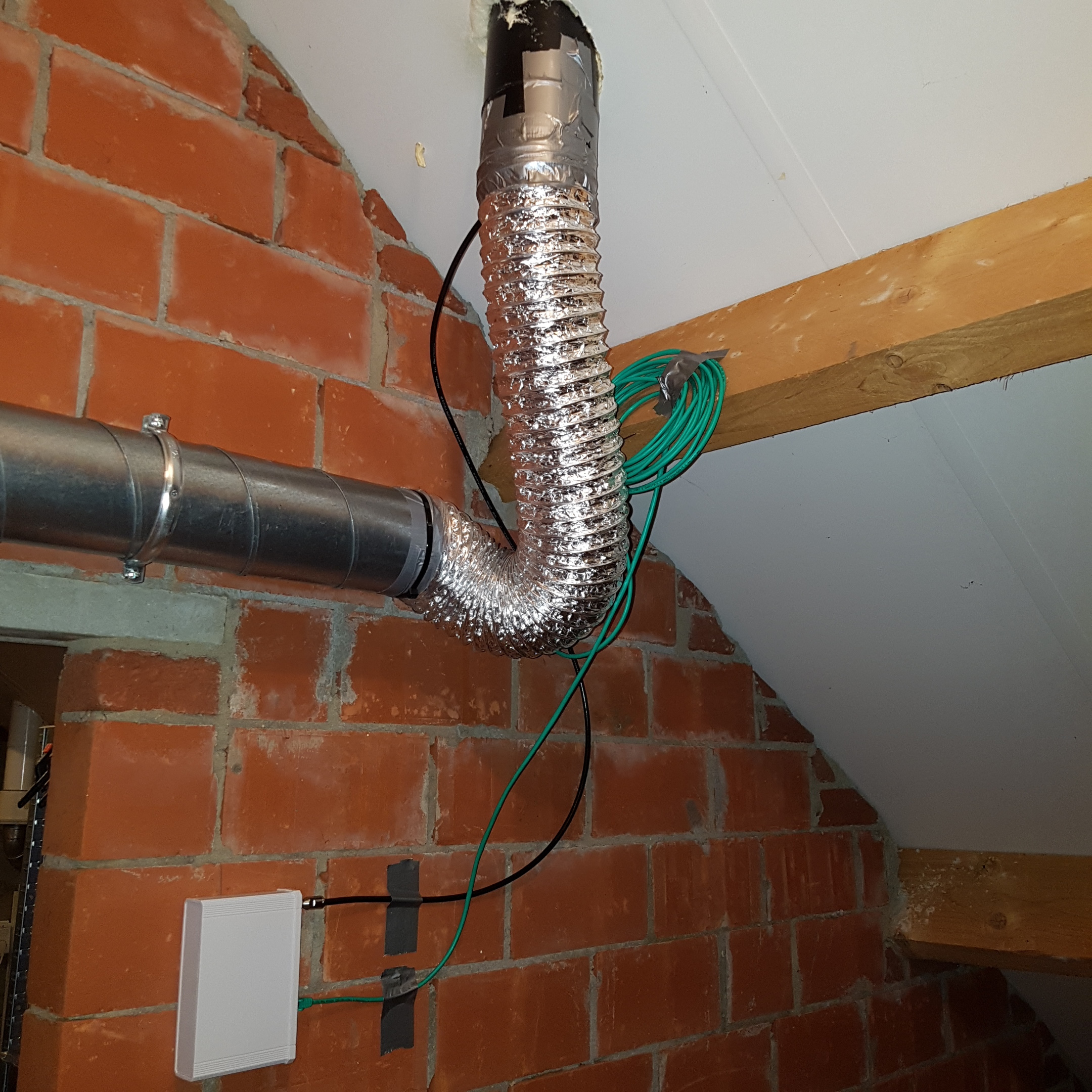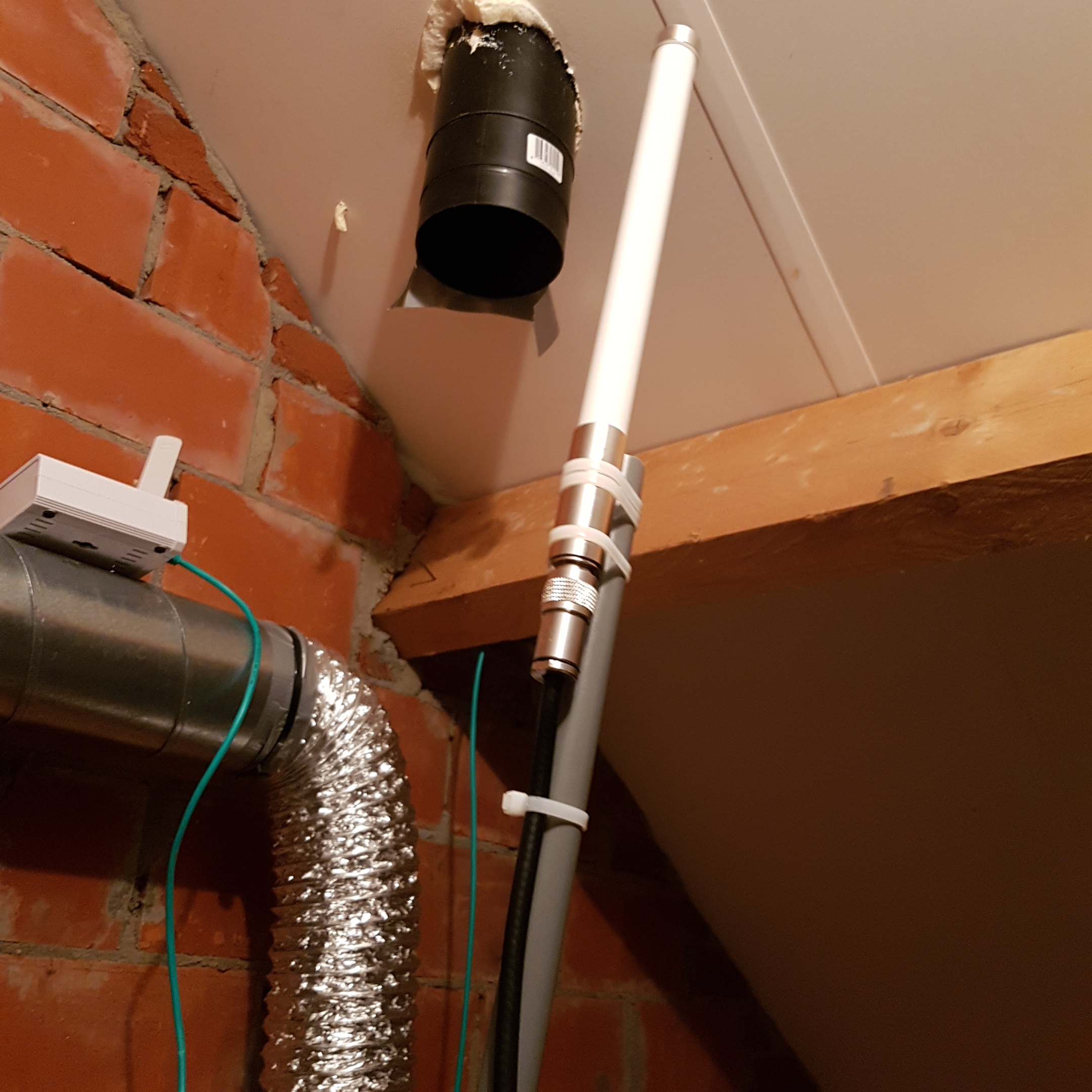 My rak7258, 2 meter aircell 7 cable and 3dbi 32 cm omni. Antenne delock. Put the antenne in the ventilation valve (plastic) on 9 meter high roof
No outside cable or construction.
some plastic types can interfere with rf signals ( RF transparent)
I did not now that. I hope the interfere is not to much.
you can test that yourself easy… INSIDE the tube and OUTSIDE and then fire a node (from some distance) and watch your console
That is not so easy… or I have to climb on the roof 10 meter high.
I meant outside that plastic tube.