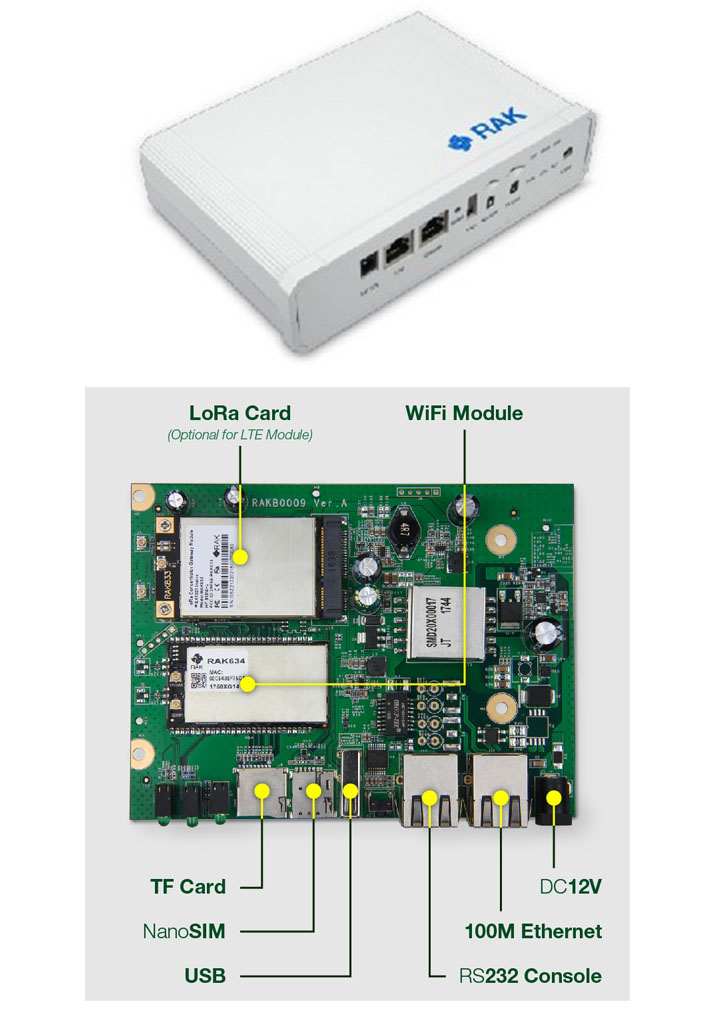 rak7258 micro gateway for indoor use
BUY - incl.shipping € 139,74
SUPPORT FORUM
USER MANUAL V1.3 pdf
RAK DOCUMENT DOWNLOADS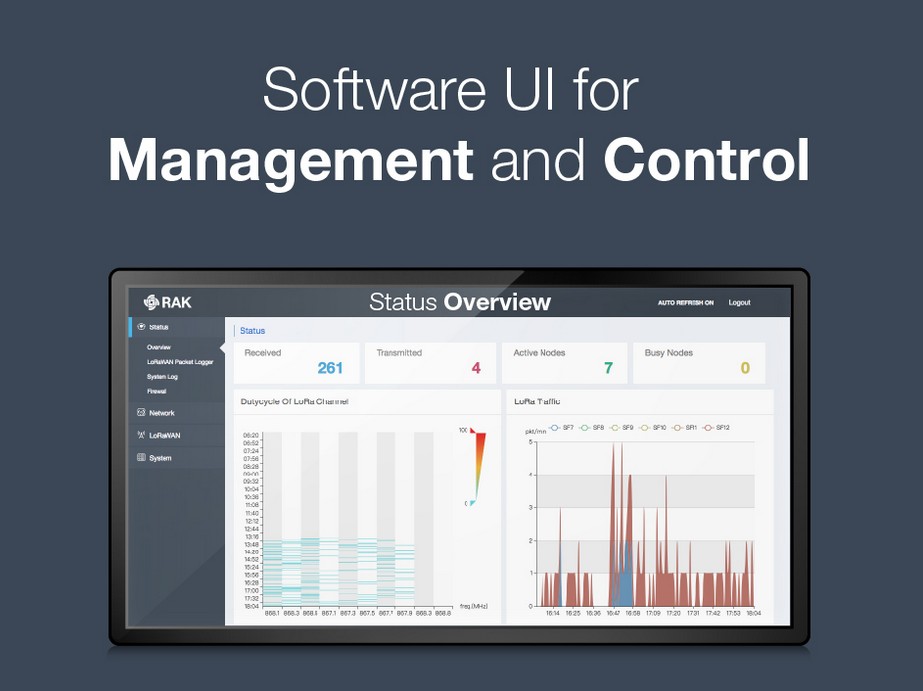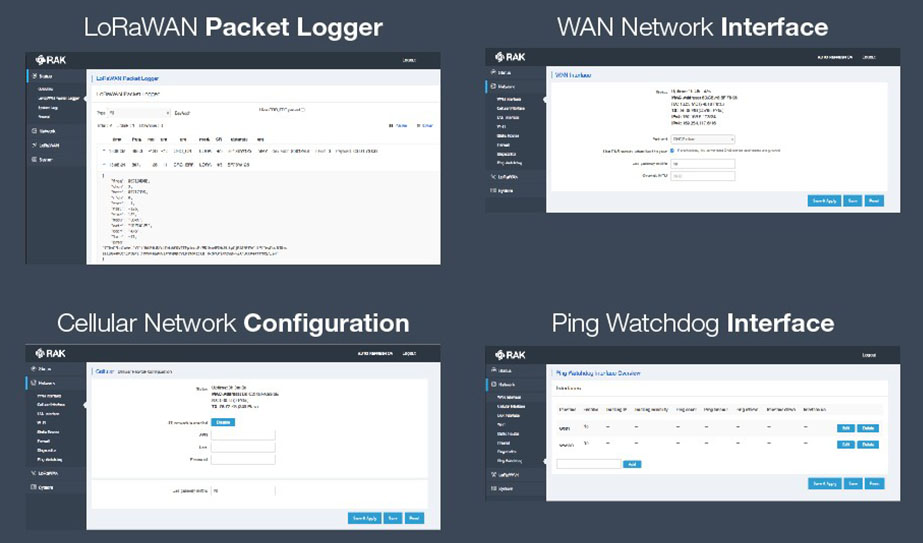 NIce cheap "real" LoRaWAN gateway (with all channels).
It works like a charm, and I will update it with a better (outdoor) antenna.
Please note that if you want to use the WIfi as the backhaul, you have to change the protocol of the wan interface connection to none, and it works!