To give you an idea: one of the first outdoors WSN I set up was based on WRT54GL soho routers. I bought inexpensive IP54 enclosures from Fibox to put the routers in, and drilled holes and used cable glands for the antennas and power/data cable.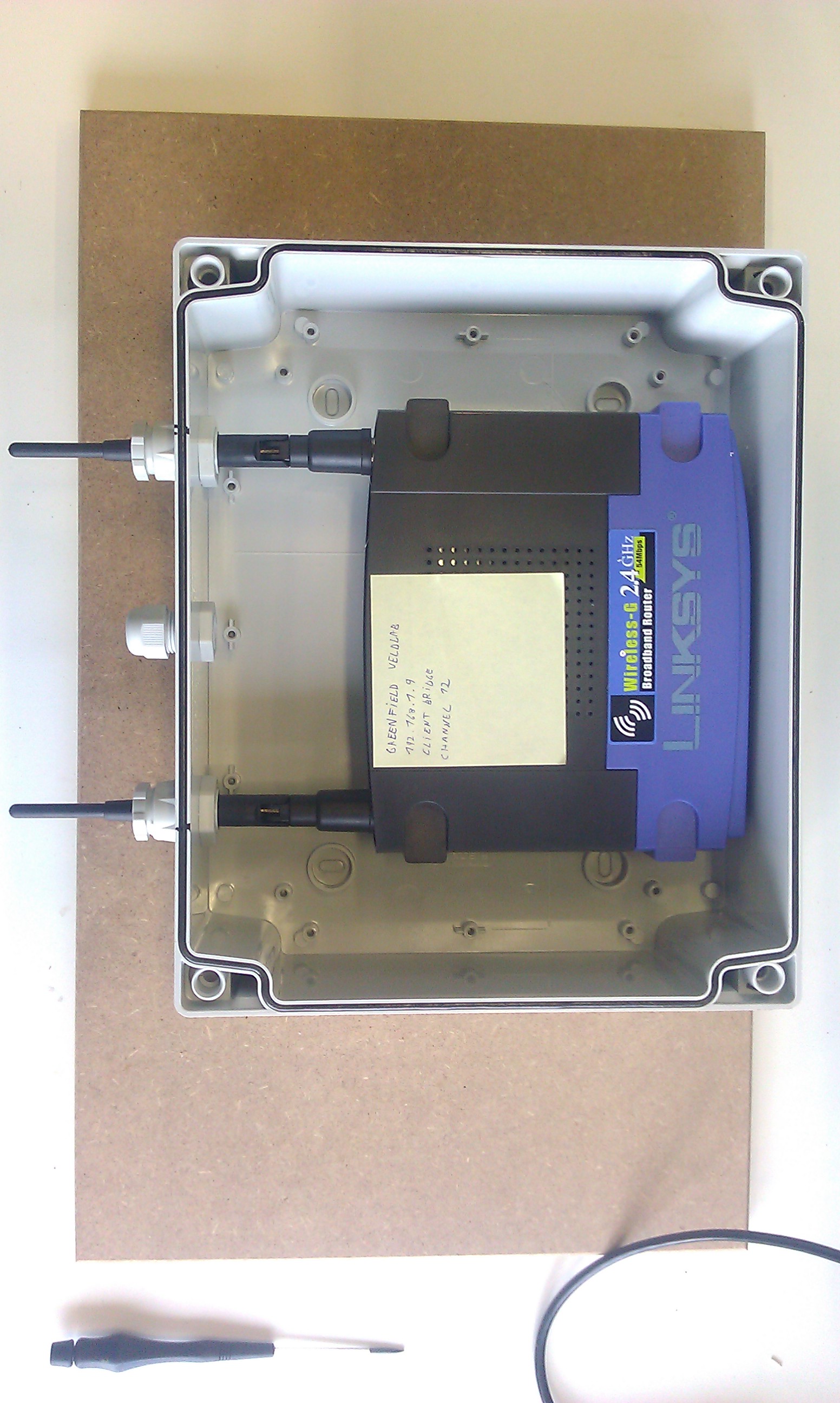 The boxes were placed on roofs and in a field where they were subject to wind, rain, cold and heat.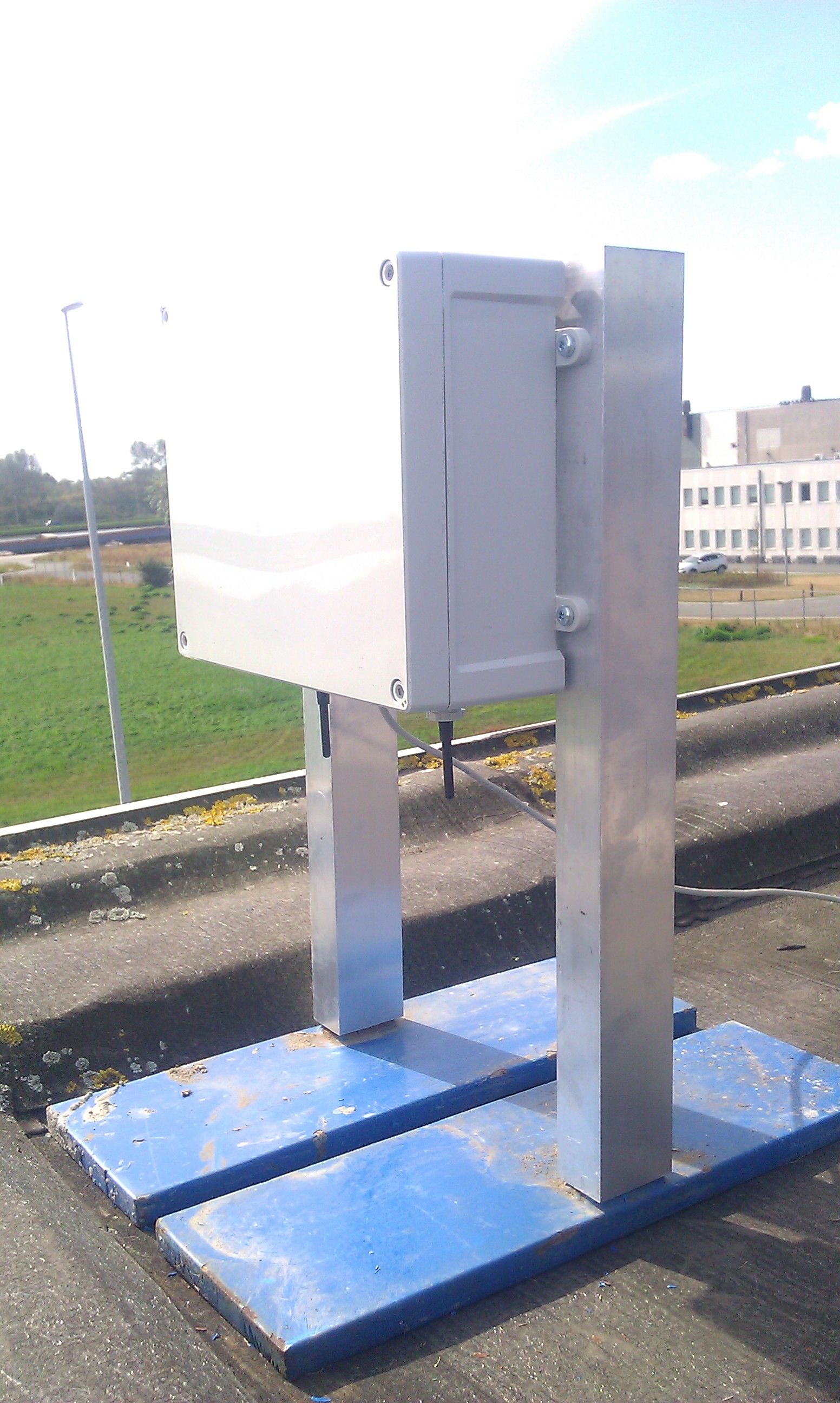 This is how the inside of the box looked after 6 year.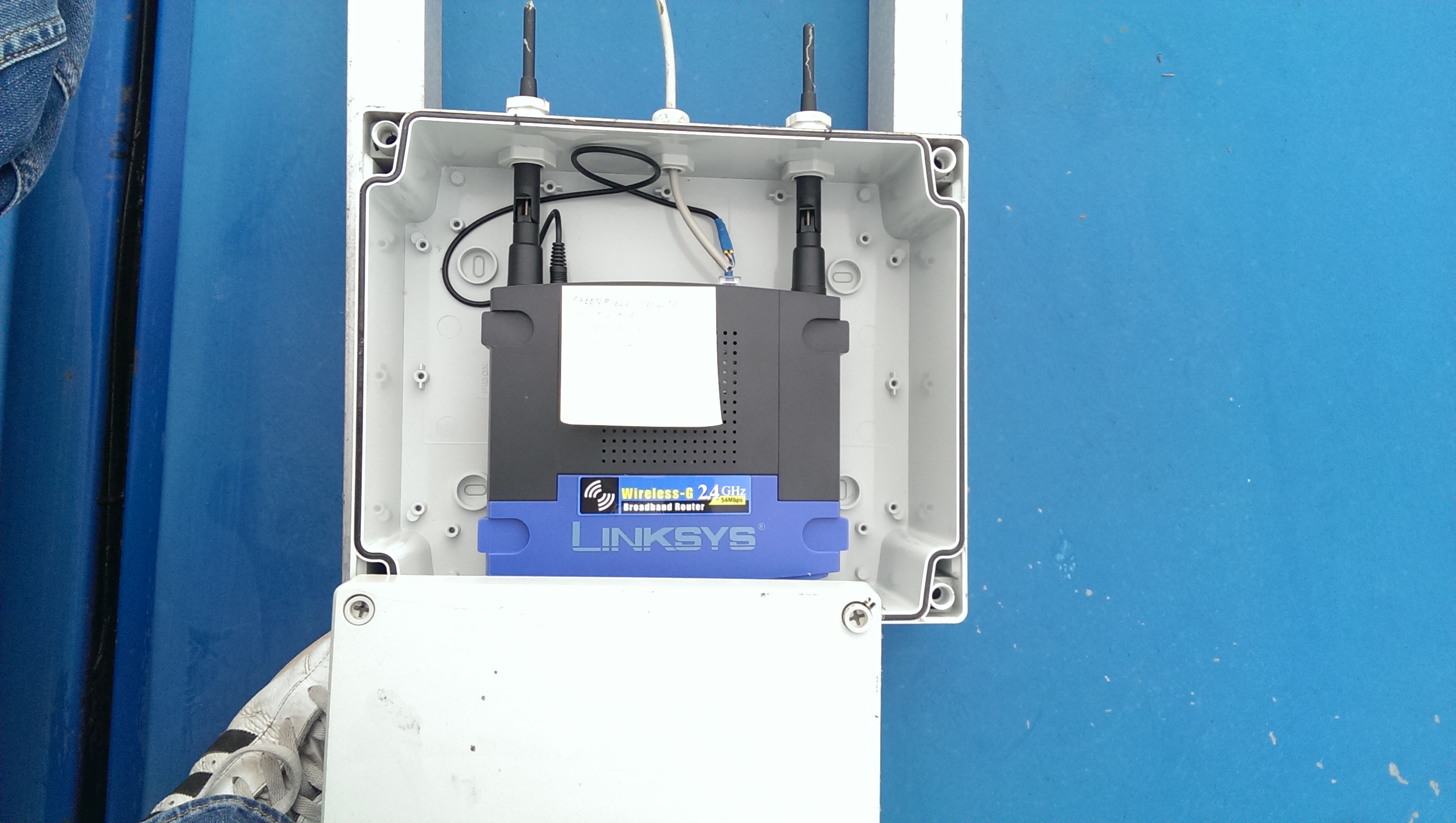 Eight years later they still function just like on the first day

. So I wouldn't worry too much, just buy a good (white!) enclosure and in most climates you'll be just fine.