Working Current: 20uA !!! and you can order different delaytimes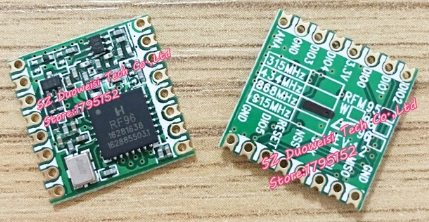 RFM95 868 Mhz and 915 MHz versions (Shenzhen Duoweisi Tech @ AliExpress)
RFM95 for €5,83
Shipping 1-4 pieces €2,63, 5-14 pieces €3,48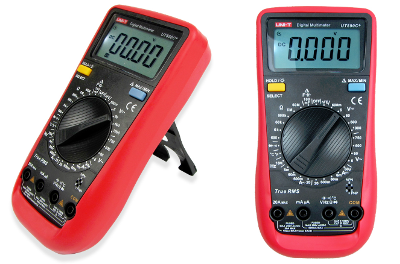 UNI-T Digital Multimeter UT890C+ (BeiRun Trading @ AliExpress)
Large display with (auto-off) backlight, 6000 counts.
True RMS. Also includes Temperature, Frequency and Capacitance measurement.
More specifications here (different shop)
Price €18,04 includes free shipping
(without original packaging, with original packaging €19,56)
Not comparable to a Fluke but good and great value for money.
Frequency and capacitance are auto ranging. Voltage, current and resistance have manual ranges.
Frequency measurement specified up to 10 MHz, I have successfully measured up to 25 MHz.
(In contrast to online specifications it does not have Relative [REL] option.)
If discount has expired then search elsewhere on AliExpress for similar prices.
US $3.28 incl. shipping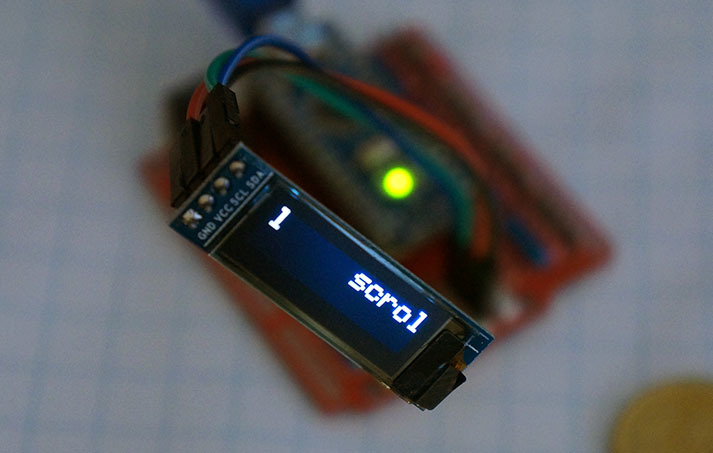 Just to add that the transmitters are OK and worth alone by the price, but the receivers are absolute crap and range will be no better than a few meters with that receiver. A much more higher cost receiver will bring range up to 100m instead of 2/5 meters.
Bargain is about price/quality, not only price so there is no need only to list the cheapest ones. Got a link with better ones that may be more expensive but still attractive?
btw, I was able to reach 25 meter while going to glass with these. That's not that bad and suitable for many simple remote applications but i can imagine better ones are available.
US $9.83 incl. shipping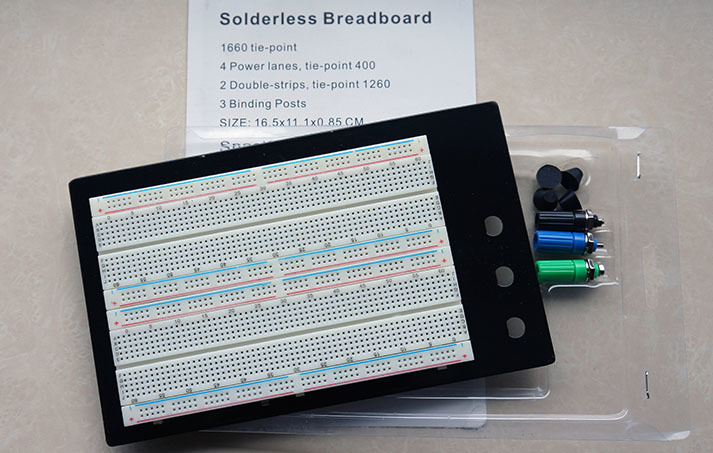 http://www.ebay.com/itm/Beetle-USB-ATMEGA32U4-Mini-Development-Board-Module-For-Arduino-Leonardo-R3-/152253333086
US $5.64 incl. shipping works with arduino IDE 1.8.1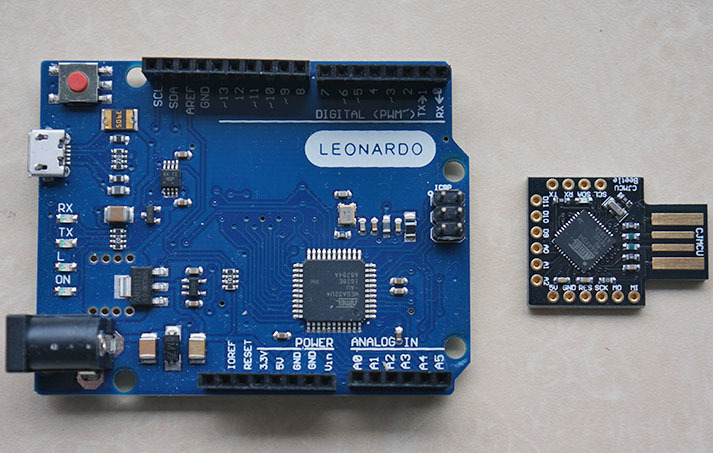 building a smaller TTN clone node

1x US $2.98 incl. shipping
5x US $9.99 incl. shipping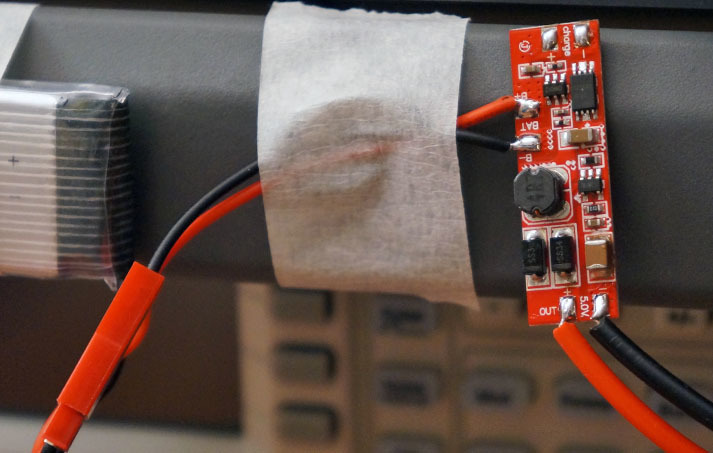 all in one solution for lipo powered chargeable 5v nodes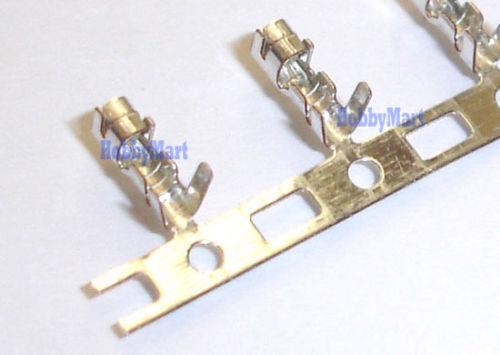 Has anyone suggestion for [ebay sourced] tool for crimping this kind of contacts for JST-XH connectors?