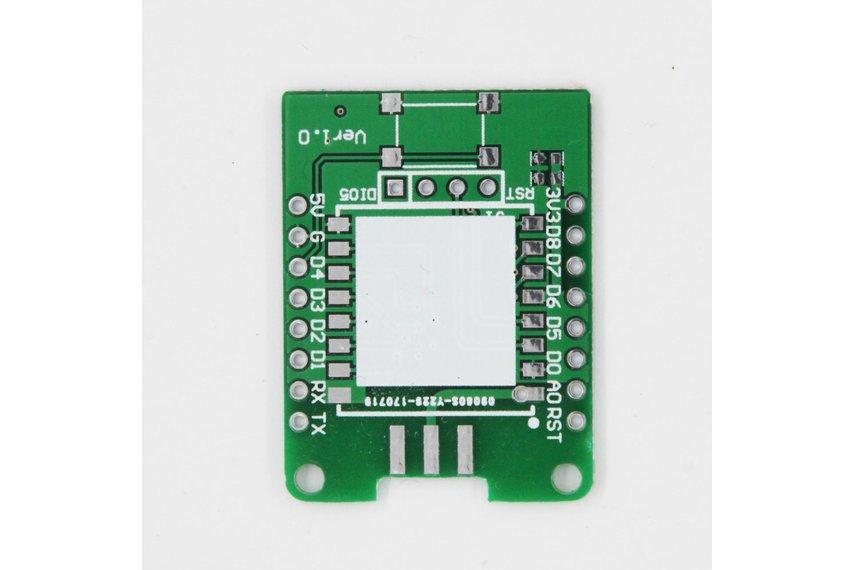 Lora Shield for ESPea $1.00 excl. shipping
seems to be an adafruit feather clone
looking forward to your test results
Just arrived…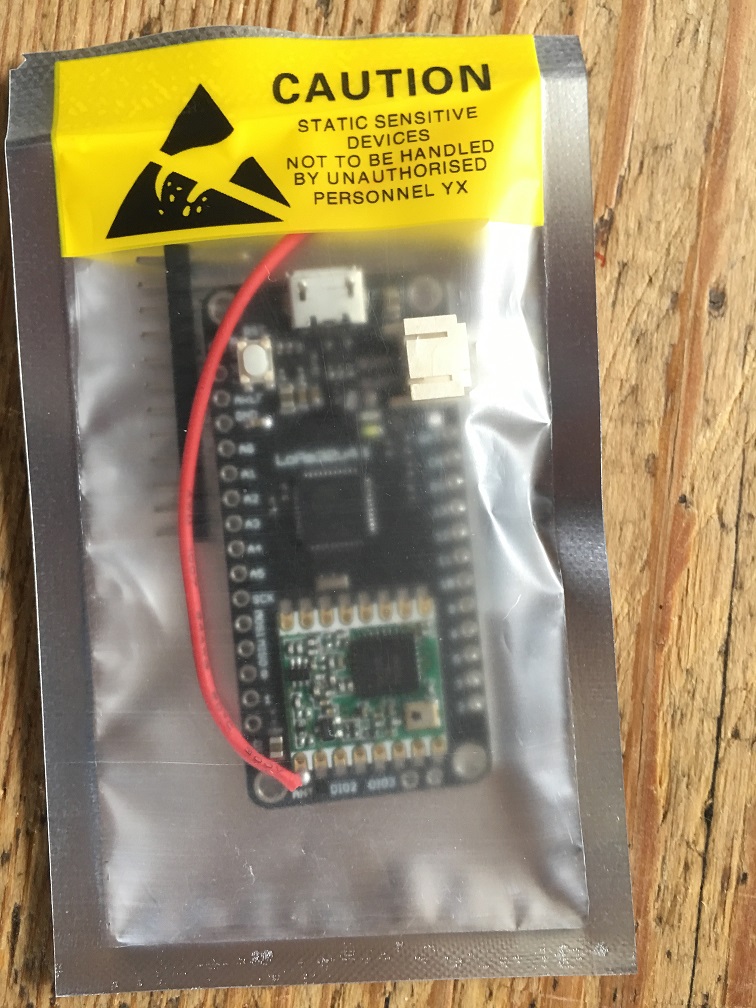 BSFrance have them on ebay too, there own (same) version - 15 euro shipped
now I'm really curious if it works the same as…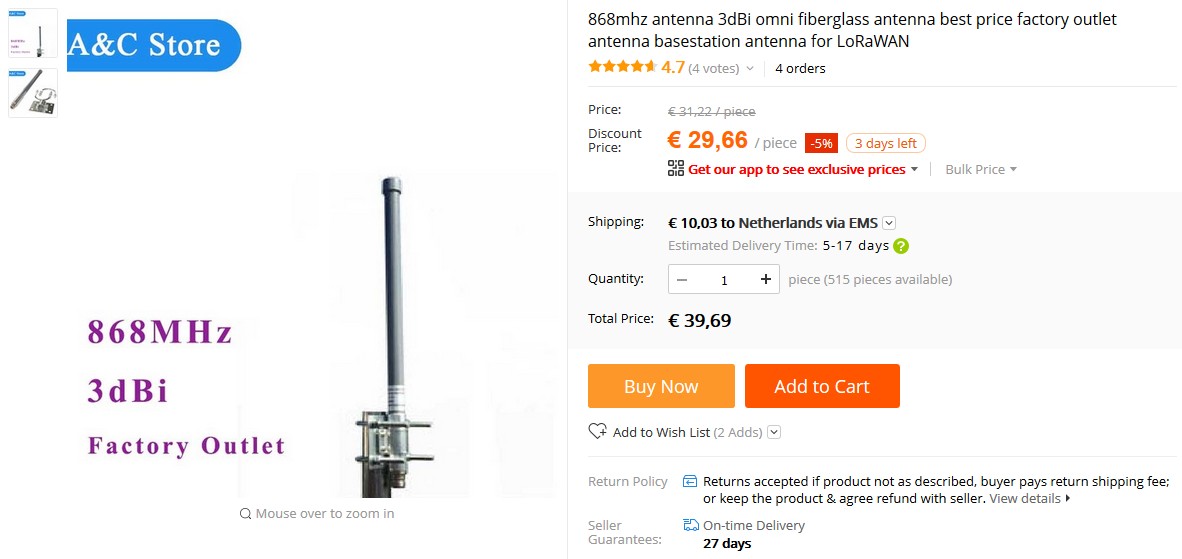 recommended
This the first commercially available antenna that I have seen which matches the 3dBi limit set in the LoRaWan Specification, most of the ones shown before now exceed that level.
@borroz, great idea starting this thread - another way to share cool gadgets at great prices - well done!!
ridicolously cheap PCB boards @ https://jlcpcb.com/ 2 dollars for 10 boards (10 by 10cm max) pretty perfect for lora
this, in the announced 868MHz version would be very interresting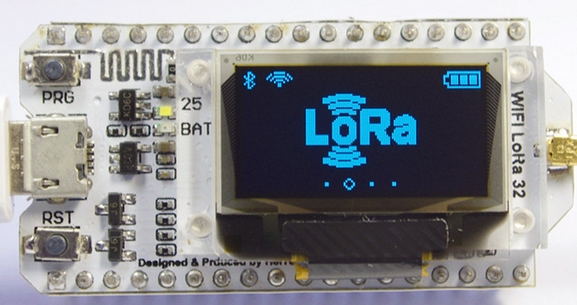 US $9.45 incl. shipping
Description:
TEC-06 is constant current electronic load.It uses high-precision DAC loop control technology to control output current for power supply or battery.
So that the current does not change with the voltage changes.It is a load itself, no longer need another external load discharge.
This is a linear electronic load, not a PWM mode
TEC-06 will automatically calculate the product of discharge current and time , to detect the battery capacity.
TEC-06 can also be used as an electronic load to verify the battery or power output capacity.
Parameter:
1>. Max Current: 3.5A; error: <=0.5%
2>. Max Power: 16W
3>. Operating Temperature: -20~70 Celsius
Features:
1>. Can connect computer and draw discharge curve
2>. Encoder switch (shuttle) operation, easy and convenient
3>. Precise current, the full range error is within 0.5%
4>. Integrated fan, discharge power can be up to 16W; and the fan will be auto on/off according to the power
5>. Support 4-wire measurement, and it can measurement battery internal
6>. Max connection voltage 15V, and power-off voltage can be adjusted randomly in the range of 1.0-12V; step length 0.05V
7>. When the battery current is not enough, the detector will automatically adjust set current until the actual current meets the set value;
when the actual current is lower than 40% set value, the detector will end up discharging.
8>. MINI USB interface (5V voltage) power supply, and the actual current consumption is within 240mA
9>. Max detection capacity is 500000mAH (500AH)
10>. Adopt 4-wire battery clip, and it can measure internal resistance