yes got it working to no problem … well, almost no problem … see topic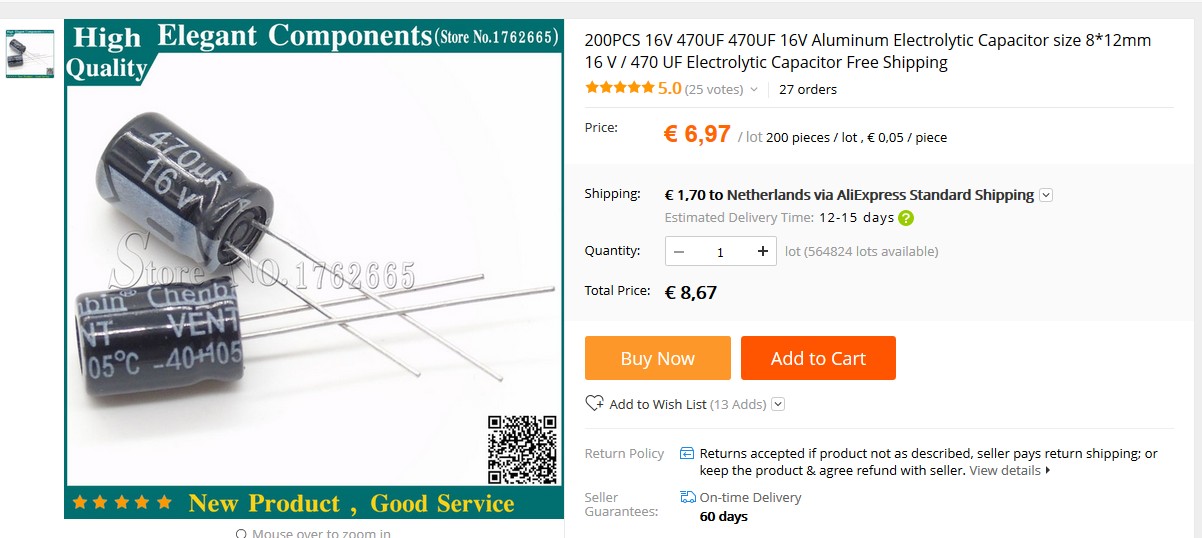 For the 915mhz spectrum folks:
FG9026 - Laird 902 - 928 MHz 8 dBi Fiberglass Omnidirectional Antenna w/ Female N-Type Connector
$83.50 US
http://www.balticnetworks.com/laird-antenna-omni-902-928-mhz-tuned-at-915mhz.html
Just purchased one. Let you know how it goes.
anyone knows where to buy this VentPLUG or similar in China / HK ?
in large quantities, look at aliexpress for air vent plug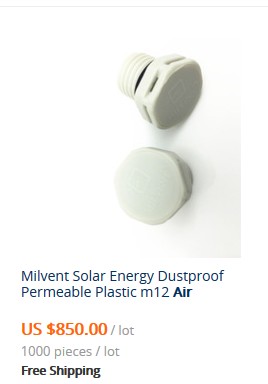 its free shipping ! but what do I do with the other 996 pieces ?
these one have join, and lock nut (but not in china), because finding the correct lock nut can be sometimes painfull

US $2.49 incl. shipping
received today, very handy reference
you're lucky last time I ordered this kind of rulers, they come with no silk on PCB, you can imagine totally useless !!
Also, similar from Digi-Key

want to experiment a bit with a directional antenna… here's your chance