not cheap but hard to find
I have seen on many place it is the go-to place for getting µCurrent in Europe, so when I saw they eventually got some in stock (tnx @BoRRoZ), I immediately ordered one.
Currently 'in shipping', got the tracking number, but as you say no contact details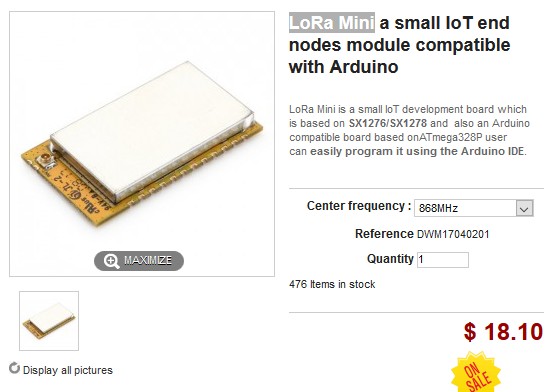 328p + sx1276 module


module programmer
* yes off course I know you can make it yourself to … and it probably will be a few euro cheaper for you because hobbyist don't calculate like companies …

I don't… so I just bought one to see if its usable and 'howto on the TTN network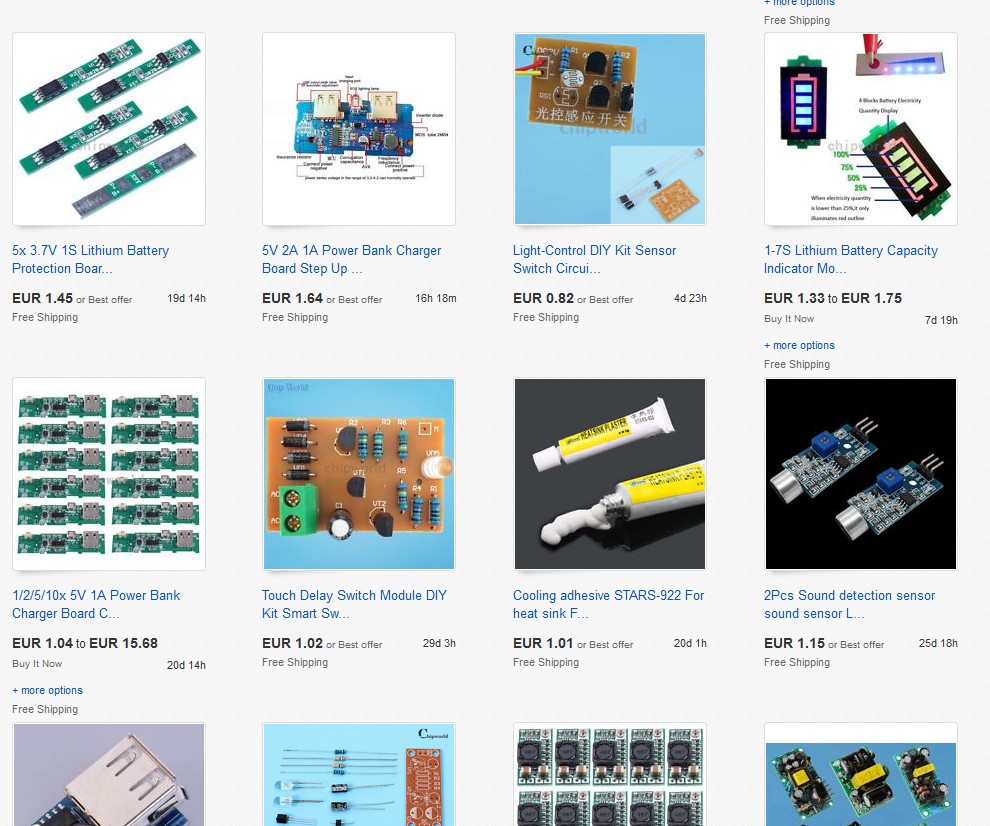 max $1.99 products
http://stores.ebay.com/chipworld/1-99-Less-/_i.html?_fsub=9922574018&rt=nc&LH_BIN=1
Just arrived today in 8 days.
(Rev.5, Serial: 53xx)
and now a nice review

You already posted a link for those above.
this topic is full
we continue in The BARGAIN basement part 4