Yesterday at the TTN Apeldoorn meetup I tested the nice black 868 MHz antenna which was purchased in China.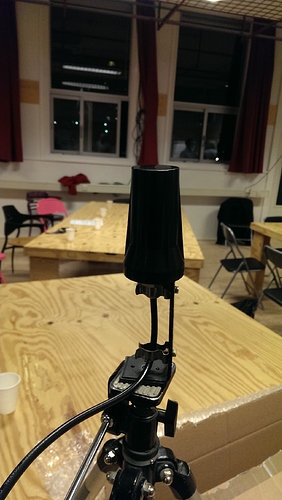 I found that the performance of this antenna is very poor.
The antenna (?) was not resonant at 868 MHz although the spec says


Also the return loss is not good.
It is another proof that not all "antennas" are really a antenna.