Easy prototype pcb wiring explained: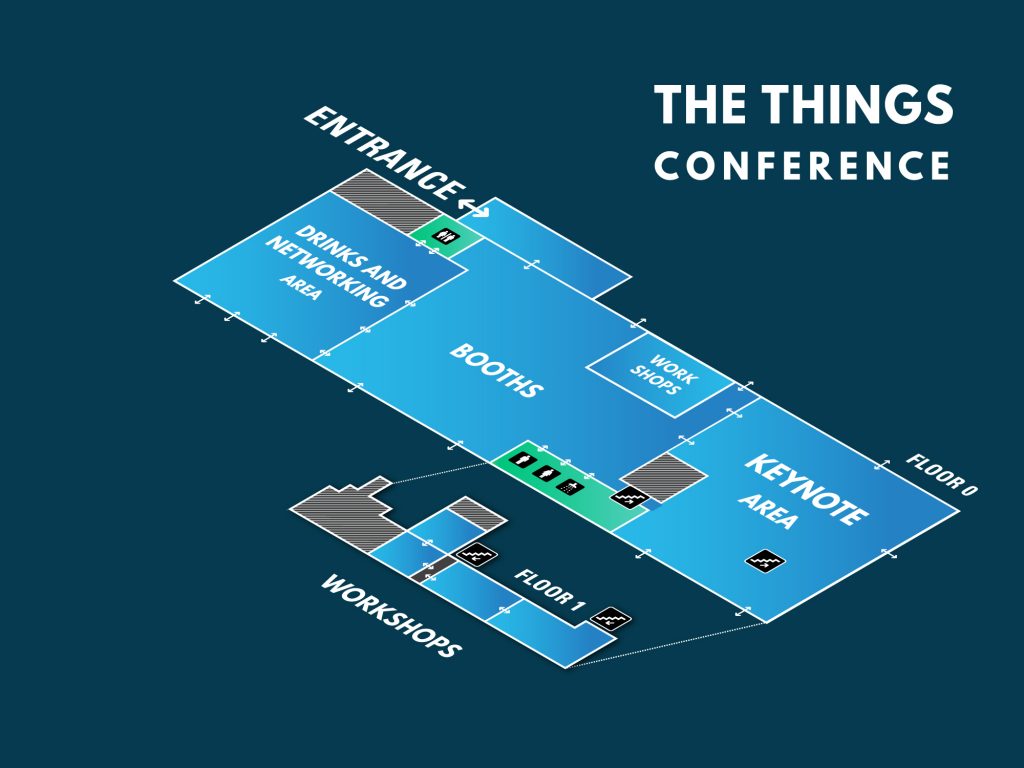 We are very happy to announce industry leaders as sponsors and contributors to the conference. Including Microchip, The Things Industries, Flex, Laird, MyDevices, ST, Multitech, ARM, Semtech, Murata, AWS, ST, Pycom, Ideetron and RAK. You will get the chance to get hands-on with all their tools and devices.
We are also very proud that the LoRa Alliance All Member Meetings will be prior to The Things Conference in Amsterdam that week. So everybody relevant to the LoRaWAN world will be present.
There are only a few tickets available as we speak. Make sure you don't miss out and claim your ticket today !


worlds first connected subscription LoRa shoes… from France
Some good examples of low power Arduino projects with decent explanation of registers involved in enabling/disabling chip functions etc.
Less than 50 tickets left for #TheThingsConference and Basic tickets are sold out!
Get your hands on a ticket today