tnx
I use this one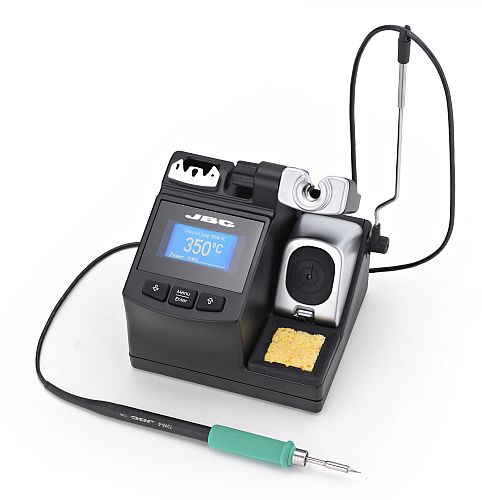 but I see I can buy an ultra fine pitch iron for it

I use two of these (£30);
One has broad bit for connectors and such, the other has a fine copper tip in.
I also have one of these in the portable toolbag, so I can keep to one set of bits;
Yes 5mm is too big. however I could not find tubes with a smaller diameter quickly enough. It is just the example that matters.
tnx for searching… I couldn't find it too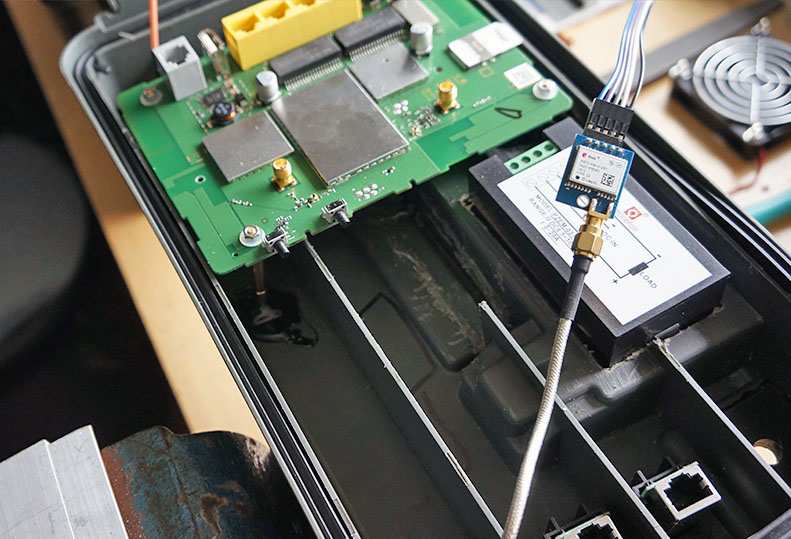 I just 'hot' glued the standoffs for the PCB So, that I can reach the simcard without taking the whole thing apart, and I made 'room in the middle for the control switches , your solution is probably not going to work for this case.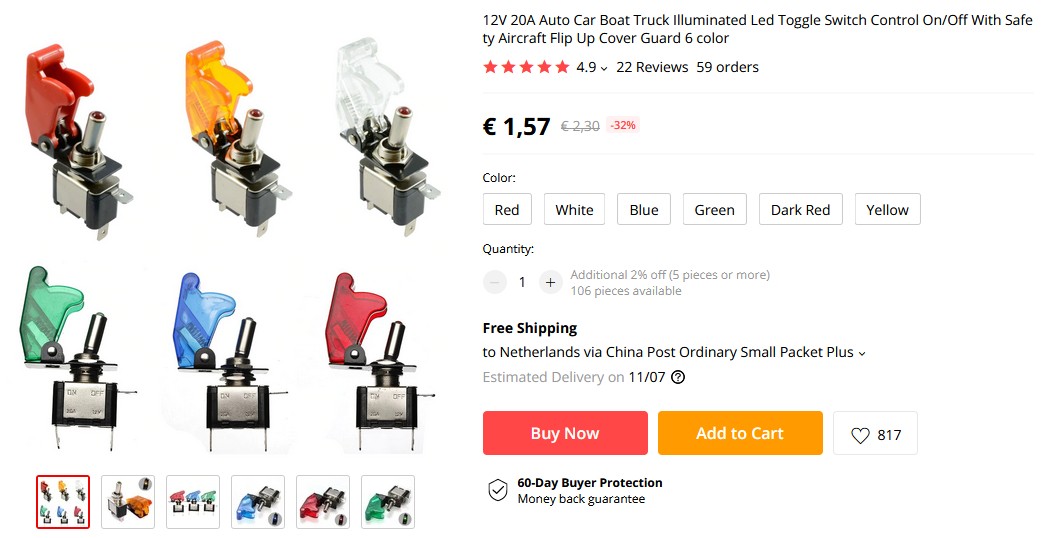 I like these… with 'flip up cover guard'… of course TTN blue for the gateway

BTW very nice webstore for all your nuts/washers/standoffs ect
Those fine copper bits come in real handy when you have to solder small stuff, just added a MMA8653FC accelerometer to a PCB …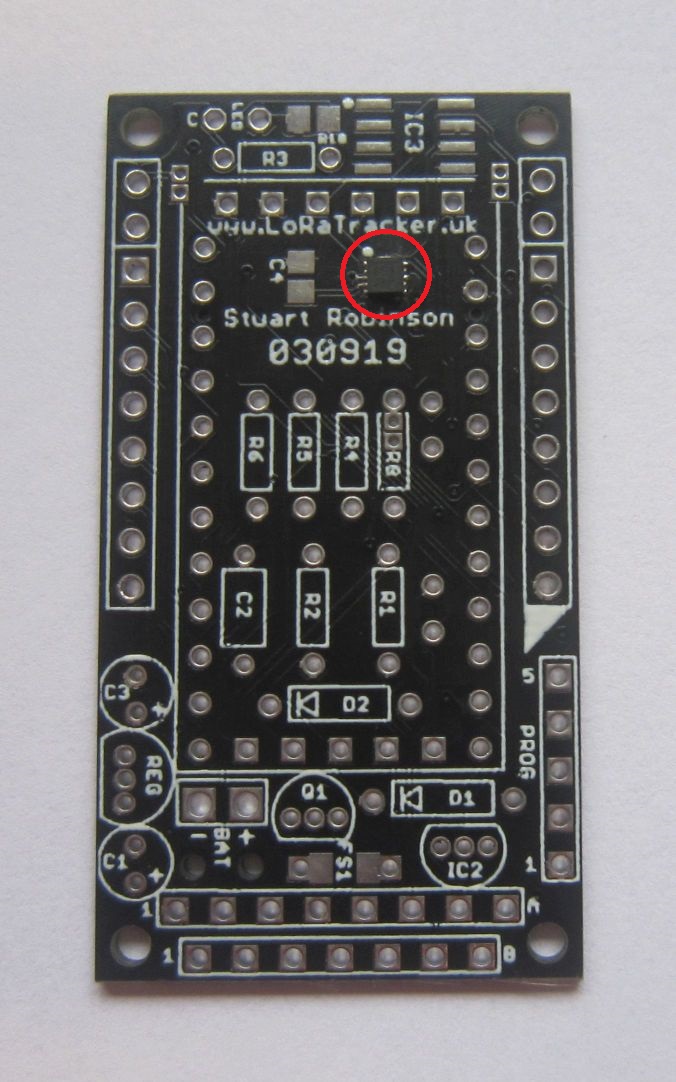 wow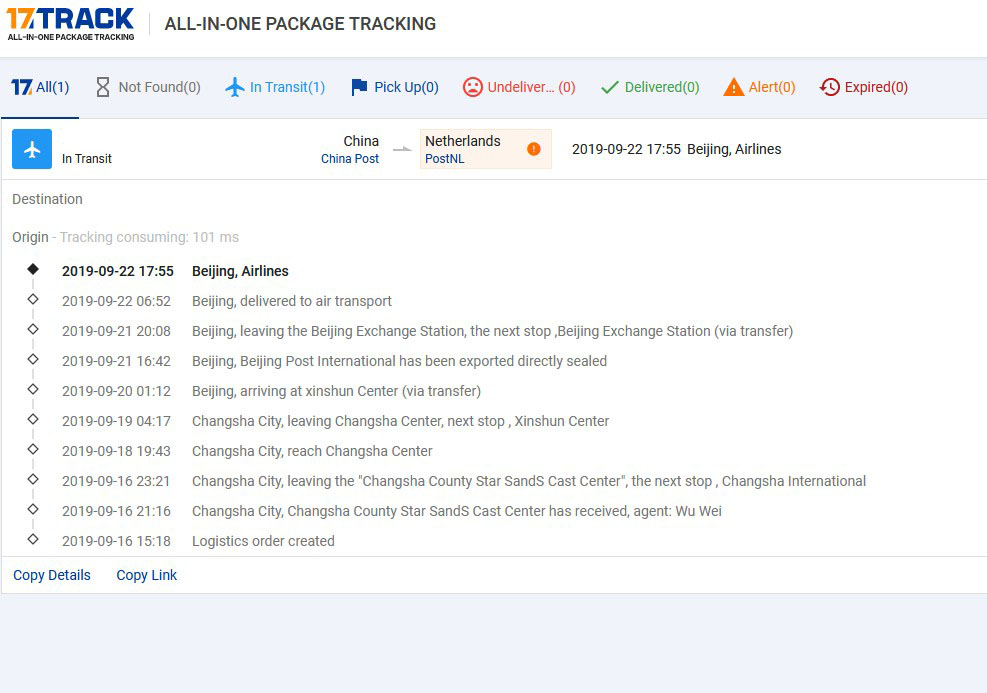 if you badly need a part… then this is pure torture

yes !!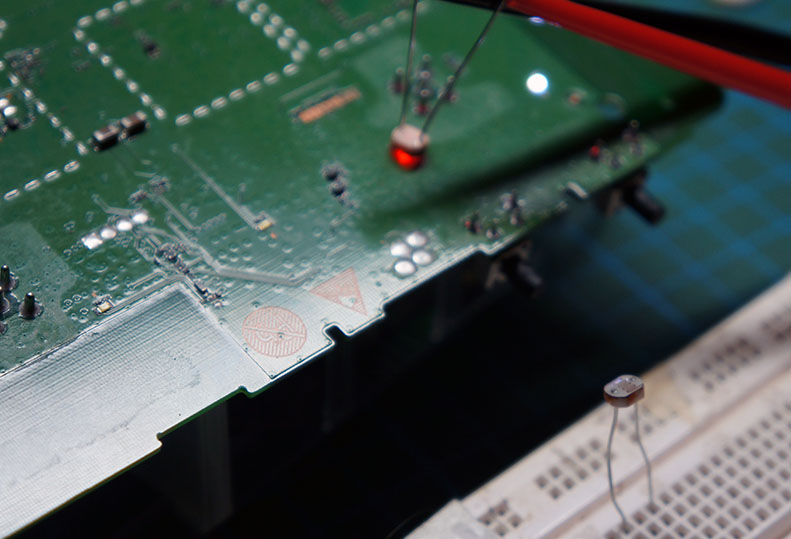 OK… . I'm trying the 'led mirror' idea now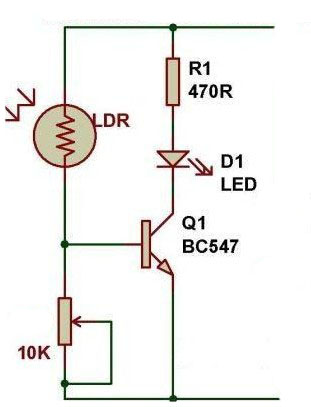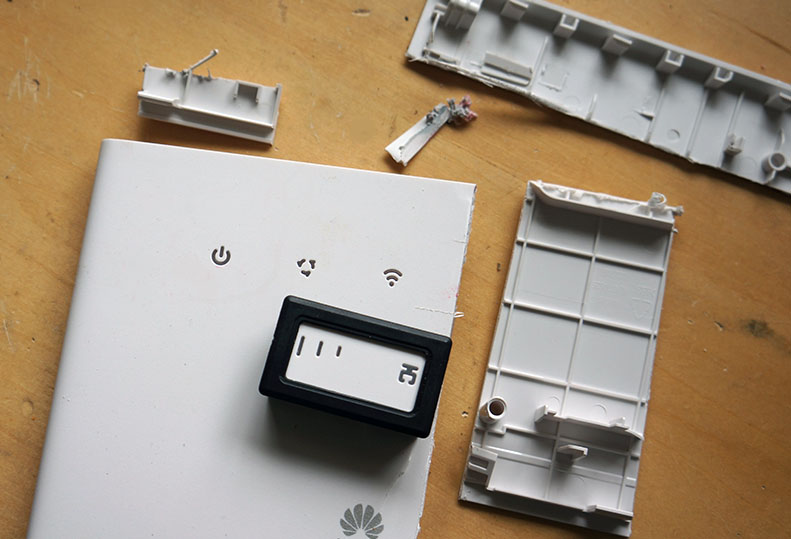 ' hacked '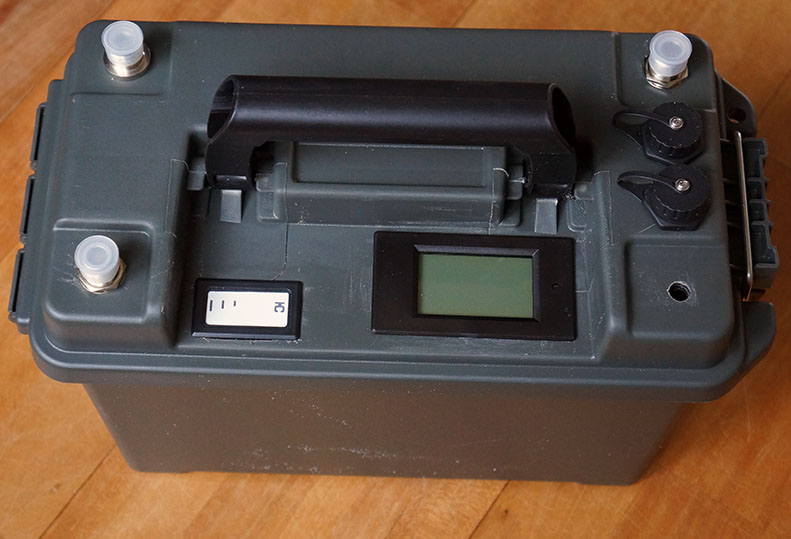 I would call it 'improved'.

hacksawed?!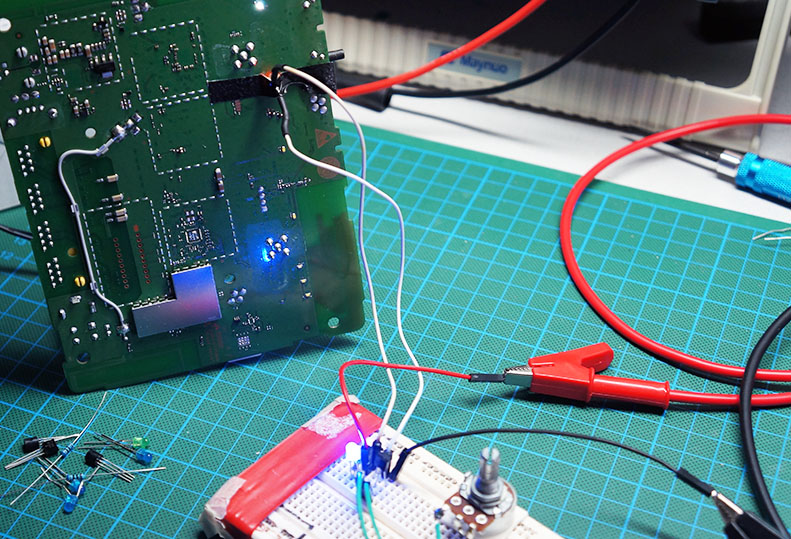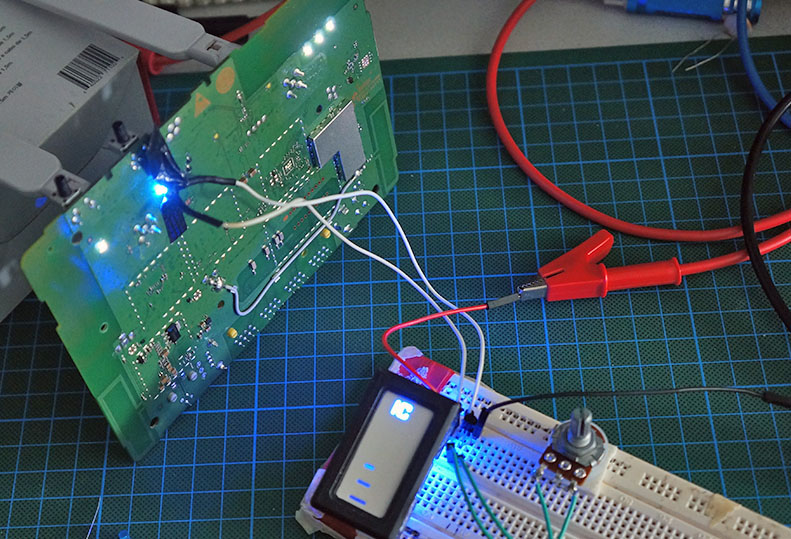 'led mirror' works - nothing to solder direct on the PCB… just use some tape/glue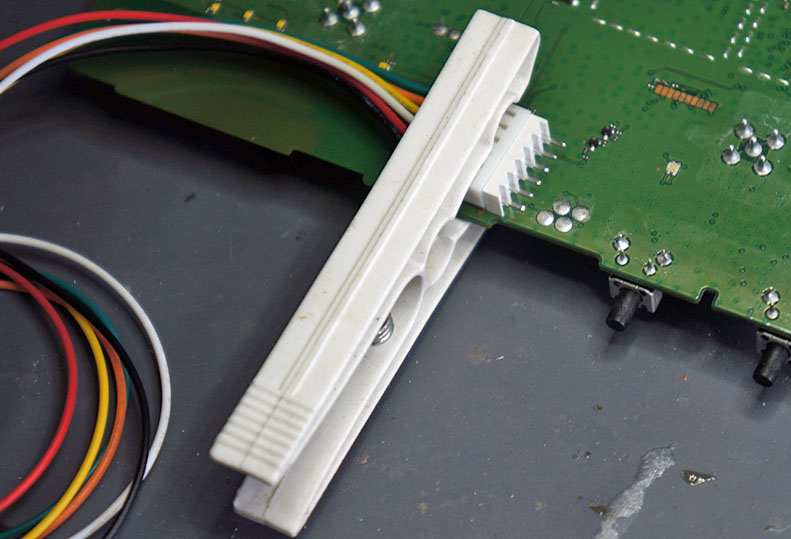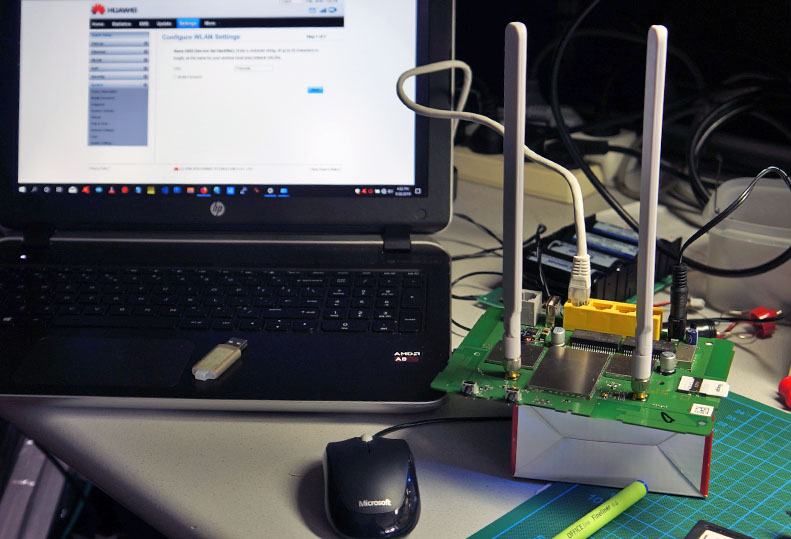 haven't used this prepaid data only sim card for over a year.
that's why it don't connect now (took some time to realize

) , they 'stole' my credit
I once used the nylon like wire (called "perlon") used to hang pictures. Available at any regular DIY store. I think 2 mm is the standard size. Works great as optical fiber.
@keptenkurk that was what I tried to specify. Thanks for mentioning it.
tnx… too late now
and if you find a cheap HUAWEI B315 in Zambia … watch this


winner (bottom) M8N GPS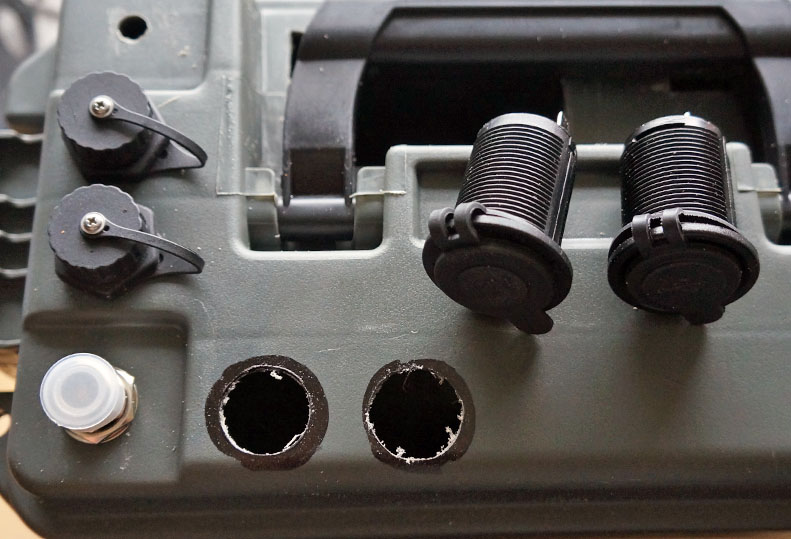 more holes

2. Schrödinger's cat
This cat is both on this list and not on this list.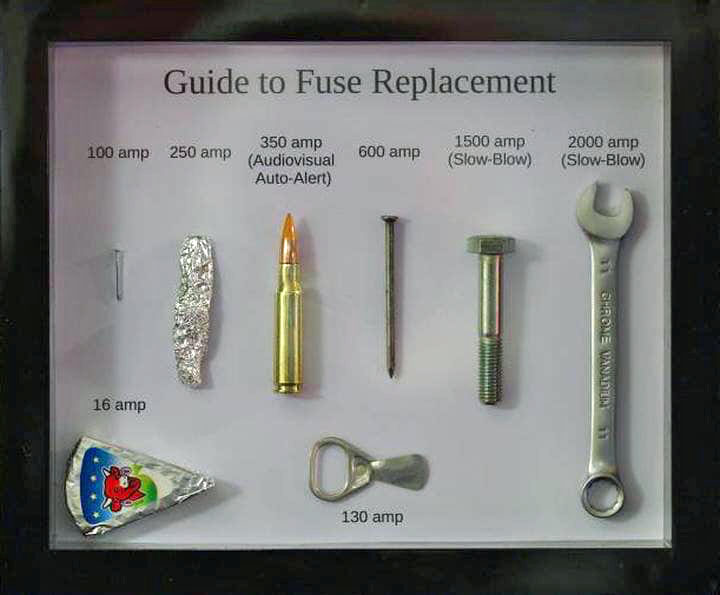 Ah so you've my wireman/installation contractor…I can let you have his details if you want - day rates are good and he turns up 24/7…though I think a bit of sleep would help him sometimes
only problem is whist his wiring is ok but his paperwork is a real mess!