I have put together a TTN node using the M5Stack prototyping platform and a custom PCB with a RFM95 module. M5Stack has a LoRa module already but only the 433 flavour. Specs:
ESP32-based
RFM95 module
SD card slot
Battery powered
320x240 full color screen
Compact form factor (almost "production" feeling)
Low power (pending measurements, deep sleeping the M5Stack Core has some quirks)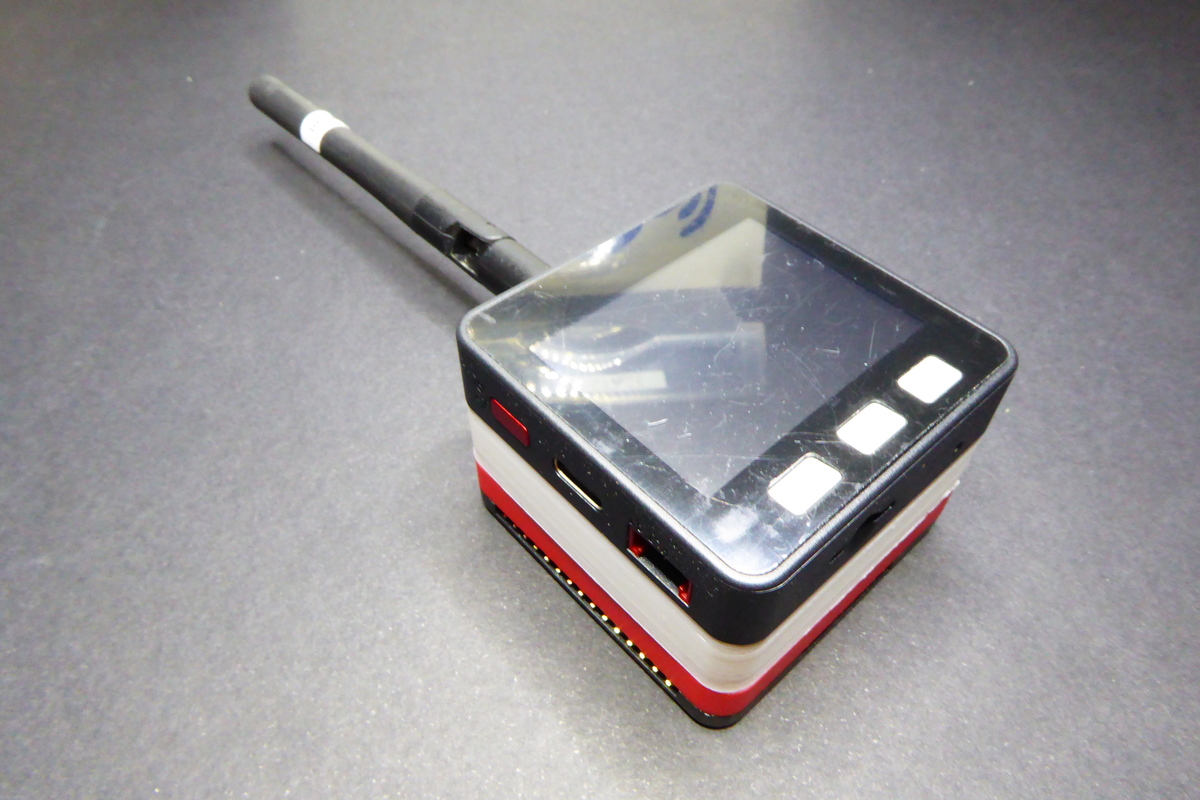 It's just a first iteration but it works great and the M5Stack looks awesome. Sample code, PCB files and a couple of enclosure options are available in a public repo.
Feedback is very welcome. I'd also like to hear what possible use cases do you think this might have.