Any support questions you might have can be asked here:
https://www.thethingsnetwork.org/marketplace/product/tbs-220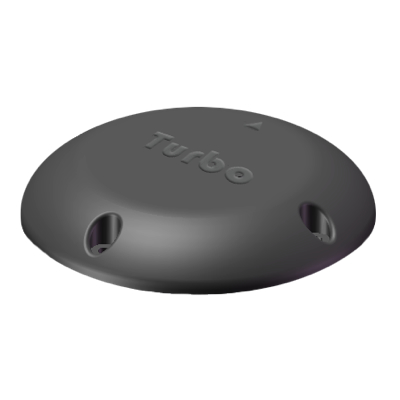 Hi, I recently bought TBS-220 from Elecom Electronics Supply. I was provided with DevEUI, AppEUI and AppKey. I created the application with AppEUI and tried adding the device with DevEUI and AppKey. I am getting this error: "permission denied: Broker did not set device: permission denied: NetworkServer did not set device: permission denied: No "devices" rights to Application "turboeparkingsensor" upon device registration." Anyone can help with this? Thanks.
Is the application mentioned yours? If not the same deveui and appkey are used by someone else in that mentioned application.
Do you use the console or ttnctl to attempt to add the values?