Dear TTN-Fellows,
I've installed and played a bit around with Radio Mobile. Another user also used radio Mobile:

I would just like to ask you whether I am using the correct settings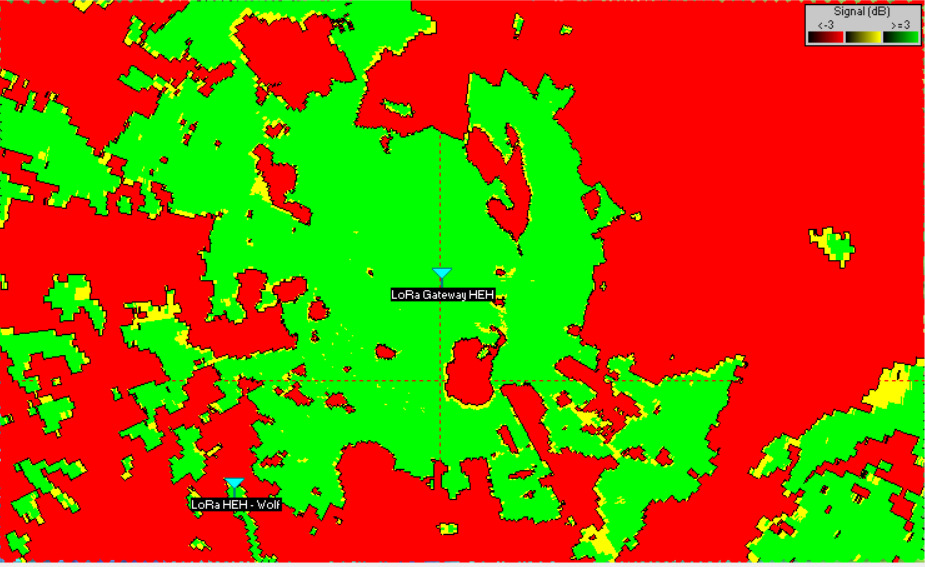 I have added two units:
Gateway
Node
and added both to the same system with the values suggested in the other thread, the standard ones for LoRa with 14dBm and sensitivity around -120dBm.
The plot looks quite reasonable. Do you have an idea for improvements?
Thank you!