Following this Lipo/Solar Topic I created this one to separate things.
First of all, yes guys, you were right condensation happens look at this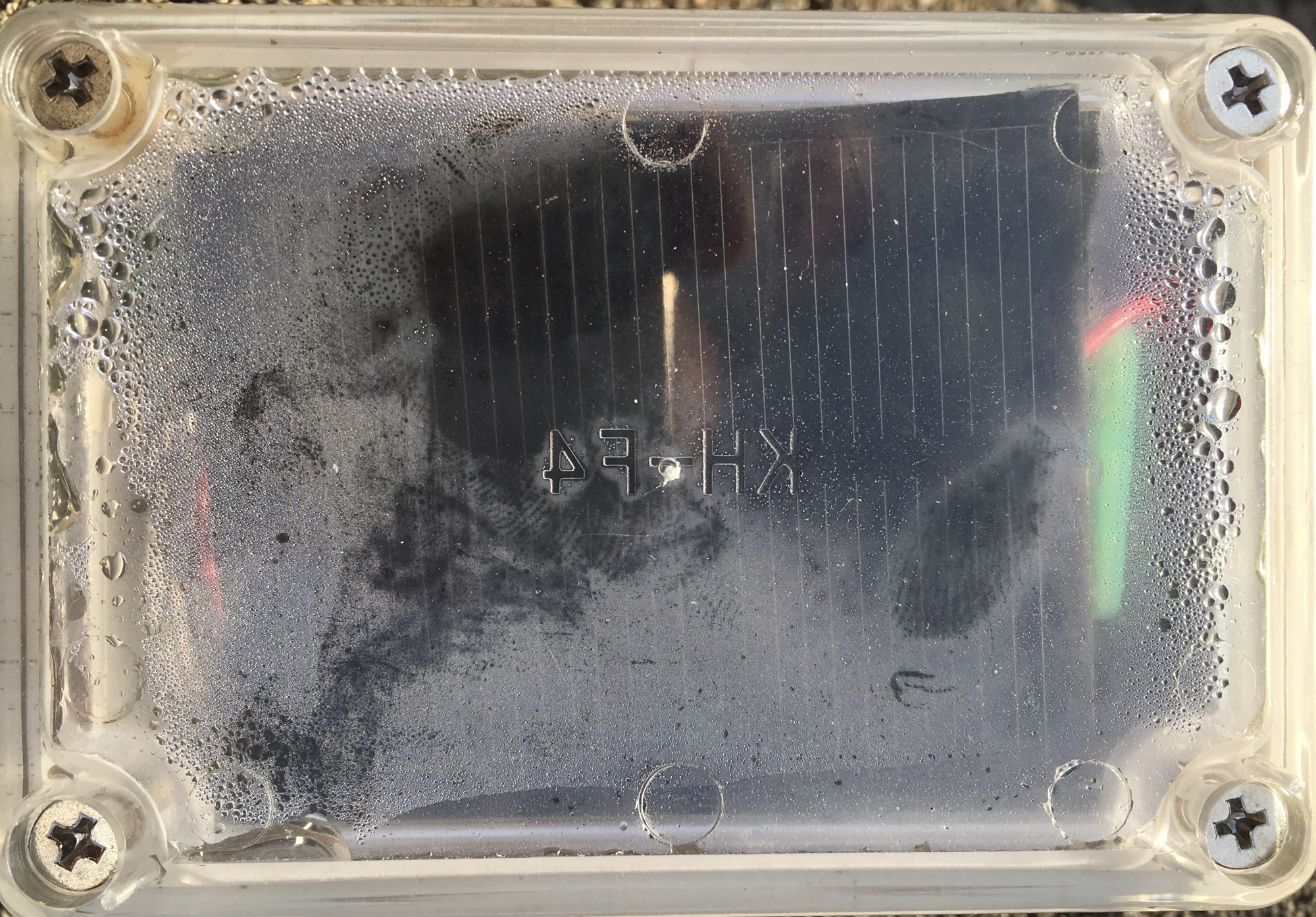 So what can we really do? Fan? Holes to evacuate? But humidity will comme inside and damage components and solder? Coating gel on board?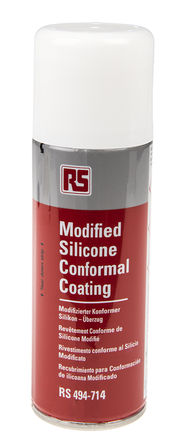 I tried this one, seems to work fine but what about exposed connectors?
To be honest I never saw any outdoor sensor with fan, that's weird, I though waterproof enclosure will close all humidity problems, seems not to be the case.
Hope we'll find a magic idea