We got a single channel gateway on ESP8266 running wel. Few more weeks and the ESP32 will be there (ESP site espresiff). This new version has much more power (multi core) and also includes bluetooth.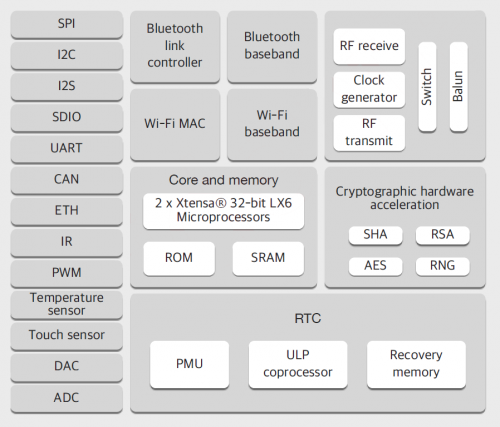 .
Have some on pre-order aliexpress esp32 and will be using these for my future nodes. Designing a breakout board for the ESP32 / RFM9X which I will put online once tested.

.
Want to make it a full featured node @ 3x4cm board size. Plenty of work todo. Would appreciate any feedback on this route!
Cheers,
Ewoud