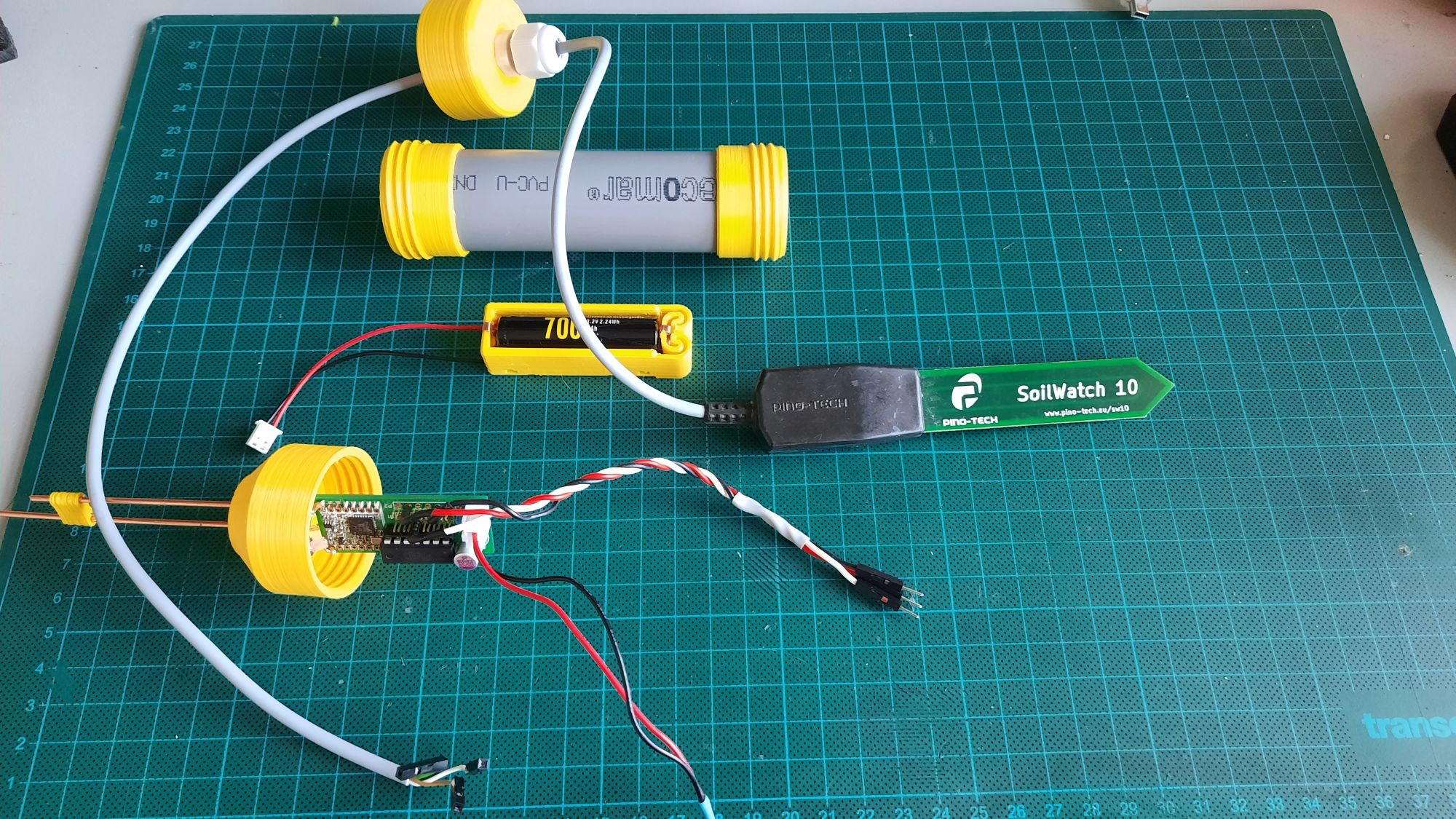 My new soil moisture sensors based on the RFM95, ATtiny84a and the capacitive SoilWatch10 soil moisture sensor.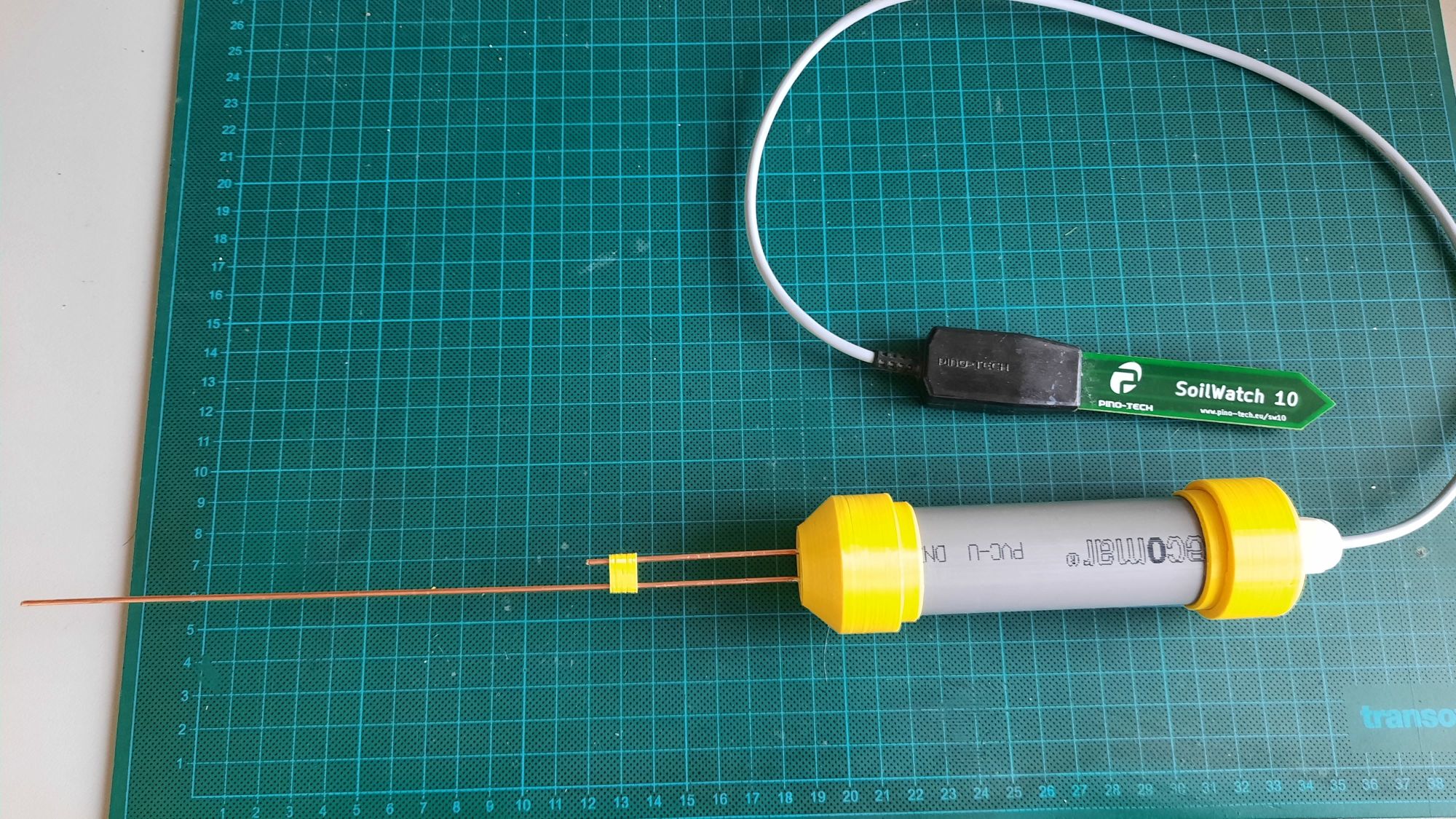 The enclosure is 32mm pvc pipe and 3D printed parts.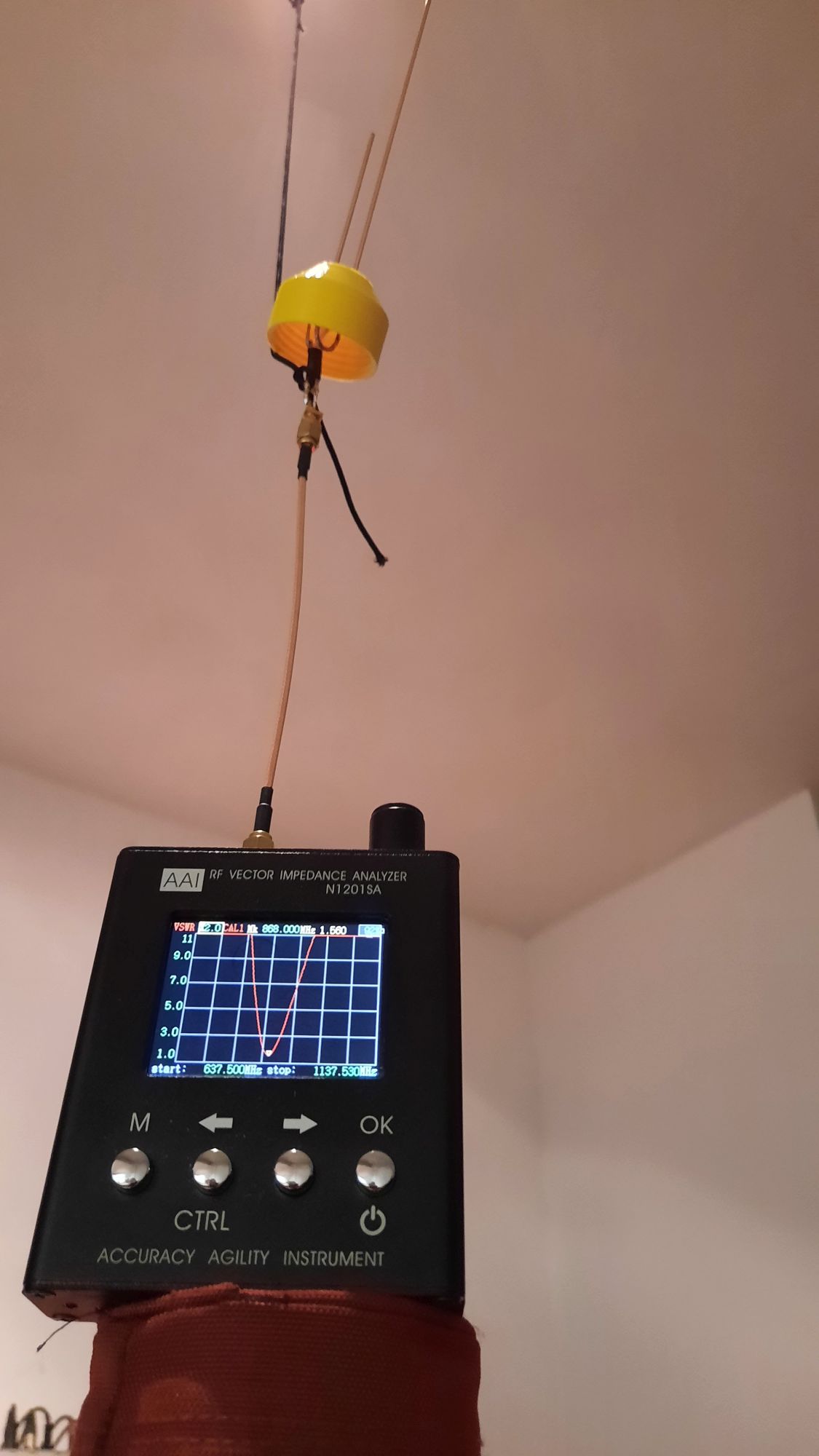 The antenna is a J-Pole made from 2.5mm VD Cable.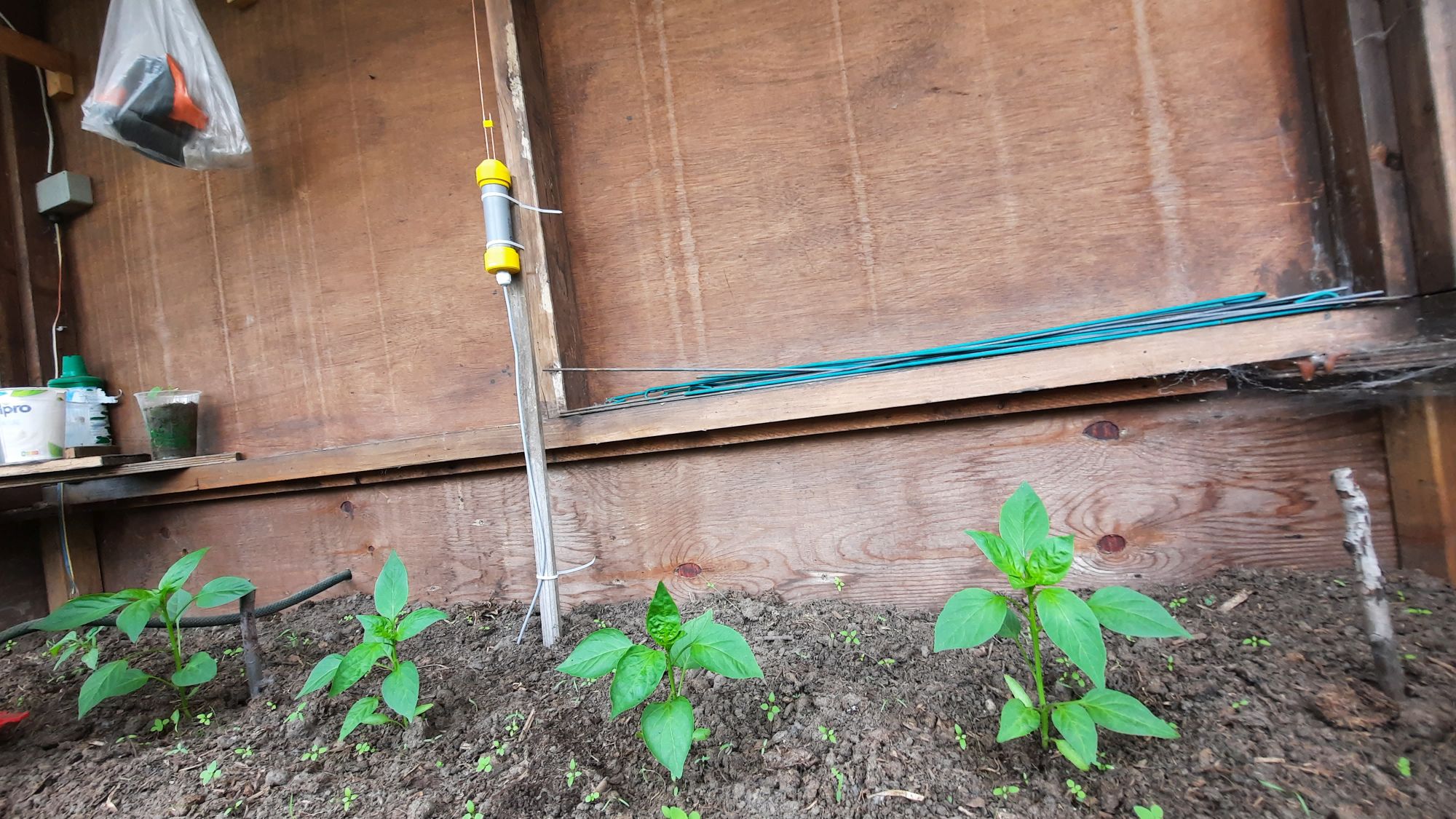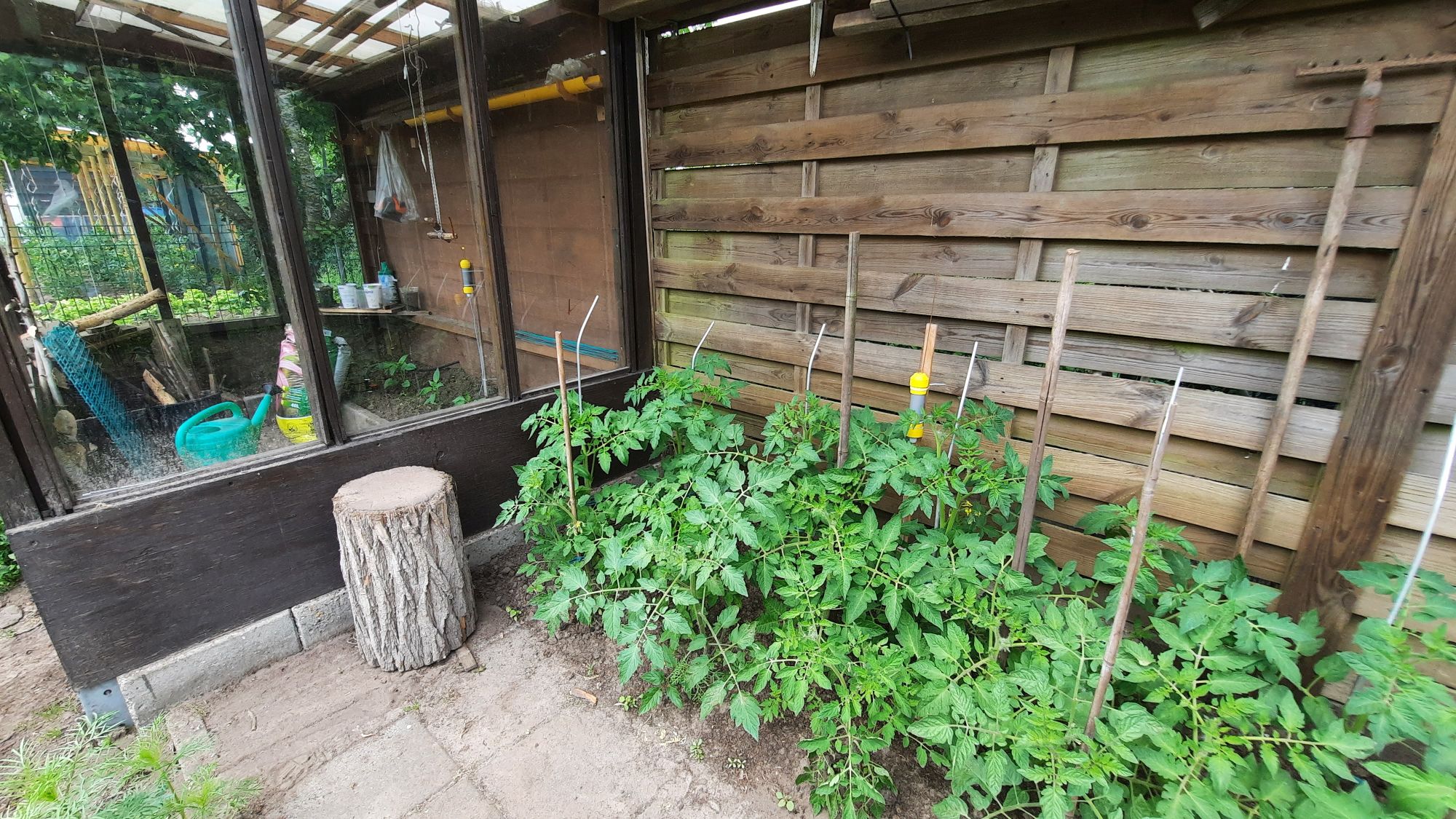 These sensors are placed in my allotment +/- 3km outside of the city and every hour I receive their values.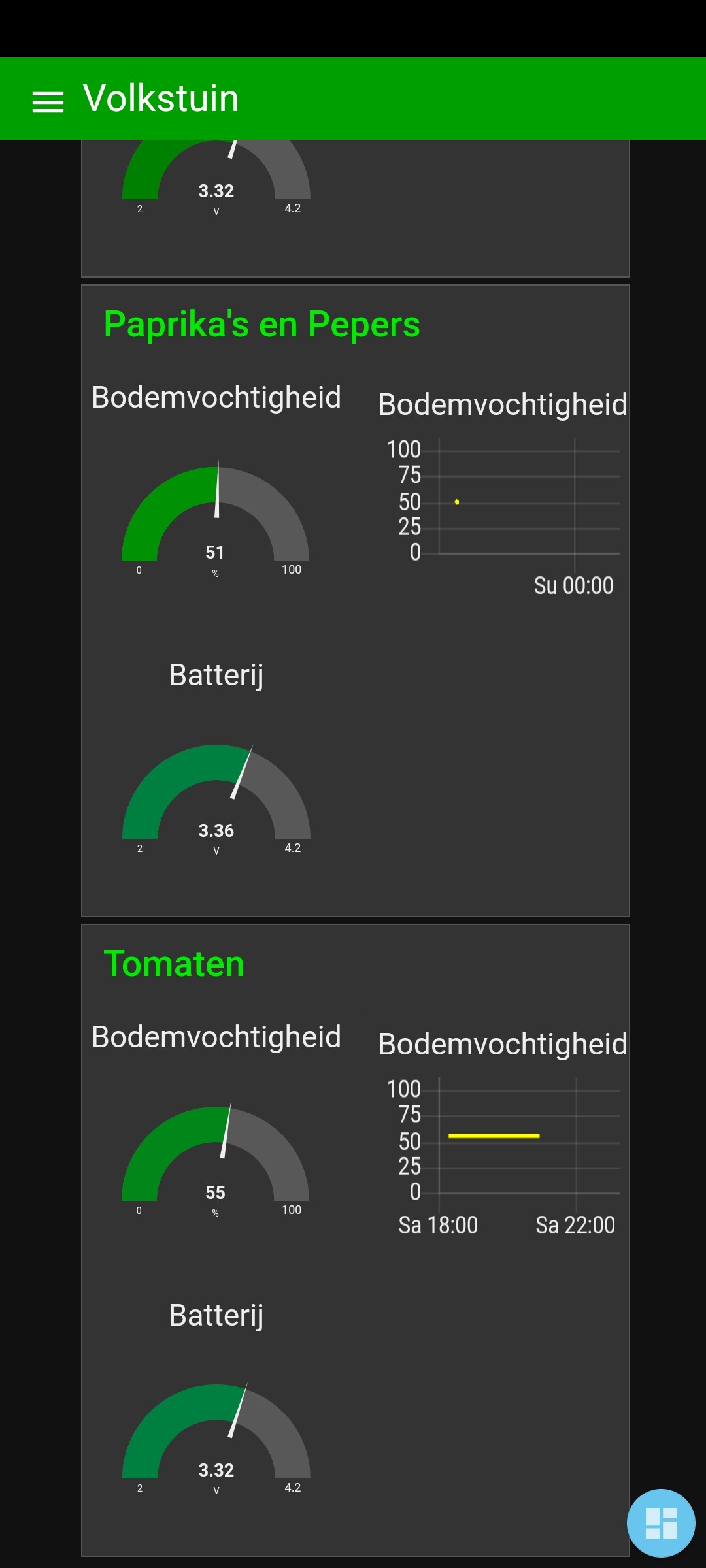 With a flow in nod-RED I made the dashboard and I use WallPanel for my Android phone and a Pushover node sends a message if the plants needs water