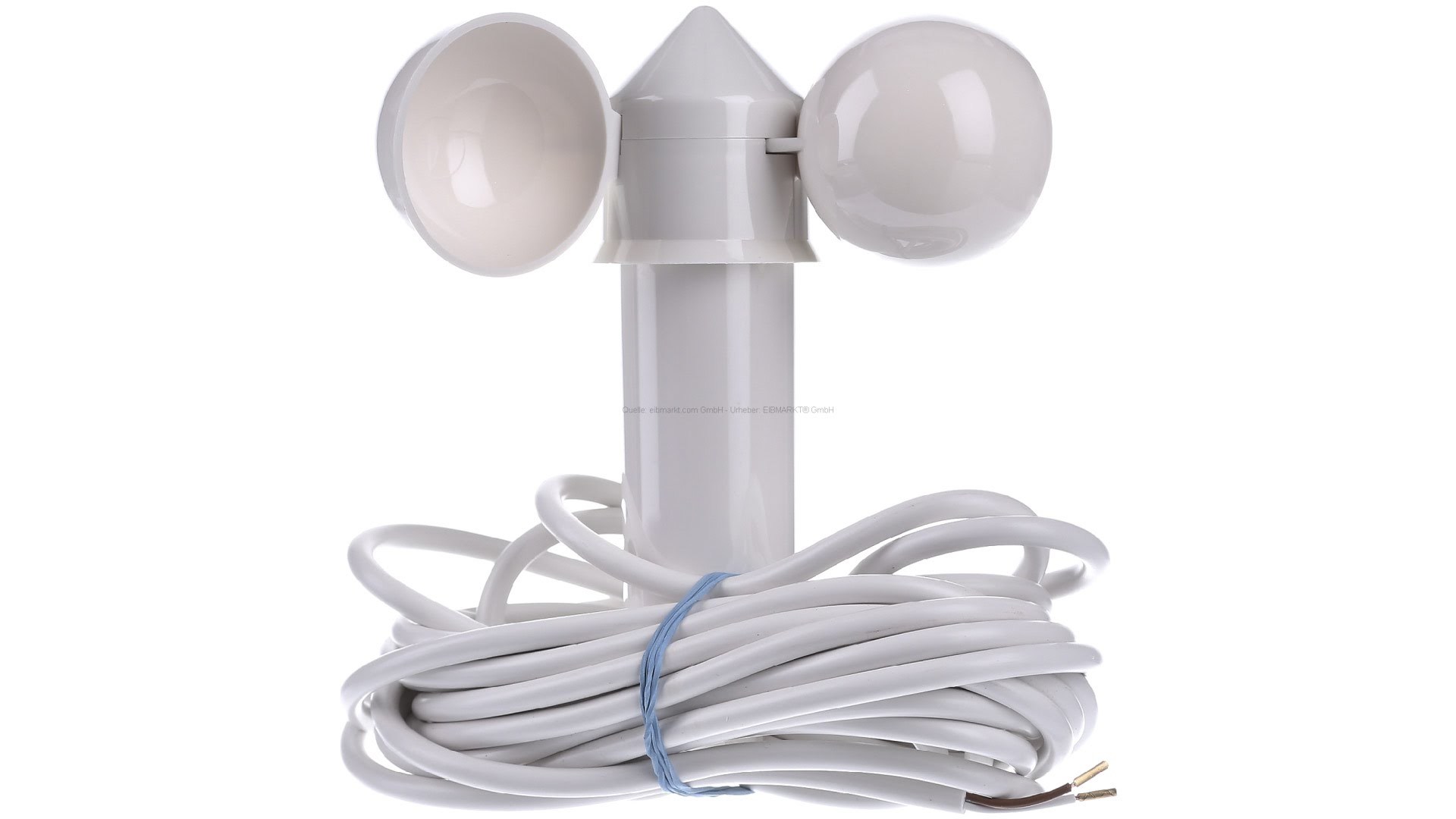 EUR 46,38 Kostenlose Lieferung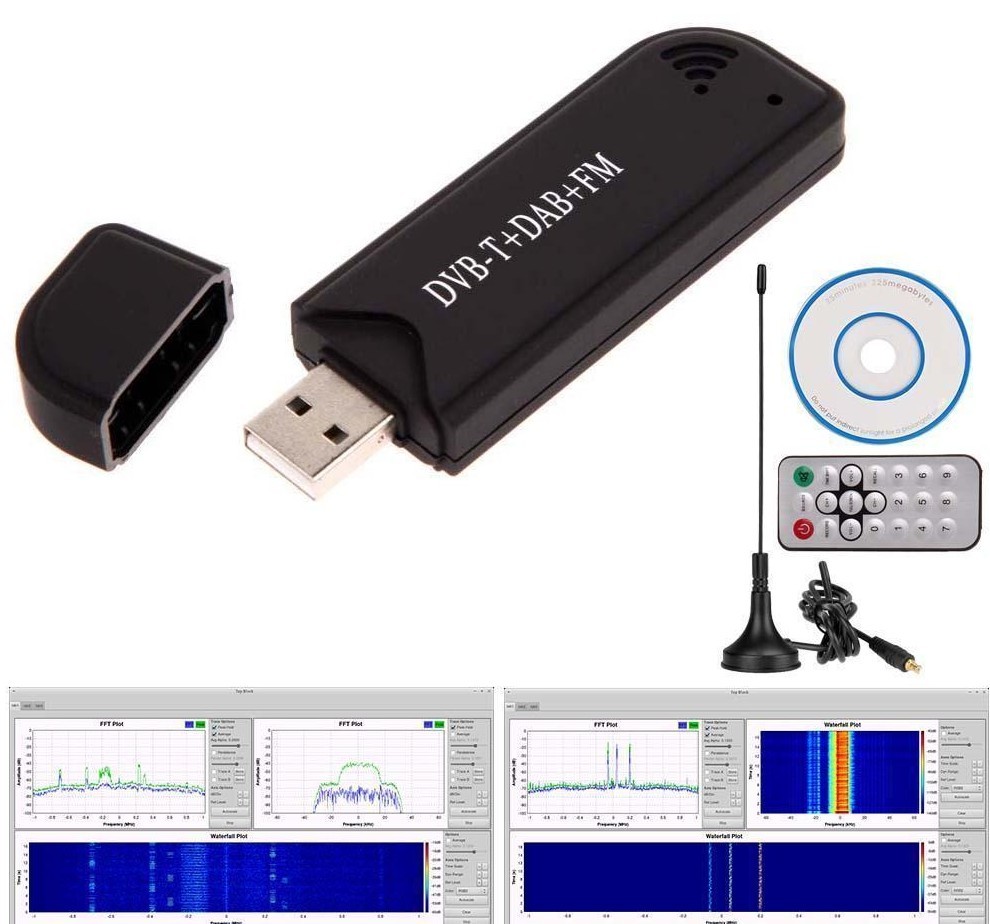 US $7.36 incl. shipping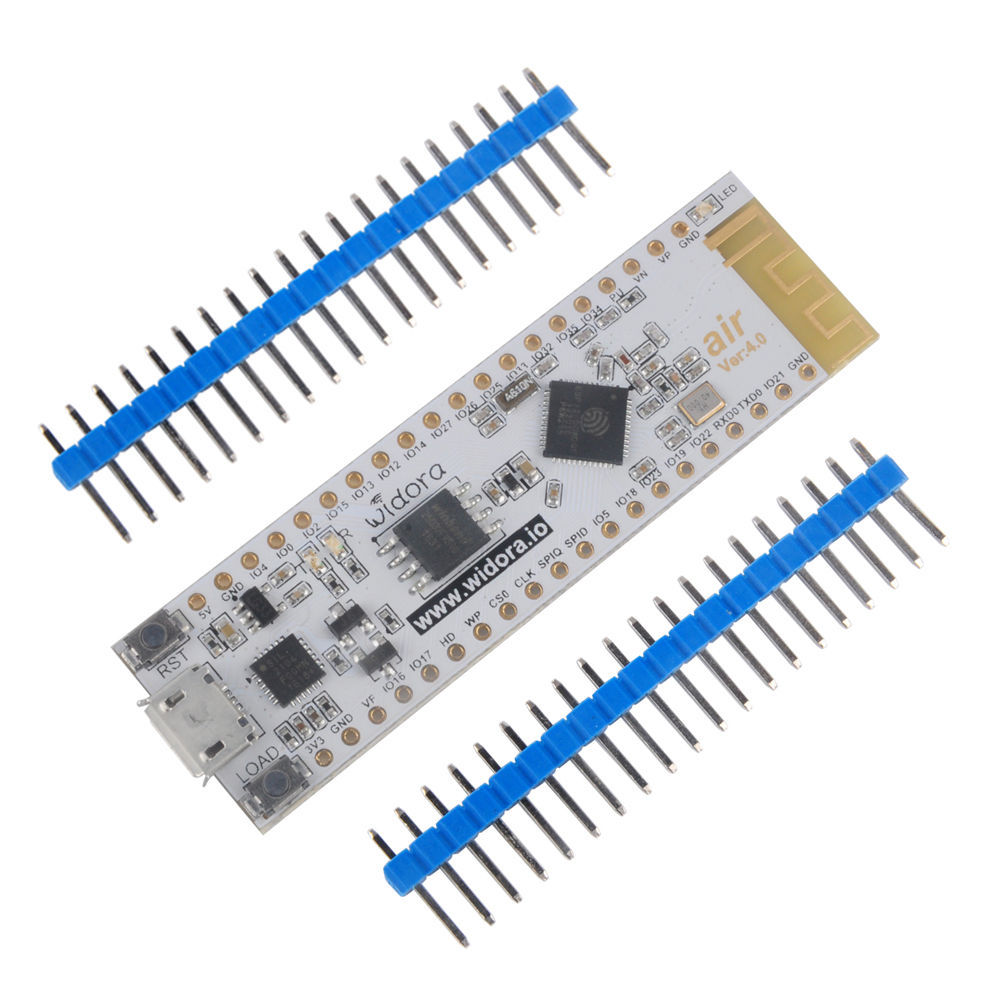 Anyone tried these? They seem to be all over Aliexpress now.

@ Epyon
buying 2 pieces is interesting, free shipping to the Netherlands.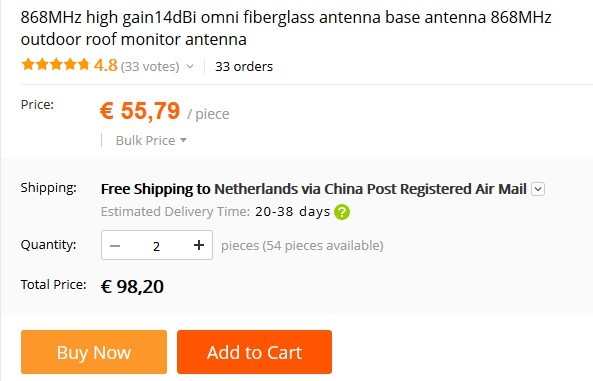 There's a new 3dB 868 antenna from the same seller, just came out for sale today. Looks interesting. $36.99 with free shipping
@BoRRoZ That's interesting! The only thing I wonder is why that length?
You can make a collinear array with the same gain and much smaller dimensions (e.g. the Sunhans one).

the 10 dbi is 90 cm compared to the 14 dbi that is 150 cm
update - first impression = ok
10 dbi (90 cm) and 3 dbi (40 cm)
check your LiPo US $2.21 incl. shipping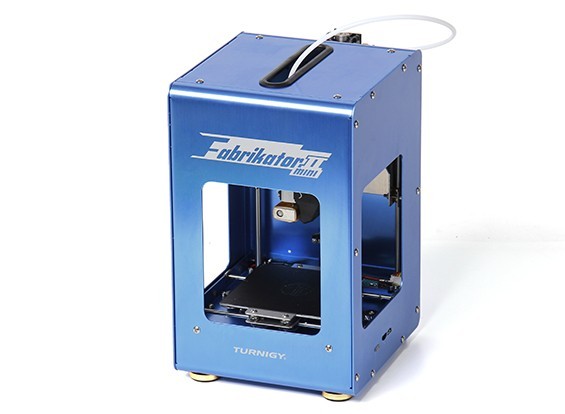 mini 3d printer €193.50
Interesting antenna. I dont't know yet what performence it has: http://shop.top-electronics.eu/onboard-antenna-smd-868915-mhz-p-17150.html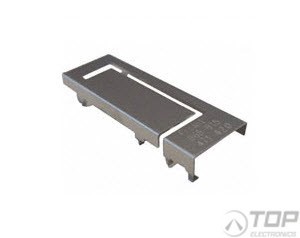 Price: € 1,45
Datasheet: http://www.proant.se/files/user/Datasheet%20-%20OnBoard%20SMD%20868-915%20MHz%20rev%202.0.pdf
It's very good
Storage box with 250 SMD Tactile Push Button Touch Switches 10 different types: $6.08 delivered
DC / DC converters eBay
boost 5V + lipo charger :
boost 5V :
buck/boost 3v3 :
battery shops

ESP32 prices are finally dropping