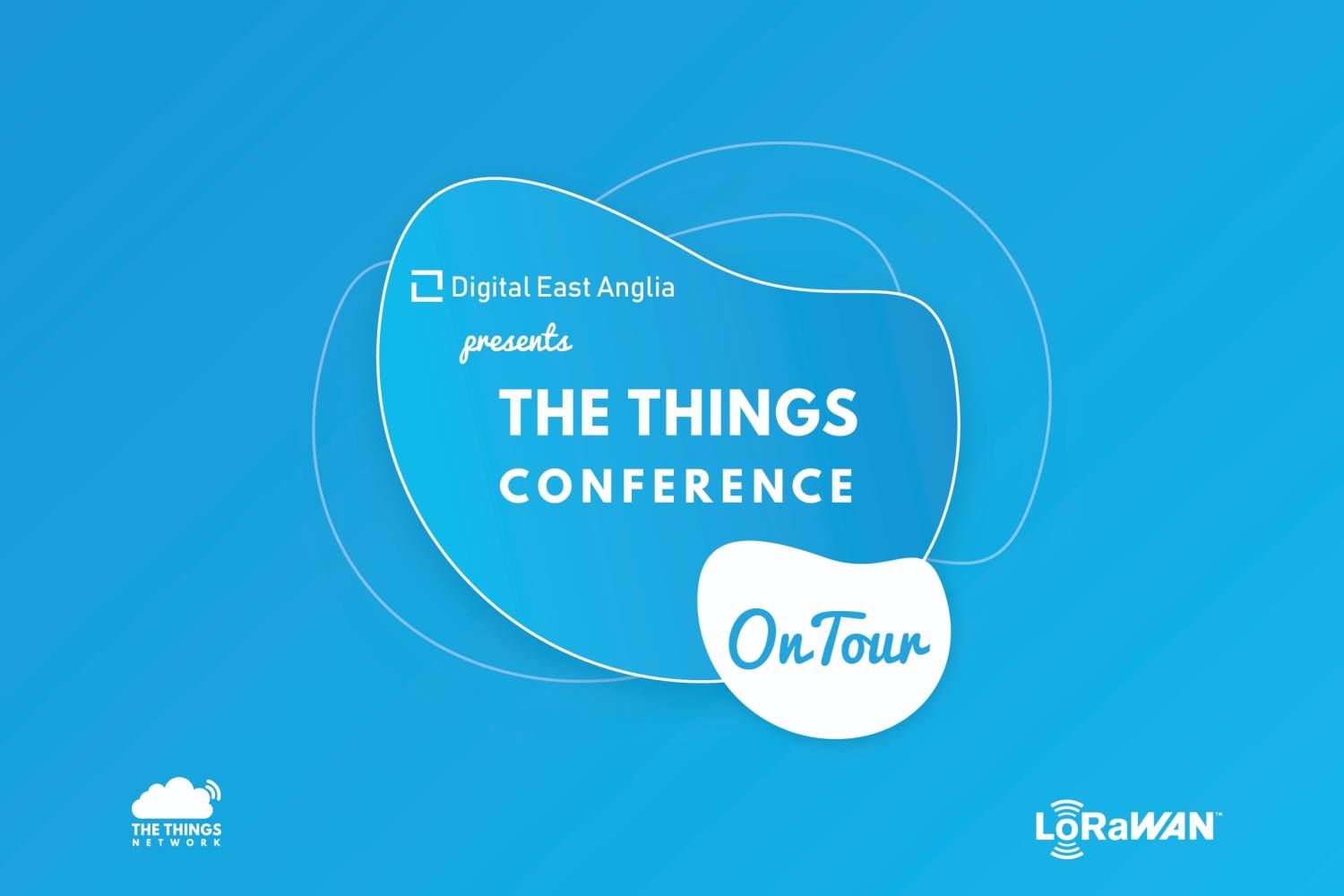 The Things Conference UK in Norwich is being held on 15th & 16th October 2018 at the historic St Andrews & Blackfriars Halls in Norfolk.
We really hope that you will support us to showcase the UK TTN community, and really show the global community what the UK have been doing and what we have to offer.
Just visit thethingsconference.uk to book your tickets.
This is a paid for conference*, with tickets at £40/one day or £60/both days. But The Things Network only exists because of its community; so there's a 35% discount on tickets for all TTN community members. Use the discount code: TTN-Community-Member35OFF when booking.
You can find more information about our event by going to: thethingsconference.uk
The Things Conference UK is organised by Digital East Anglia with The Things Network. Although there is a ticket price, this is to cover the cost of the event and is organised by volunteers, as Digital East Anglia is a volunteer led organisation. Profits (if there are any) will go to The Things Network, StepIntoTech, Creative Computing Club and Digital East Anglia to help fund activities of the groups it helps organize such as The Things Network Norfolk & Suffolk, East Coast & Essex, CodeBar & dev://east as well as fund administrative overheads such as accountancy.
Initiators will be contacted directly through their community's page with their discount code.