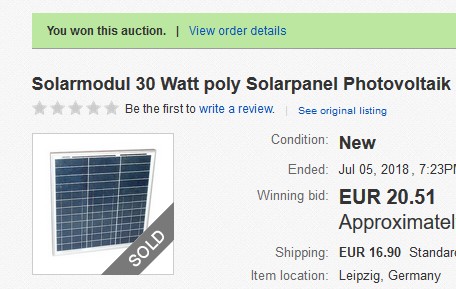 not bad … normally I never win
Is module with: ESP8285 (ESP8266), 50 kB RAM, 1 MB Flash
I think I would prefer a TTGO Micro-32 - ESP32-Pico-D4 module instead:
Module with: ESP32 Pico, 2 cores, 520 kB RAM, 4 MB Flash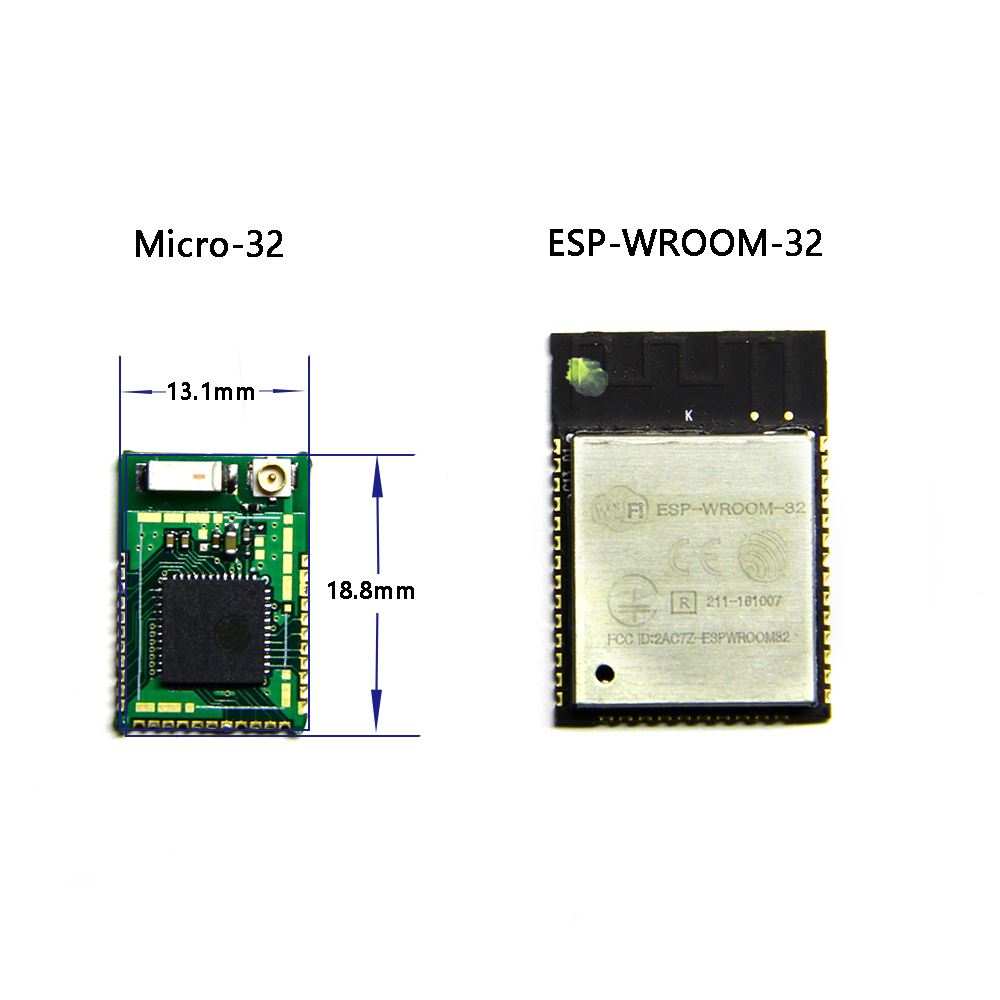 true more power in a little box.
but its something I want to try… receiving TTN MQTT over wifi in a little client… how… don't know yet but we need small displays and wifi
almost forgot this

… well the parts are coming in … ZzzzZZZzzzzz lowly.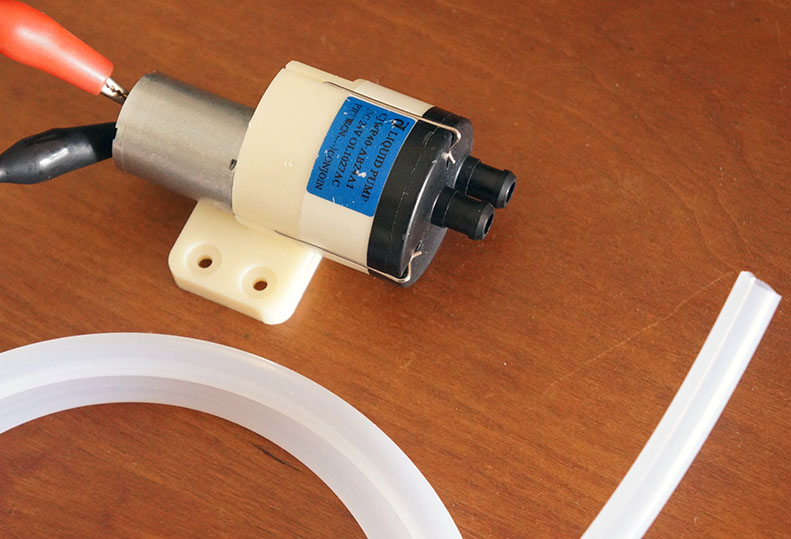 little vacuumpump 5v (170 Ma)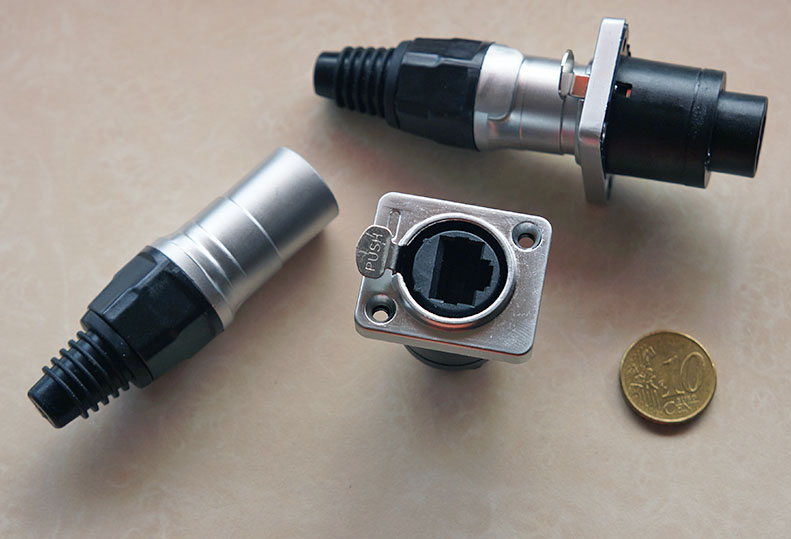 IP65 Ethernet connector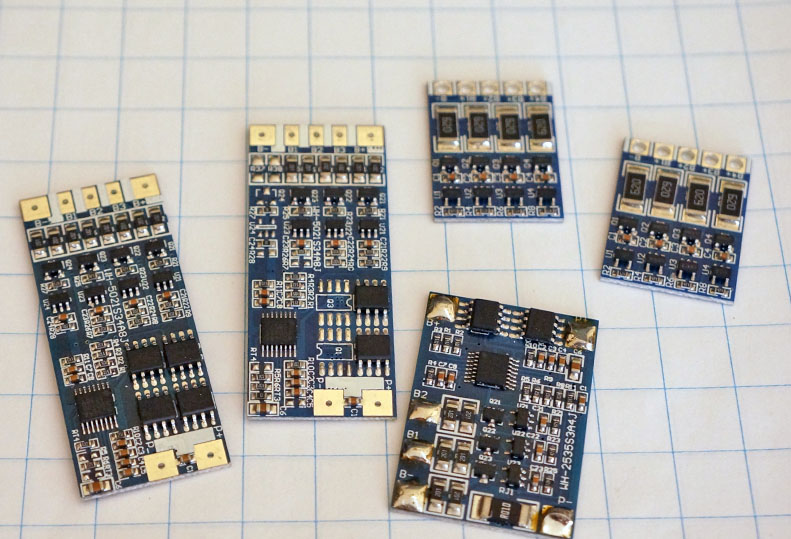 balance / protection boards if you connect more then one li-ion battery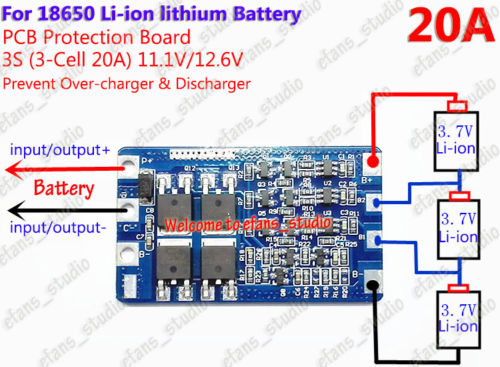 ps you don't need them for nodes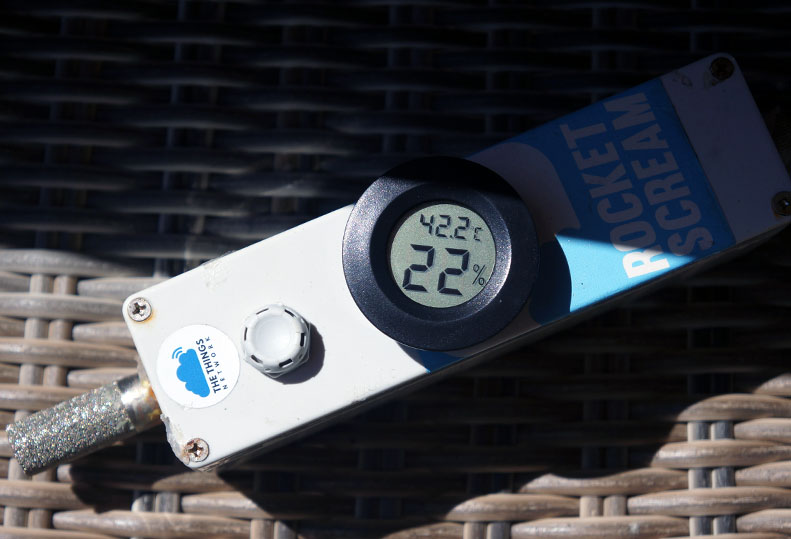 Nice LCD , Could u tell me from where can I buy something like this ?
Thx!
Don't care If i don't need them for nodes, it would be great for my Yaesu FT817

Evaluating the Meetjestad node for TTN Community TTN-Apeldoorn.
Interesting design in both hard- and software. Still many questions about the design considerations.
what's 'onboard ? 328p / rfm95w / 3v3 dc dc /bme 280 . just guessing
yes, yes, yes, yes. GPS is not connected.
I think it's an FPGA with 256M gates.

(Sensors to be added on the left.)
its an PE1duino … probably with CH2i lowpowuRrrrrrr
PE1duino?
Your design considerations?
No, not mine. From the man who designed it.
I was just kidding.
I know