yes I know them… about 20 E if I remember 1 uA
I bought on eBay for $4/piece, an old version: EKMA1101111. I have no idea if the item is still available…
no import tax to NL and DHL shipping 3.95 € … not bad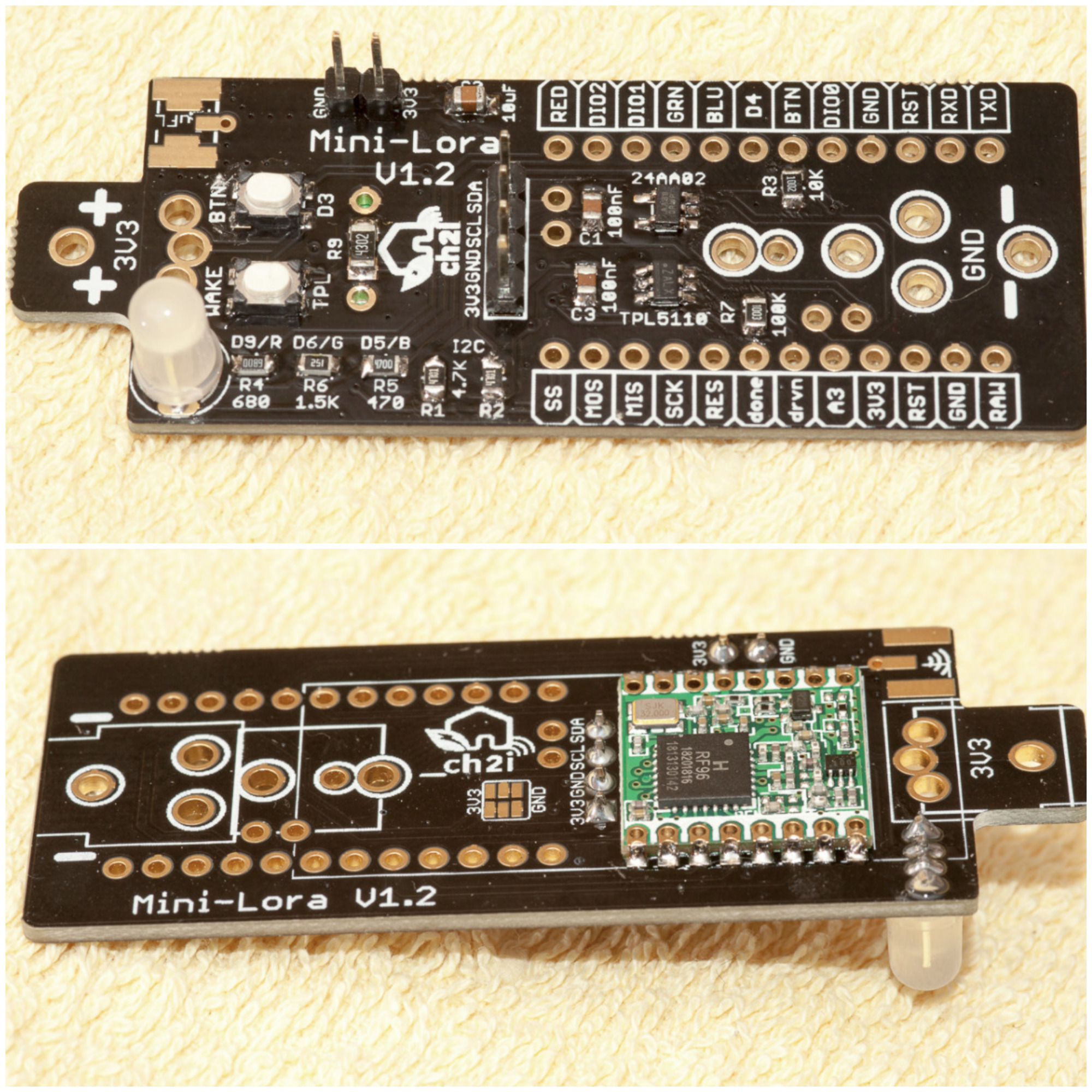 SMD always frightened me a bit, and I tried to avoid it so far, but I eventually decided to bite the bullet with this Mini-Lora from @Charles …
It ended up quite OK, I am quite happy with the result.
(Still waiting the Arduino Pro for testing)
with that soldering iron from the picture ? … cool
a nice project with these sensors LoRA BME280 Environmental Node (with webbased backend)
150W was maybe a bit too much for SMD
my WD-1 was more appropriate for the job

Indeed!
I don't have plans yet for these nodes, I was mainly looking at low power sleep and these are really affordable…
If it's your first SMD soldering, congratulations, very well done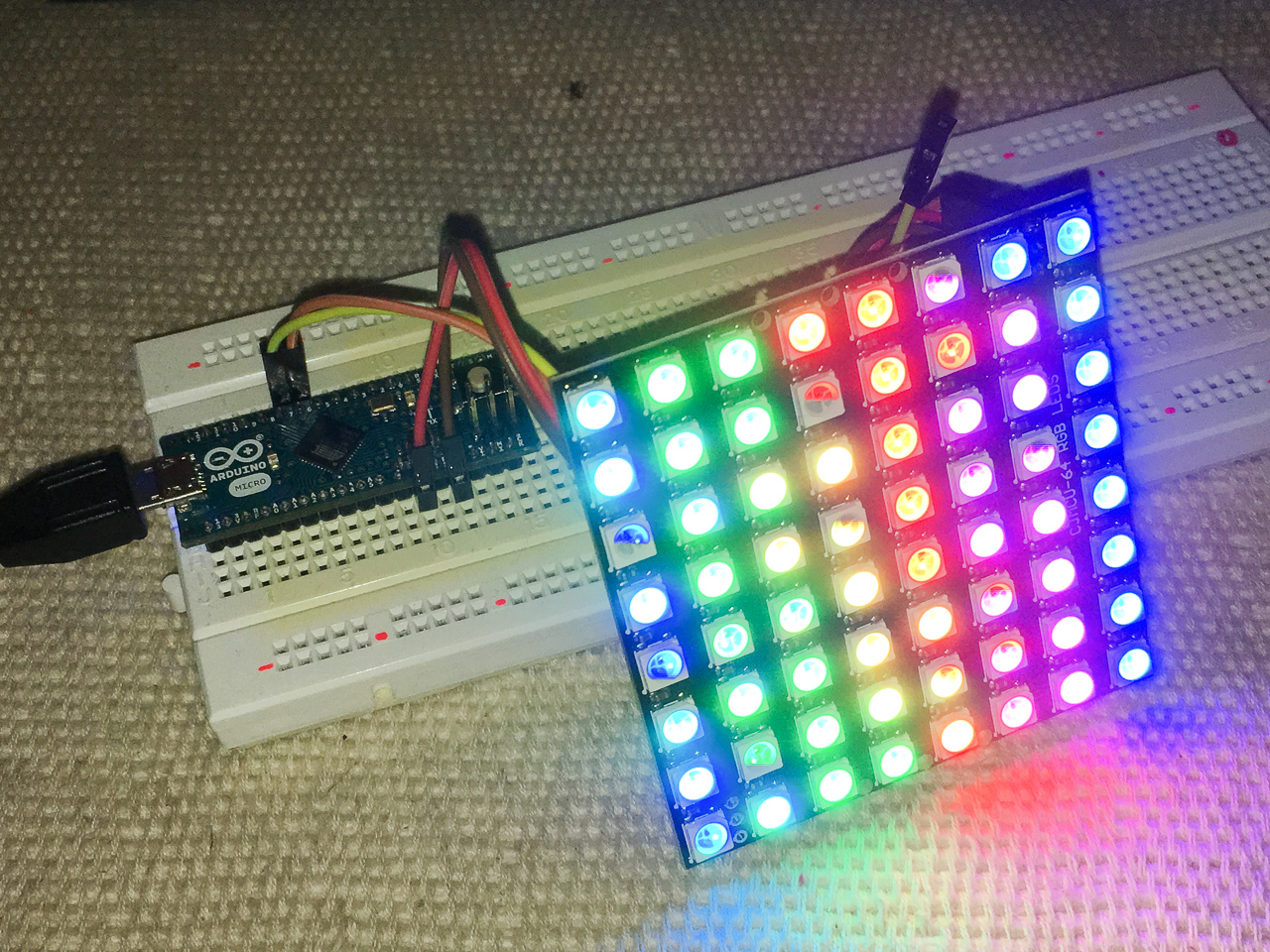 I have no idea of what to do with that, but it is quite cool…
Yep…
I have 5 of these, I think it should be enough for a marquee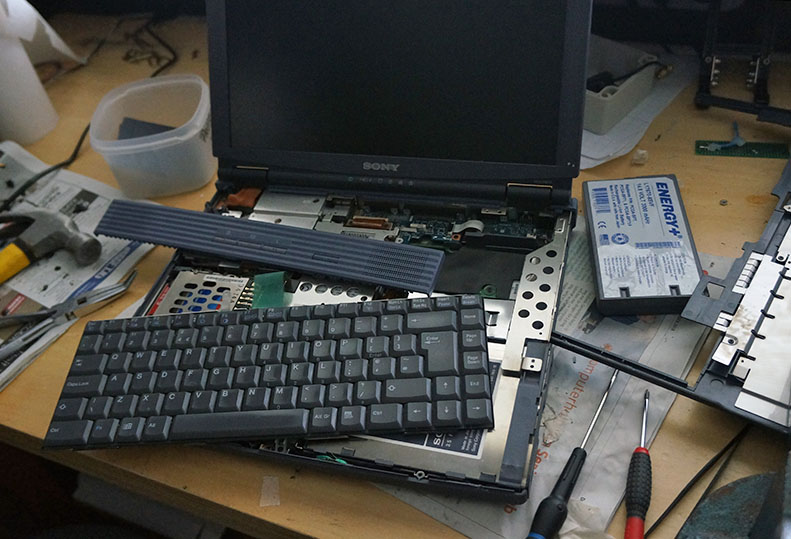 ' don't turn it on, take it apart! ' © Dave
google assistant fun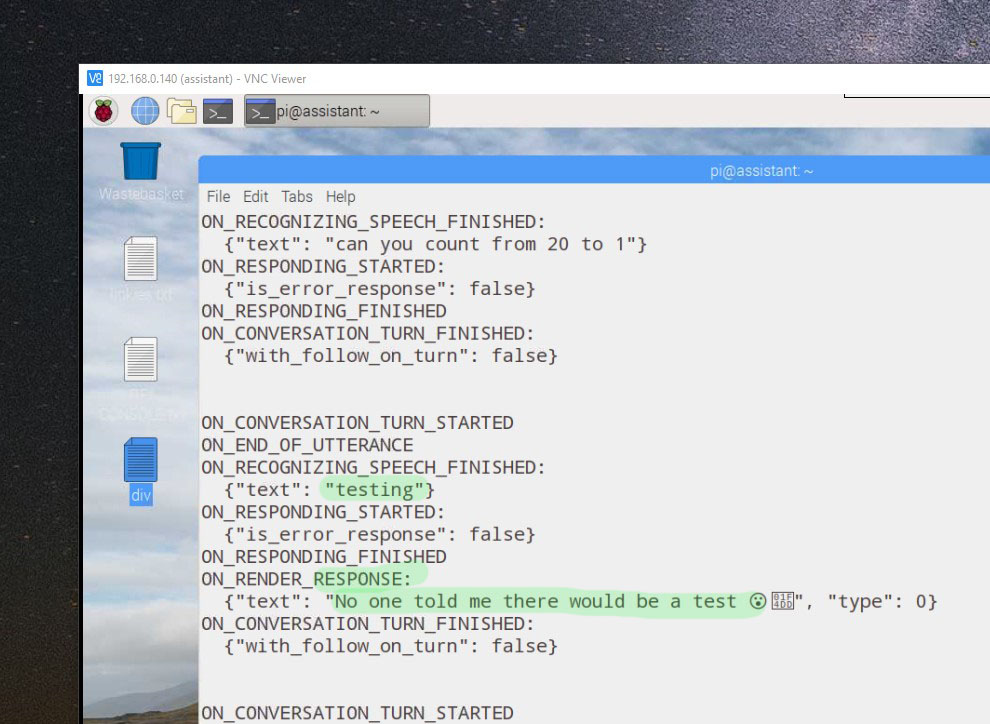 it's my TTN Anniversary today … time flies when your having fun
Yippee! New toys arrived yesterday!

2 x RAK Pilot Gateways:-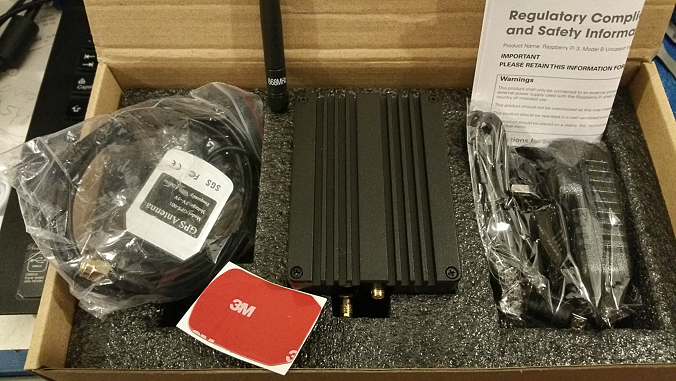 …complete with a couple of bags of sweets…
I teamed up with another delegate to the recent TTN-UK Conf in Norwich, where Pi-Supply were participating/exhibiting, to do a joint buy of a few of these and secured a small but useful discount from John and the @PiSupply team (Hi Guys!).
One will be used 'as is' for more regional test/pop-up deployments around the UK, the other likely re-housed for external use at a candidate site with a supporting PoE feed…
Good timing as had just finished commissioning/testing a couple of new self builds based on RAK831/RPi2 using RAK interface board and RAK831 + RPi0W using @Charles (Old Rev 1.3b) i/f boards so now I wont be idle this weekend!
Package content:
RAK Pilot GW …Check
868Mhz Ant…Check
5V/2A PSU…Check
Compliance doc sheet…Check
GPS Ant…Check
3m sticky pad for poss GPS mount…Check
uSD Card for S/W…AAhhh! :-
Maybe not!
So no quite a full 'self contained' system…shipping with a suitable 16Gb card with say TTN EU image (its 868Mhz build after all) would have been nice and not too expensive (Only just over £3 per as 'add on item' from Amazon at the moment)
Ah well easily solved with a raid on the spares draw…

Oh No out of stock! - used last 2 on the above builds
5 mins later and 2 x £3+ lighter courtesy of Amazon new cards en route and due here for Sunday.
…guess I will need to hide the Haribo's from the kids and and keep myself busy munching them until the uSD cards arrive…:-

These two new GW's plus another couple of builds planned for next 2-3 weeks mean I'm on track to hit 20+ GW's registered on TTN in UK by Xmas
Anniversary…congrats!
Think my 1st is next month…like you say Tempus Fugit when having fun!..
Glad we could help you out! Enjoy @Jeff-UK
looking for flux in China… and I bought these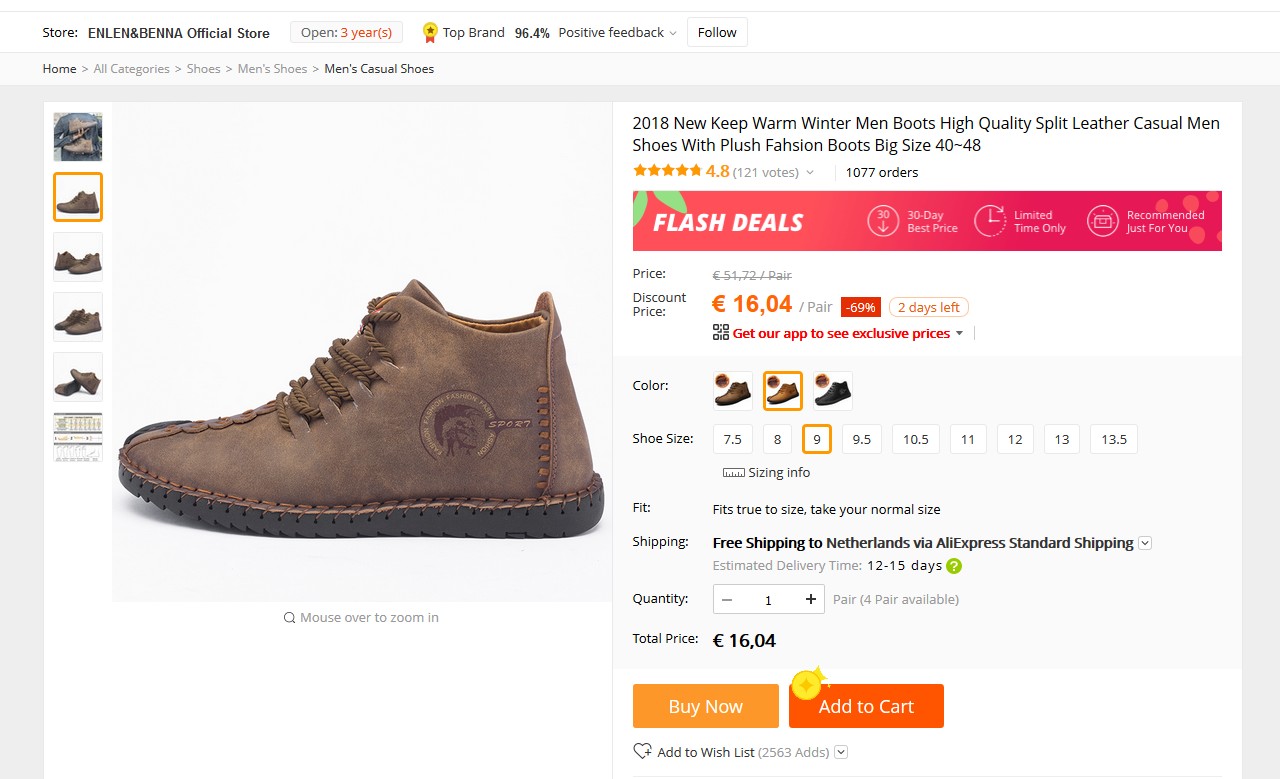 then you suddenly realize why there are So many empty stores in city centers

I'm part of the 'problem
uSD Cards just arrived 24hrs early so guess my time this afternoon is now destined for a black hole…lost forever!
A possible idea:
I have seen someone using it to display icons to geeky spice-up his Bluetooth presentation. The icons were automatically sent from within the presentation via Bluetooth.
What do you do when you have an old housing, some nice buttons from an gamble machine, spare time and inspiration? You build a LoRaWAN TTN-survey station!