Always using the same setup based on "The Things Node" I investigate the behaviour with different SF initial setup obtained defining the "sf" with the method:
TheThingsNetwork ttn(loraSerial, debugSerial, freqPlan, sf);
Starting from SF7 to 10 included, both the Join Request and Accept are always with the SF set up by the above instruction.
These are the output of the TTN gateway console and the Things Node debug console:


…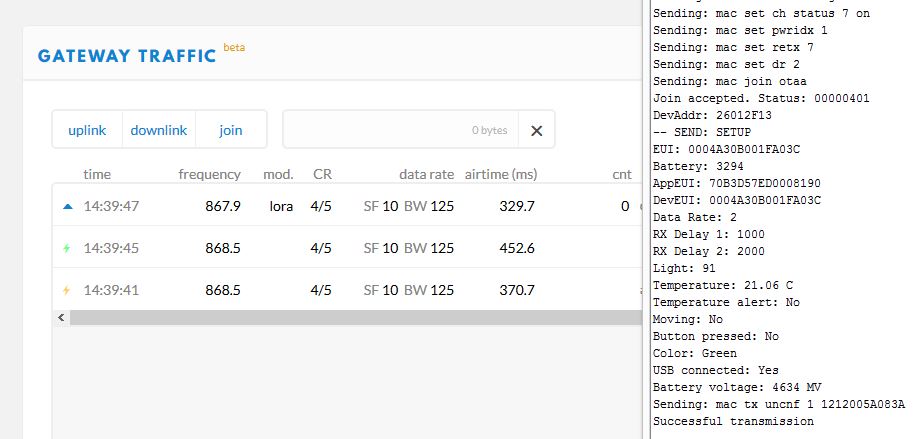 but if I set SF to 11 or 12, the Join Accept answer is always with SF12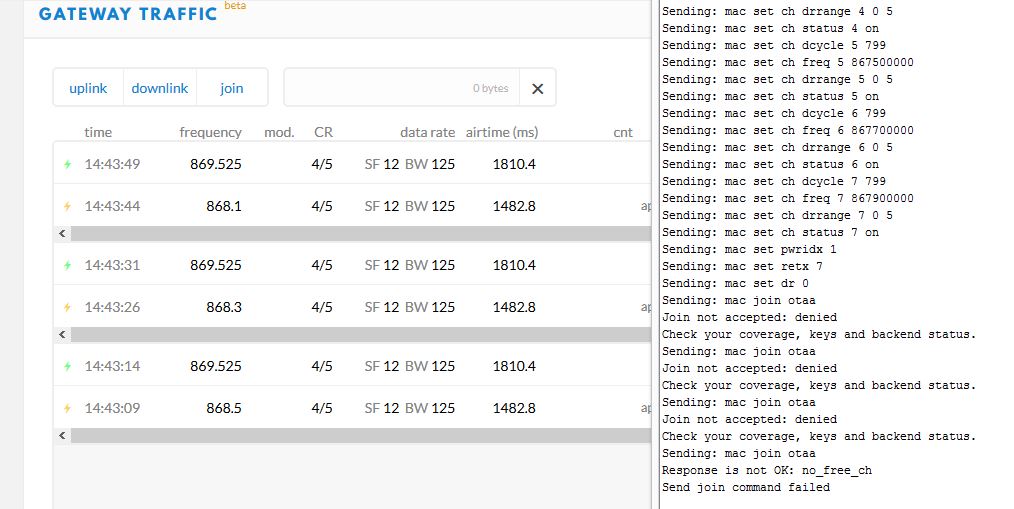 For these two last conditions with SF11 and 12, the node try 3 times to join without any success and then try to send messagge but of course it was not able to.
I don't know the detail of the lorawan at this level, it's normal this behaviour in your opinion ?
Thanks,
Gianluigi
P.S.
One more think that seems confirmed is that both Things Node and another type of adr functioning node set the first uplink with counter 0, while the four nodes that give adr problems start with cnt 1.