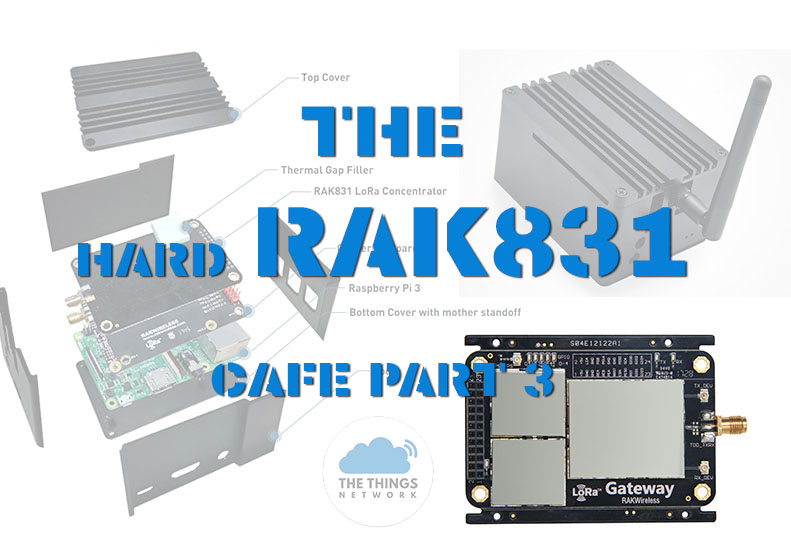 previous parts of this topic :
The hard RAK831 cafe part 1
The hard RAK831 cafe part 2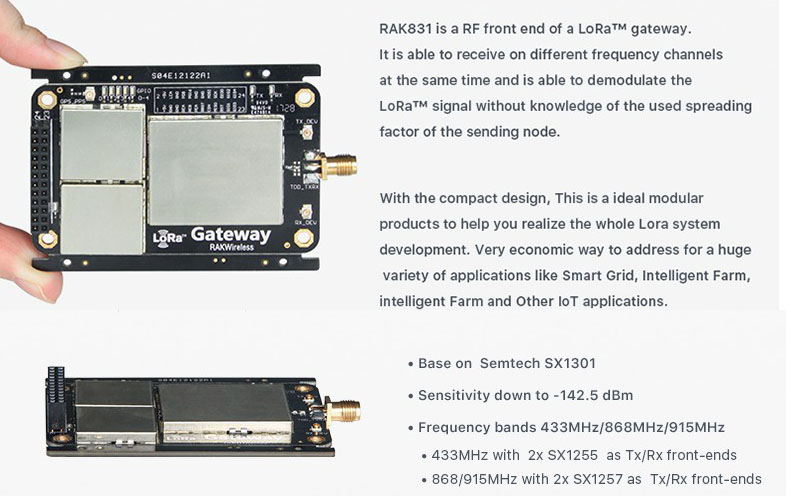 HARDWARE
where to buy ( choose the right frequency for your country !) :
converter PCB's - the boards between gateway board and Raspberry Pi:
SOFTWARE
In this software, RAK developed a config UI for users to change frequency, LoRa server, and WiFi very simply. Now, you only need to type a command , and will not have a mistake of configuration.