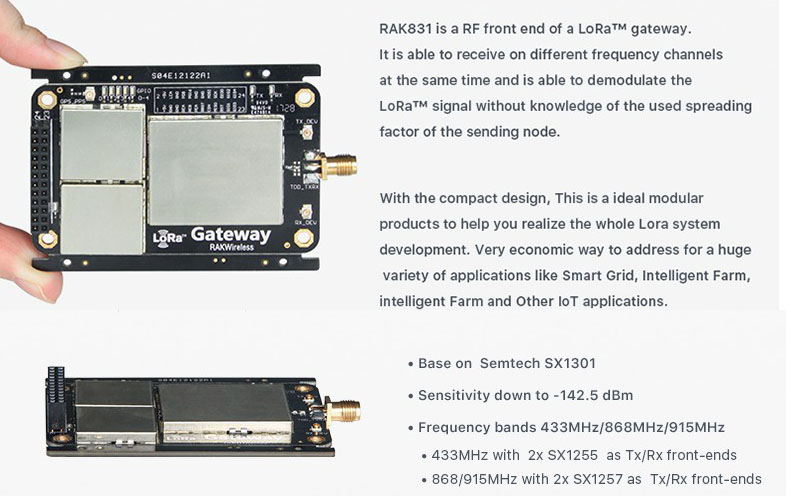 other parts of this topic :
The hard RAK831 cafe part 2
The hard RAK831 cafe part 3
SOFTWARE
The RAK831 pinout is printed in top overlay
Do you have experience with this board? One should arrive here in a couple of weeks and knowing any gotchas upfront would be nice
I take it should work with the existing packet forwarders like yours?
I would expect it to work but one never knows
I'll test once the board arrives.
Great, just missing documentation and pinout

http://www.rakwireless.com/en/download nothing in the wiki also ;-(
we need to wait
It is quite strange, because on Twitter they call it a 'beta testing program', ending on 20/7. Maybe we'll know more after that.
Could it be that they'll use this version of the board as a mule for a SX1308 based gateway?
The module seems to have been pulled from Aliexpress. Is your order still being carried out @kersing?
@Epyon I expect it to be. I got an e-mail with a question on shipment yesterday.
yeah, on Aliexpress, item seems not more available. Looking at customers sales, they sold 9 pcs. That was a small batch
the new item in aliexpress allows you to select the frequency band.
The previous listing allowed selecting the frequency band as well.
Right now it's 120$ on Aliexpress. The iC880a price has come down to 155€ in the meantime. Not that big of a difference.
No, that iC880a price is very stable, its also ex tax and shipping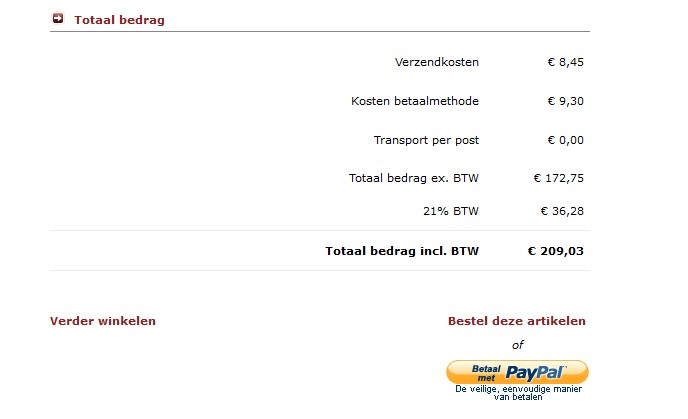 so the difference is 100,- euro
I paid 189€ about a year ago, that's -34€. And the RAK is also excluding taxes, you'll also have to pay taxes for an Ali Express order, unless they (illegally) declare a lower value for the shipment.
Edit: But yes, shipping in the IMST shop is quite expensive
Caught up with RAK today, the first (trial) run sold out but more RAK831 are coming in August.
Some extra RAK831s are going to "beta" testers who applied, those who signed up should hear from them tomorrow or early next week.