The Things Indoor Gateway(TTIG) is designed to be a fully compliant, ultra low-cost LoRaWAN gateway, with WiFi as the backhaul. The gateway comes with a wall plug, and can be powered over USB-C on 900mA, making the gateway even suitable for applications that require dynamic coverage.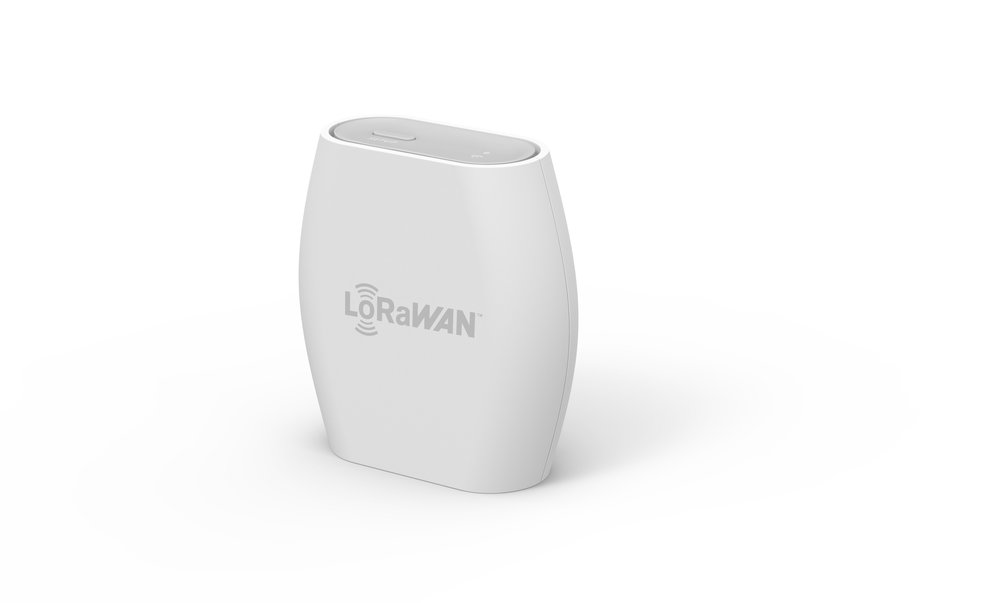 Salient Features:
An ultra low cost 8 channel LoRaWAN indoor gateway for less than $100.
One of the first gateways to support the state-of-the-art BasicStation Protocol.
Supports LBT.
Simple setup steps taking less than 5 mins.
Can connect to any network backend of choice.
Setup and Connectivity over WiFi.
Can be powered up via a USB-C cable or via an elegant connector to the power outlet.
Built-in omnidirectional antenna for indoor use.
EU868, US915, AS923 and CN470 versions available.
Security via a range of modes.
Buying The Things Indoor Gateway #
Links:
Need help or more info? Drop us a line.
Activate your gateway in under 5 min #
Please refer to the updated docs for connecting this gateway to The Things Stack - link
Resources #
Find the datasheet in PDF here