Main topic for MikroTik LoRaWAN gateways and concentrator boards
By @bluejedi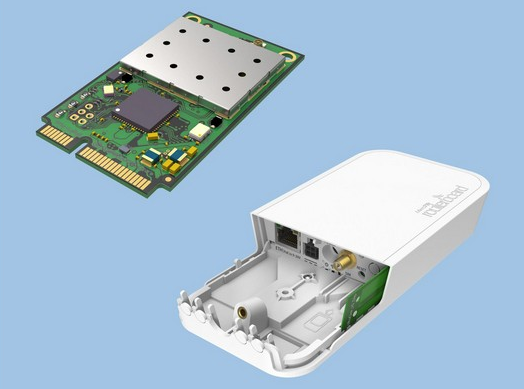 wAP LR8 kit - LoRaWAN gateway 863-870 MHz
wAP LR9 kit - LoRaWAN gateway 902-928 MHz
R11e-LR8 - LoRaWAN concentrator gateway card 863-870 MHz
R11e-LR9 - LoRaWAN concentrator gateway card 902-928 MHz
The wAP LRx kit gateways provide the following functionality:
LoRaWAN gateway
Router with firewall
Wireless Access Point 2.4 MHz
Built-in power over ethernet (POE) support, adapter is included
Suitable for both indoor and outdoor use
Note that since initial release the LoRa8 and LoRa9 products have been renamed to LR8 and LR9.


---
Click to see original post

Mikrotik have made an announcement in their Newsletter.
https://download2.mikrotik.com/news/news_89.pdf page 5
They also mention that they will be producing an Antenna.