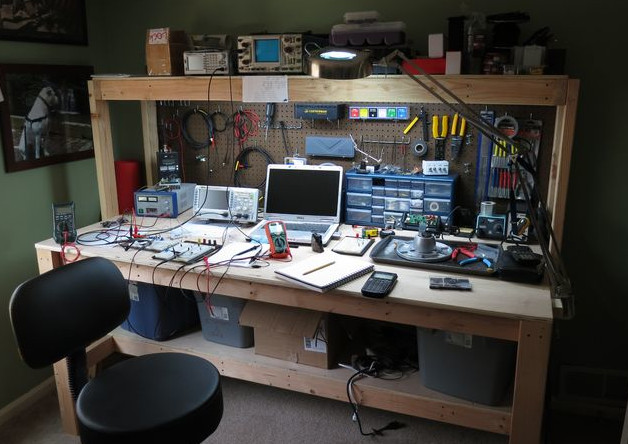 Welcome to the WORKBENCH part 5.
This is a topic for the TTN'ers, the Builders, the Makers, the Tinkerers.
Here you can showcase, discuss and ask:
Your latest project, still under construction or completed
Tips and tricks
How-to's
Questions like what's the best chip for…, where to find… etc.
And more…
So, any electronics and/or mechanics DIY related to building and/or TTN.
If the forum software does not automatically insert a 'one box summary' with a clear description for a link then please add a brief description yourself so others have a clue what the link is about.
---
Previous parts of this topic: