The wirnet iFemtoCell Evolution is a low-cost, indoor LoRaWAN nano gateway that can be easily connected through GSM cellular or ethernet.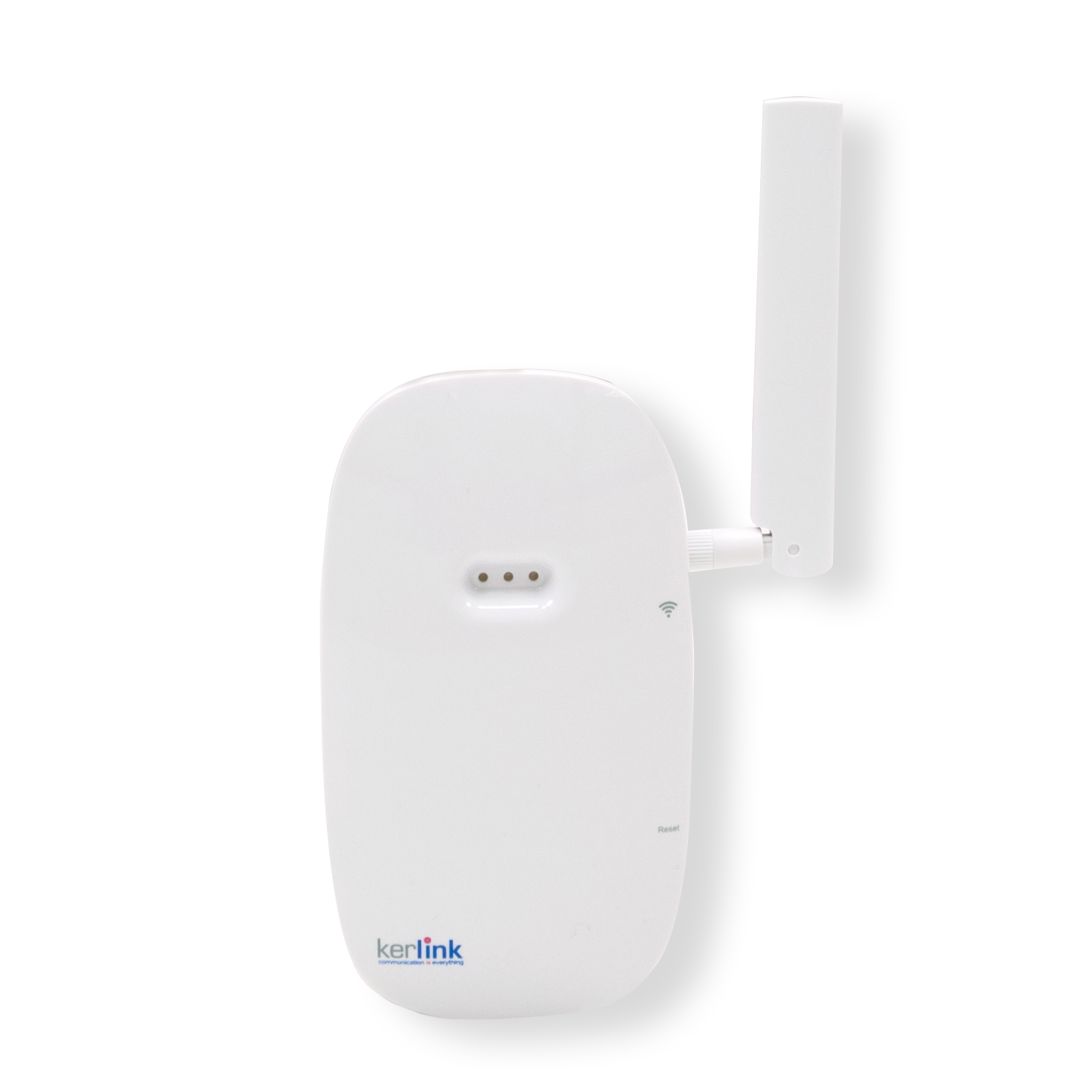 Source & further info You do need to request a login and password from Kerlink
Powering the iFemtoCell Evolution #
Connect the 12V adapter.
Connecting to the iFemtoCell Evolution #
iFemtoCells are named after their serial number and are called klk-fevo-XXXXXX. You can replace the XXXXXX by the six hexadecimal digits from the serial number which are also the last six hexadecimal digits of the Board ID (printed on the bottom of the gateway).
For example, if an iFemtoCell has 009CVc031234 as board ID, the host name will be: klk-fevo-031234
Ethernet or cellular #
Both ethernet and cellular can be used, though for setup Ethernet is preferred.
iFemtoCell login/password #
To prevent Web robots from attacking the gateway with standard login/password "root/root", default password is built using the last 6 characters of the board ID: pdmk-XXXXXX.
For example, if an iFemtoCell has 009CVc031234 as board ID, then the root password will be pdmk-031234 (case sensitive).
klk-fevo-031234 login: root
Password: pdmk-031234

For security reasons, it is highly recommended to change the password. You can do so with the command: passwd
Install and configure the gateway #
Follow the unified generic KerOS guide to install and configure your gateway.